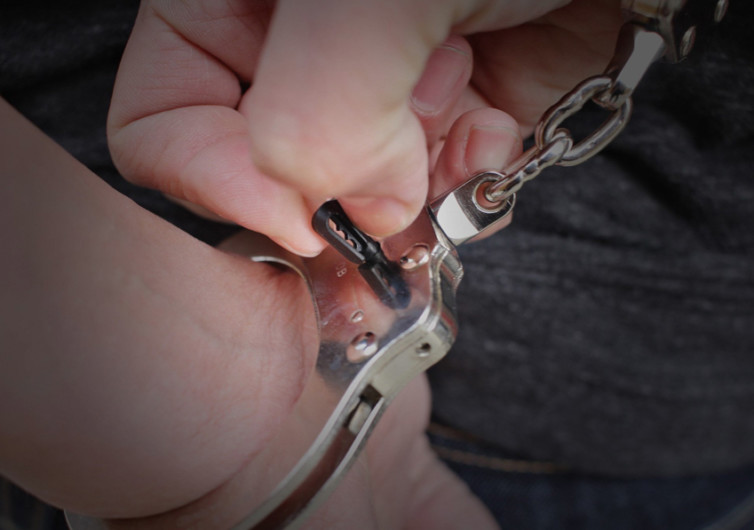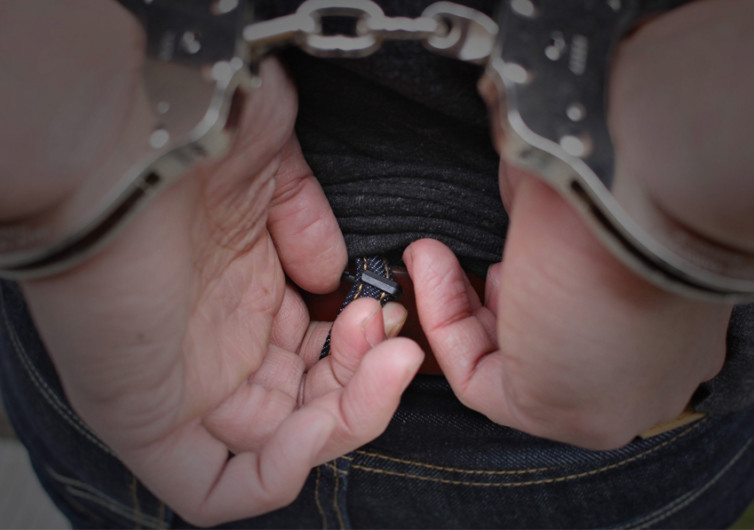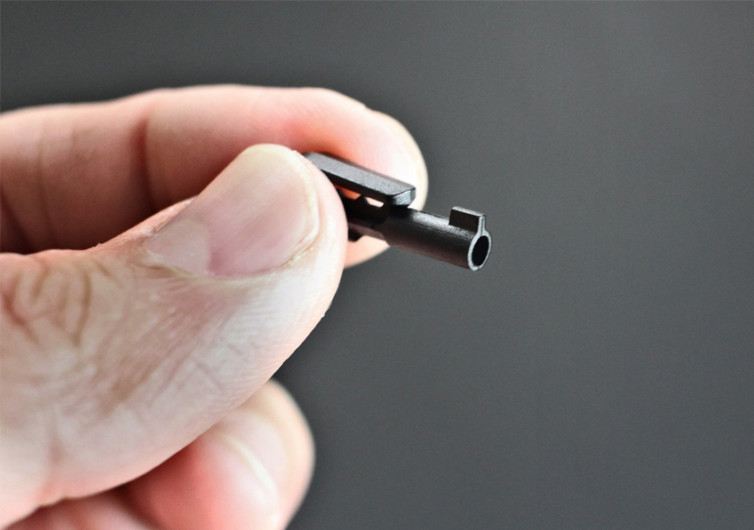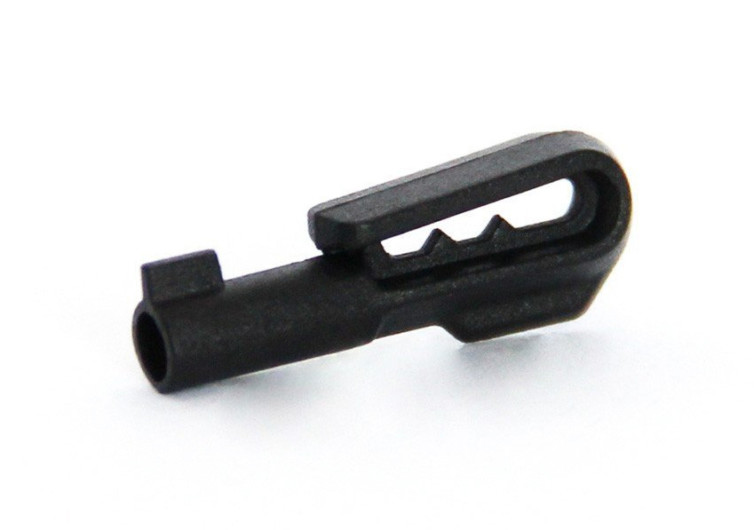 GearHungry may earn a small commission from affiliate links in this article.
Learn more
TIHK HK2 Handcuff Key
Let's get this straight. Whoever designed the TIHK HK2 Handcuff Key doesn't want you to break the law by freeing yourself from the handcuffs put on you by law enforcement agents. What they do want is for you to have a means of breaking free if in case it were lawless elements who put handcuffs on you. Or, if you're in the habit of becoming an escape artist as part of your arsenal of magic tricks, then the HK2 is a piece of ingenuity.
At the core of the HK2 is a universal key design that fits most holes of handcuffs. One simply needs to slot the HK2 into the handcuff hole and voila! they're free. It's designed to work on the Peerless styles of handcuff locks that are quite prominent among today's manufacturers of handcuffs. So if you do manage yourself in such a situation other than being handcuffed by a police officer, then you've got nothing to worry about.
An integrated clip complete with secure teeth allows you to keep the HK2 secured at the center back belt loop of your pants. It's designed to be inconspicuous so whoever decides to handcuff you will surely have no idea that you've got an ace on your belt. That being said, it's the neatest trick you can pull off if you're into magic tricks or perhaps following in the footsteps of Houdini. The clip slips into the belt loop while the interior teeth grasp the fabric of the loop so it stays there until needed.
The HK2 is a neat tool to mesmerize your audience as you escape from being handcuffed inside a burning cage or a drum full of water. It's small and very inconspicuous. Under no circumstance should you use it to break free if it's the handcuffs of the law that are bound to your hands.
You May Also Like: 10 Best Multi Tools in 2019 Reviewed