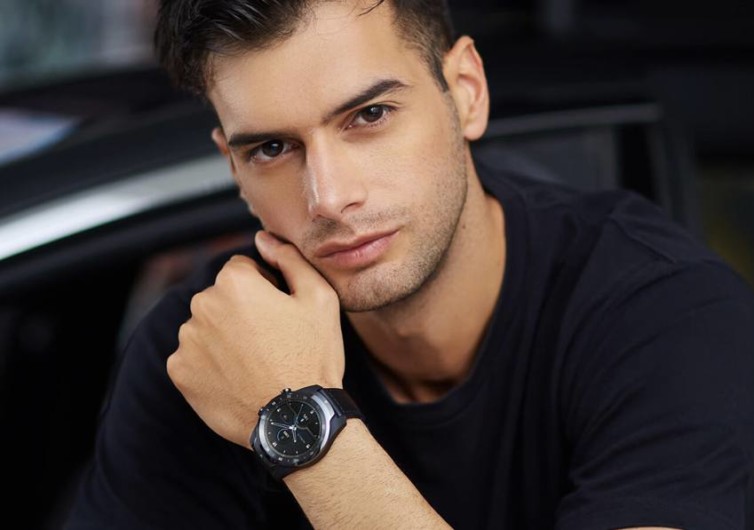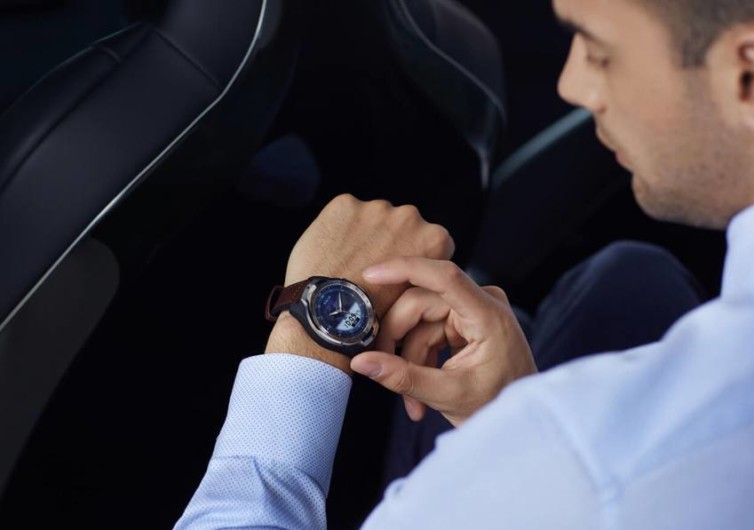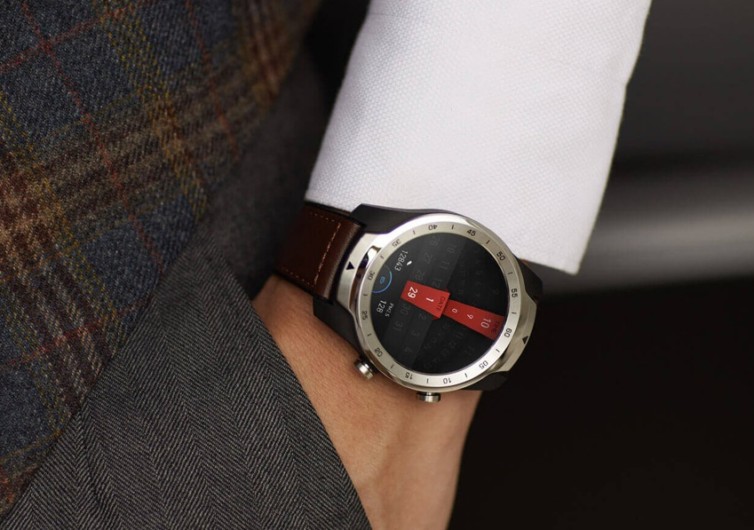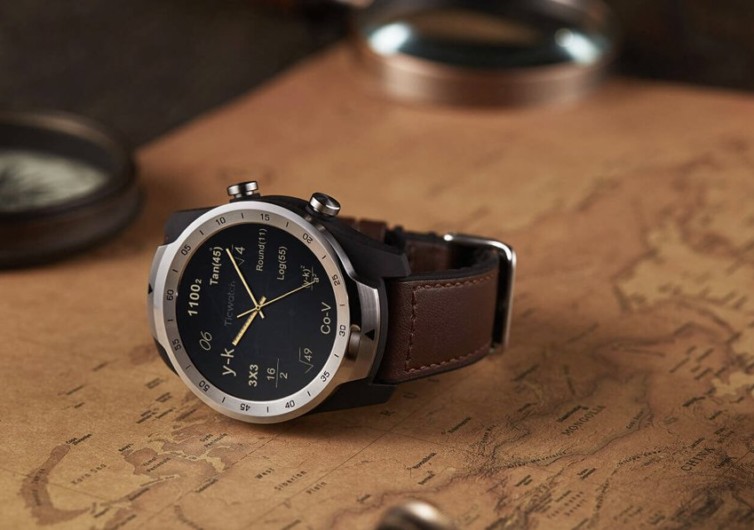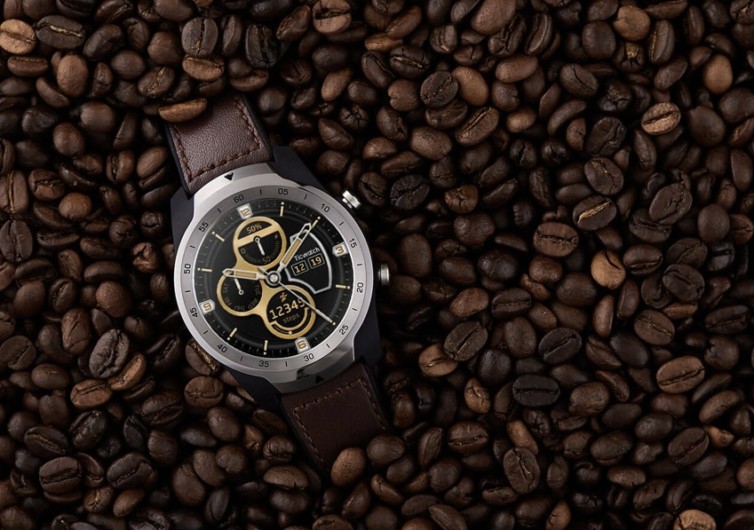 GearHungry may earn a small commission from affiliate links in this article.
Learn more
TicWatch Pro 2021 – MIL Spec Goes Mainstream
If you've felt the need to own multiple watches to fit your various activities, social life, and work, we've got great news. The TicWatch Pro 2020 can offer you the life-changing benefits of a smart sports watch and moments later, change its appearance and fit in nicely in the boardroom. The best part is that all of this versatility comes at the price tag of only $221, not bad for a military watch that doubles as an executive timepiece.
Software
If you're new to the wearable market, you may not yet have heard of Google Wear OS, which is an operating system for wearables with all of the Google goodies built-in. Once you power this watch up, the first thing you'll encounter is a regular watch face, but behind that facade is over another 1000 styles. The LCD watch front allows you to choose which style of watch face you want so that you can coordinate with your activity. Beyond that, Google Wear OS offers a ton of functionality; the jump-off point is Google's app, which you'll want on your Android or Apple device.
Once set up with the basics, the options become limitless. Download Strava for fitness tracking or utilize the built-in Google Pay function to buy some drinks. You could stroll through the shocking amount of data available to you from average heart rate, steps taken for the day, and many other functions.
Hardware
The first thing you notice when looking at the watch is the Mobvoi LCD screen. This thing allows for an excellent range of brightness, which can help to manage battery time. Surrounding the screen is a non-moving bezel, which works to protect the display but doesn't function as a typical watch bezel might.
The construction of the watch is a mix of high-quality metal, glass, and matte fiber materials all integrated into one weatherproofed case. There are only two available buttons on the exterior of the watch itself and allow for you to toggle quickly between apps or promptly launch a fitness app. The only other significant feature on the watch case is a microphone on the side, which allows you to take phone calls, though we are unsure of the quality of the transmission.
Lastly, the watch is affixed to your wrist by a standard 22mm quick release band, which you should have little trouble finding replacements and options for, as this is a standard watch band setup.
Conclusion
If you're in the market for a smartwatch but don't want to drop big money on an Apple Watch or high-end Garmin, this TicWatch Pro 2020 looks like an excellent option. Better yet, the Google environment allows for a lot of customization and added applications, so this watch has a lot of potential features others don't. Functionality aside, you can't ignore the option of having over 1,000 watch faces at your fingertips. Just imagine what you could spend all of that extra watch money on that you'll save.
CHECK PRICE ON MOBVOI.COM