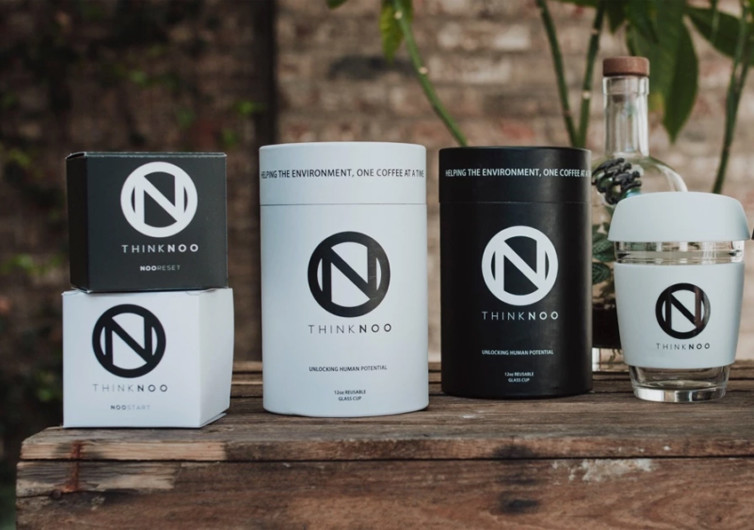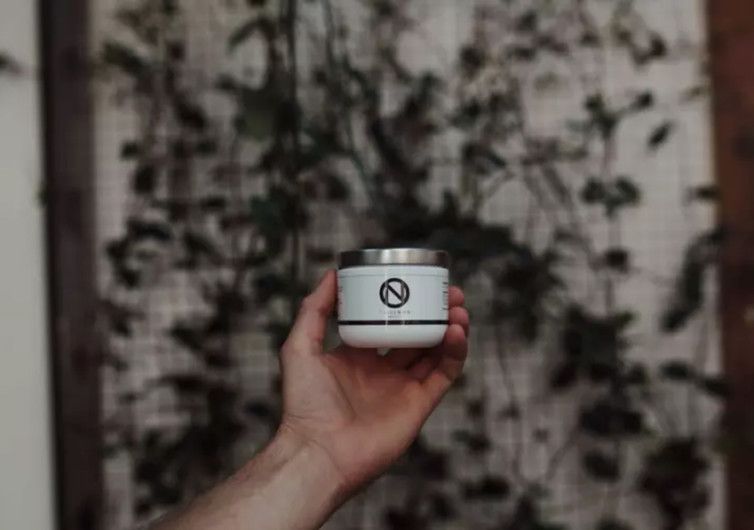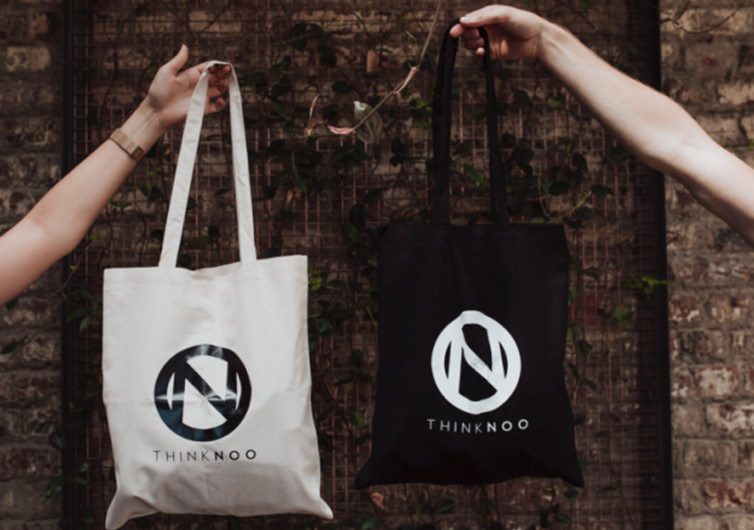 GearHungry may earn a small commission from affiliate links in this article.
Learn more
Thinknoo Coffee
Coffee is one of the world's most popular drinks especially among those who need to perk up their mornings. Unfortunately, if there are two things that coffee lovers absolutely hate about drinking coffee, then that would be the nasty morning jitters and the equally troublesome afternoon crash. Add to this the tendency to sleep caffeinated and you'll see why some folks are obviously addicted to coffee. With the THINKNOO, you'll not only be enjoying every last drop of your favorite coffee, but you'll also be addressing these three concerns.
THINKNOO is a two-system natural supplement that can be easily added to any coffee without necessarily affecting its taste and aroma.
NOOstart is what you'll add to your morning cup of coffee to help provide a more balanced and more stable mental energy that should last the whole day. This helps prevent the unusual high and jitteriness that you experience several minutes after taking your cup of joe while also eliminating the loss of concentration and focus that typically occurs in the afternoon when the effects of caffeine have already dwindled down.
The second component of THINKNOO is the NOOreset which is an entirely different formulation from the NOOstart. In this formulation, you'll be helping your body prepare itself for a more restful sleep by facilitating the more efficient removal of caffeine from your system. This is in addition to supplying your body with the much-needed nutrients that will replenish those that you may have lost through the day. The best part of the NOOreset is that you'll wake up each morning feeling more refreshed and more vibrant.
Utilizing only the choicest natural ingredients, the THINKNOO coffee supplementation formulation allows you to enjoy every coffee bean that you wish to take without the troublesome effects that they cause you both day and night.