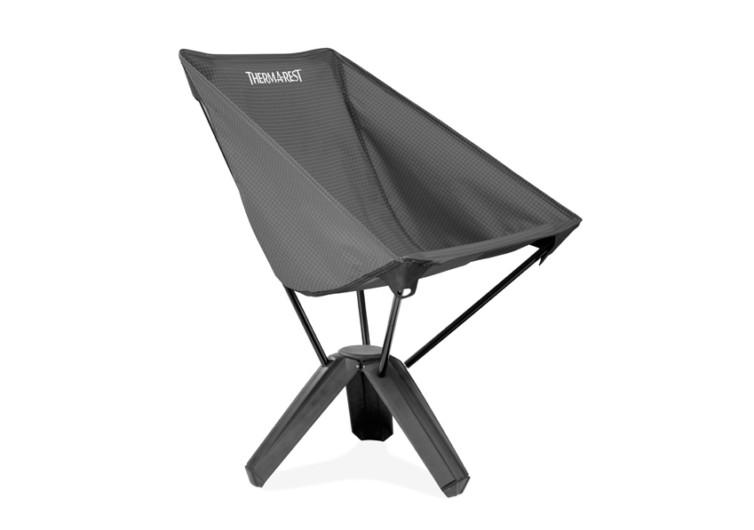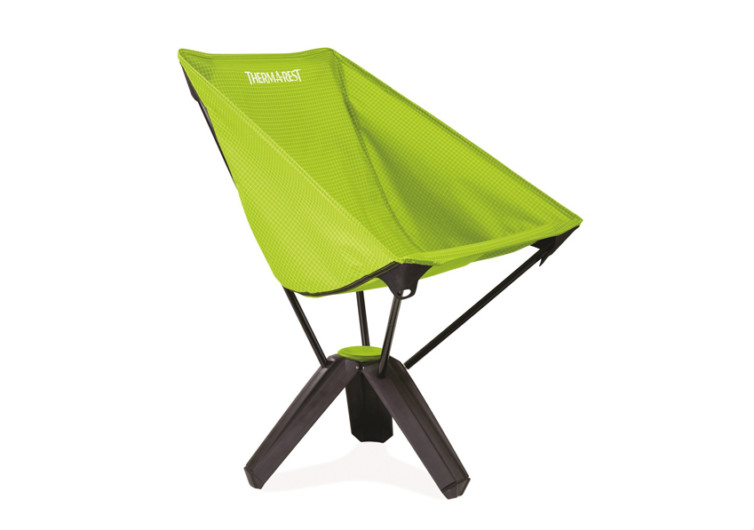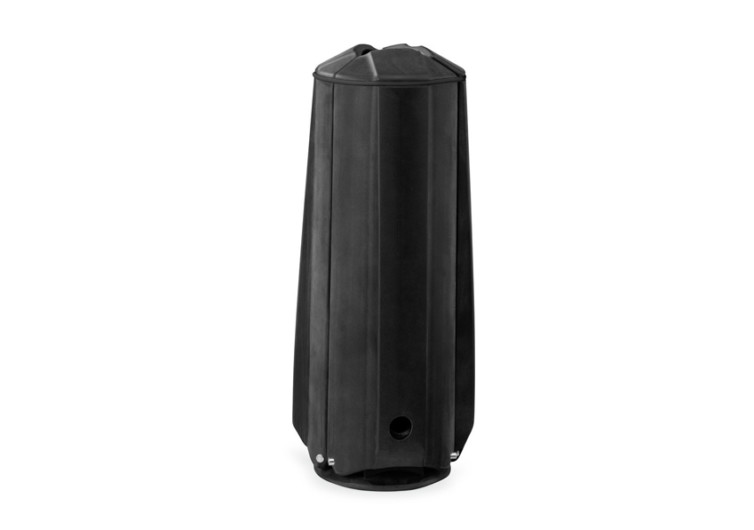 GearHungry may earn a small commission from affiliate links in this article.
Learn more
Therm-A-Rest Treo Chair
You don't have to rest your bottom on an old, uneven, and very roughly-edged tree stump whenever you head out to the woods. You don't even have to punish yourself sitting on a large boulder that has been baked extra-crisp by the searing hot sun. What you only need to bring is the Therm-A-Rest Treo camp chair.
The Treo may not really look that much, but give your buttocks a well-deserved rest on its surprisingly strong and durable nylon/Dyneema fabric and you'll know that the Treo is not just any other portable, foldable, and lightweight camp chair. Pundits say Dyneema is stronger and tougher than Kevlar. And while Therm-A-Rest placed a weight limit onto what the Treo can actually accommodate, one can always assume that even a juvenile Grizzly should fit nicely into the comfy seat.
You'd be grossly mistaken to think that the Treo is a big, bulky, and heavy contraption for you to rest on wherever and whenever you feel like it. On the contrary, its 6000-series aluminum frame gives it durability and strength like no other, fully capable of supporting even a 250-pound man. Its composite tripod base is also made extra-strong to further add to its overall functionality in terms of supporting one's weight. At the tips are non-skid feet, perfect for staking into the ground or even hugging the rocky surface of a mighty boulder while you're busy taking in the view. It is relatively compact, too, with its elastic band neatly gathering all elements together for hassle-free carriage. The height of the chair is only 13 inches from the forest floor or the sandy beach or wherever that place may be.
The Therm-A-Rest Treo is definitely not your picnic chair. But it sure is large and strong enough to accommodate your tired behind after a long day of trekking.