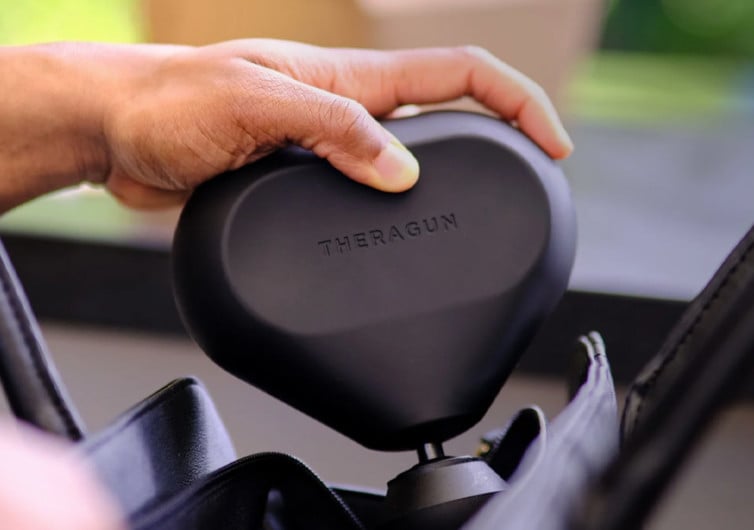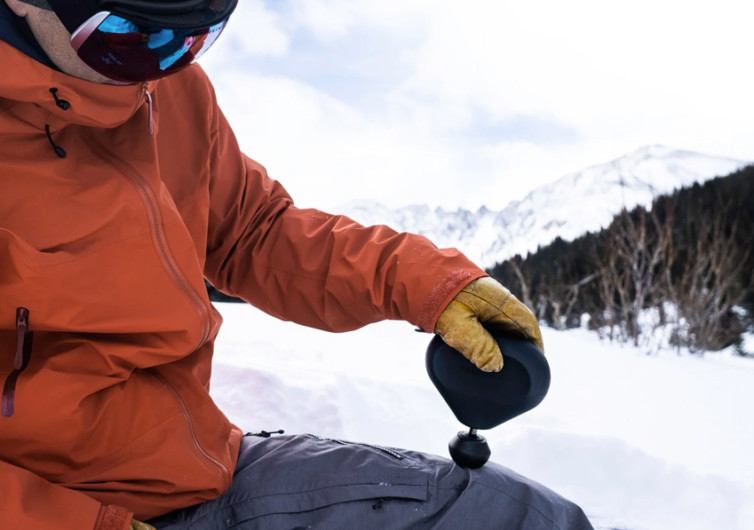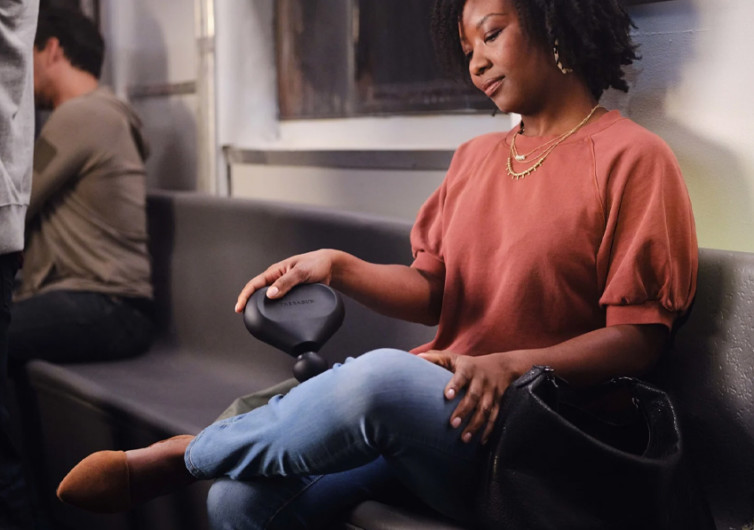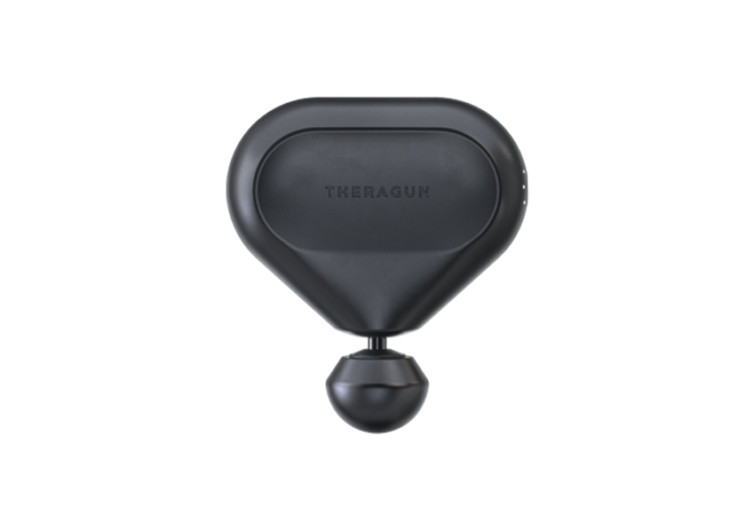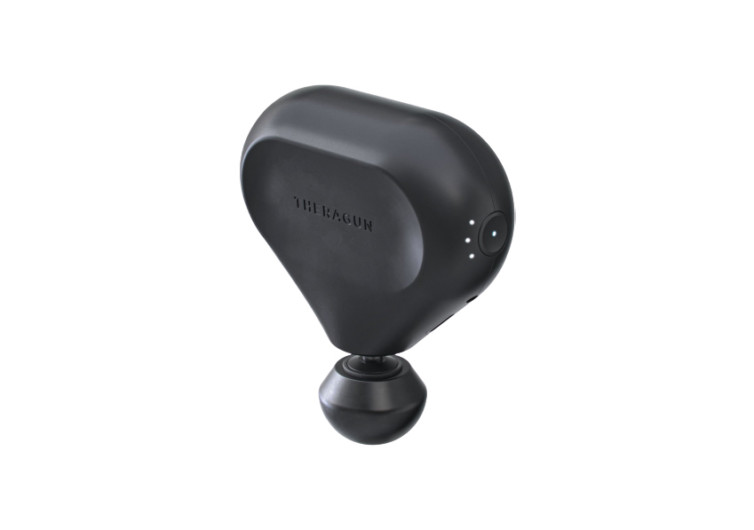 GearHungry may earn a small commission from affiliate links in this article.
Learn more
Theragun Mini
A portable and inconspicuous tool for self-massage, the Theragun Mini offers precise percussive therapy for on-the-spot pain relief. This massage tool was developed utilizing percussive massage – a method of treatment that promotes blood flow to the muscle while unwinding the knots and tension of the muscular and skeletal system. The product works through a combination of speed and depth to penetrate through surface tension.
The Theragun Mini has an amplitude of 16mm which allows it to push through the skin plunge deep within the muscles where the tension is centrally located. Managing to override the pain receptors, the use of this tool provides immediate pain relief – wherever and whenever you might be. Combined with the depth is the percussion which taps out at 40 beats per second. This offers a thorough and consistent massage that hits the problem spot each and every time.
Featuring a selection of attachments, the Theragun Mini can be customized to perfectly match the shape of the body part that needs to be addressed. Whether it's the ankles, the shoulders, underneath the knee, or the arms – there will be an accessory to fit the purpose. Engineered with QuietForce Technology, the unit can be confidently used even in quiet areas as it offers massaging relief with the attention-catching noise.
It offers 3-speed settings of 2400, 1200, and 1750 PPM to meet all pressure preferences of its users. Additional features include the ergonomic handle and the smart app which provides for hands-free control.
Small enough to fit in handbags and backpacks, the mini also comes with 300 minutes' worth of uninterrupted power. The soft case comes with a power adapter for convenient charging, complemented by a 30-day money-back guarantee and a warranty spanning 1 year from purchase.
The product is currently sold at $199. Note that there are different versions available for this particular product. The Theragun Mini however is the most compact of the different models, making it the ideal choice for on-the-go professionals.
CHECK PRICE ON THERAGUN.COM