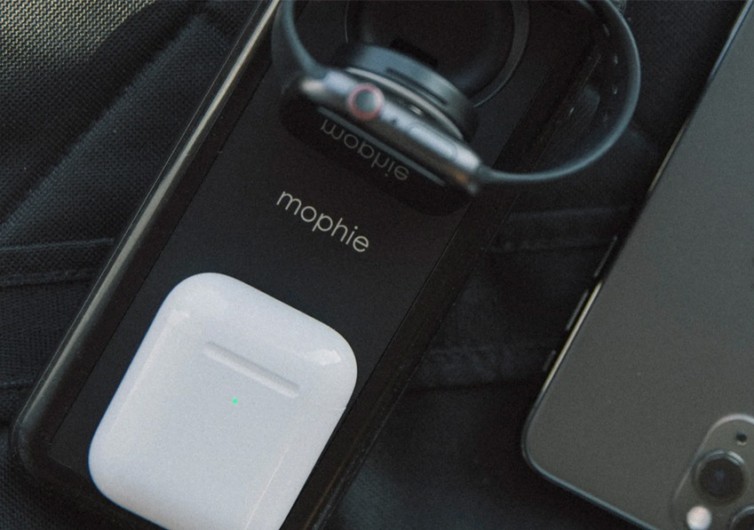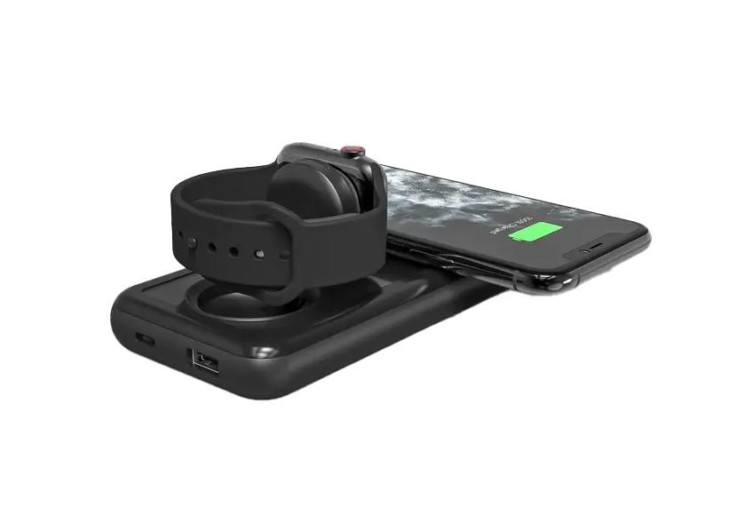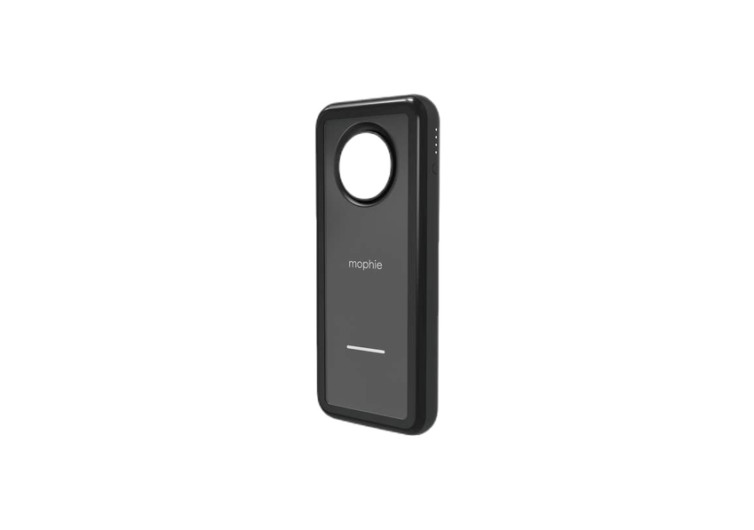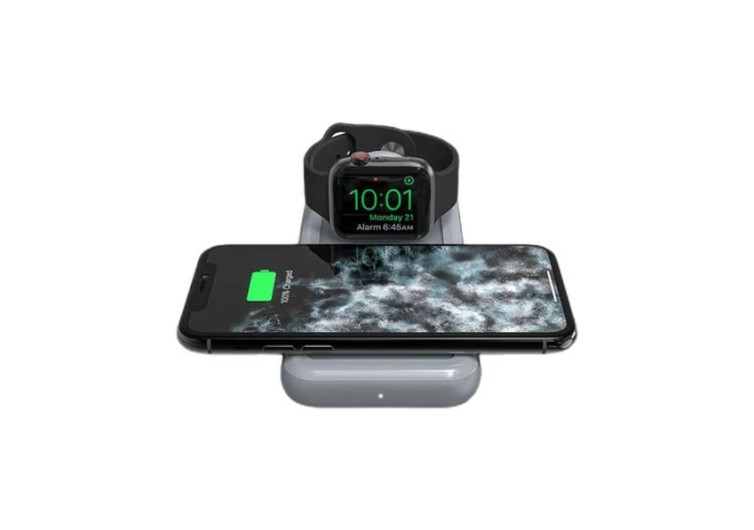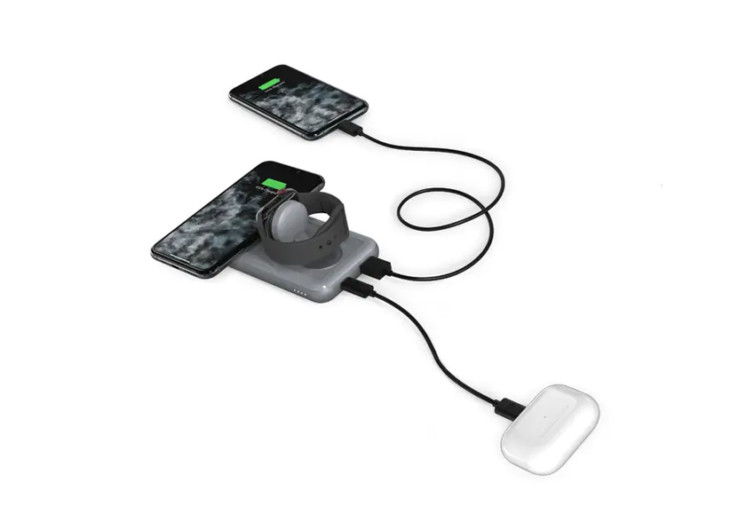 GearHungry may earn a small commission from affiliate links in this article.
Learn more
The Zagg All-In-One Powerstation – a Charging Powerhouse
Our phone and device batteries drain ever so quickly these days. We can do more things than ever these days via our smartphones and devices. A portable power bank is an excellent option to regularly keep your devices charged when you aren't near an outlet. Many of these power banks can only charge one device at a time or only provide minimal charge time. Even fewer provide wireless charging.
The Zagg All-In-One Powerstation is a portable power bank capable of quickly charging multiple devices with 18W of power through a USB-A port, a USB-C port, a watch charging station, and a wireless charger. The capability to charge multiple devices via cable and wirelessly, and the sheer wattage behind this device stands to solve all of your power bank frustrations.
The Zagg All-In-One Powerstation is a useful device for those who travel, spend lots of time in the great outdoors, or those who are rarely near a wall outlet and on the go. This lightweight device weighs only .24 pounds and has a slim profile. This device measures just 2.83 by 6.48 by 0.7 inches in making it pocket-sized and portable. The Zagg Powerstation has a high-gloss top surface and metallic perimeter for some additional style points.
The LED power indicator on the device's side keeps you informed on how much charge time is remaining in the 42-hour battery life. When it's time to charge your devices, your iPhone can reach a whopping 50% power in only 30 minutes. Those kinds of charging speeds are pretty remarkable in the world of power banks! This is a powerful device but ensures it doesn't overload your smartphone with too much power. The device regulates its power output and delivers a safe and effective five-watt charge when charging devices wirelessly.
This powerful power bank costs $139.95, which is quite an investment for charging your devices. Those who travel often and spend lots of time out and using their devices could see a massive benefit from this product. To sweeten the deal, the Powerstation comes with a 2-year warranty meaning Zagg stands behind their product quality and wants to give you peace of mind with your purchase.