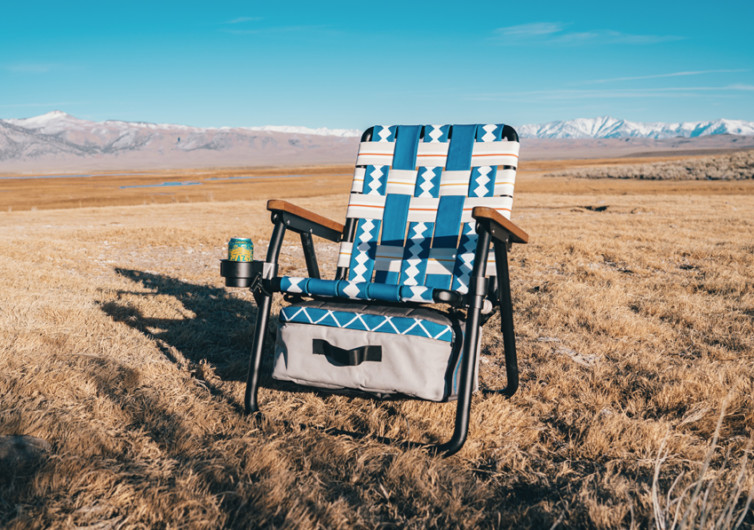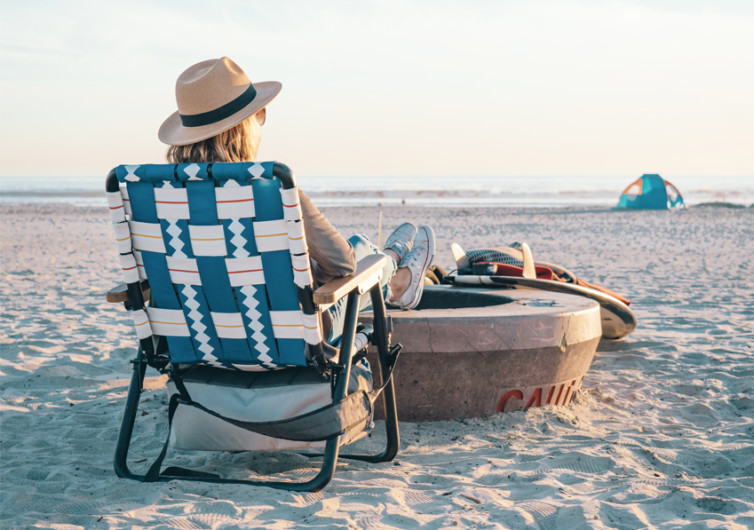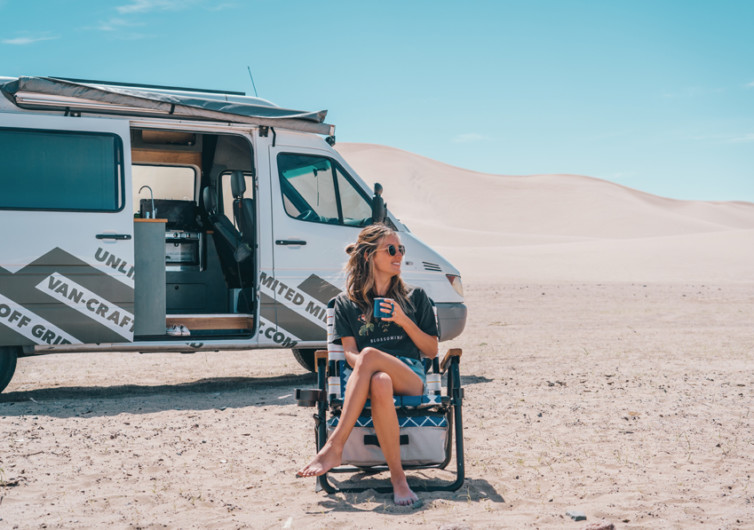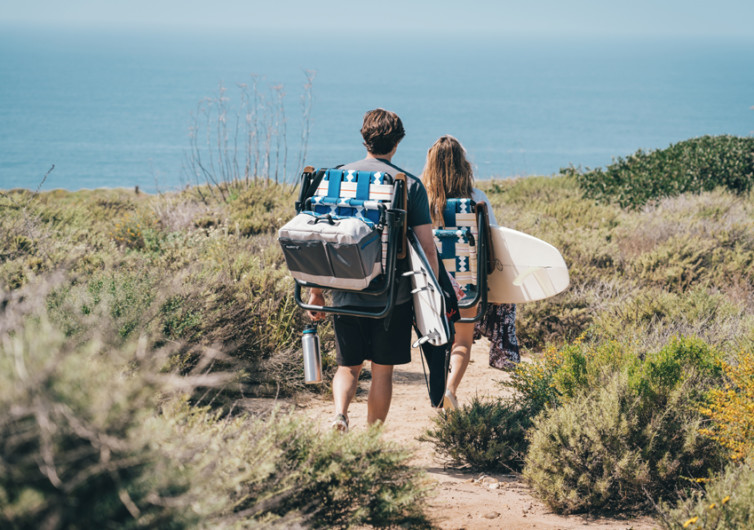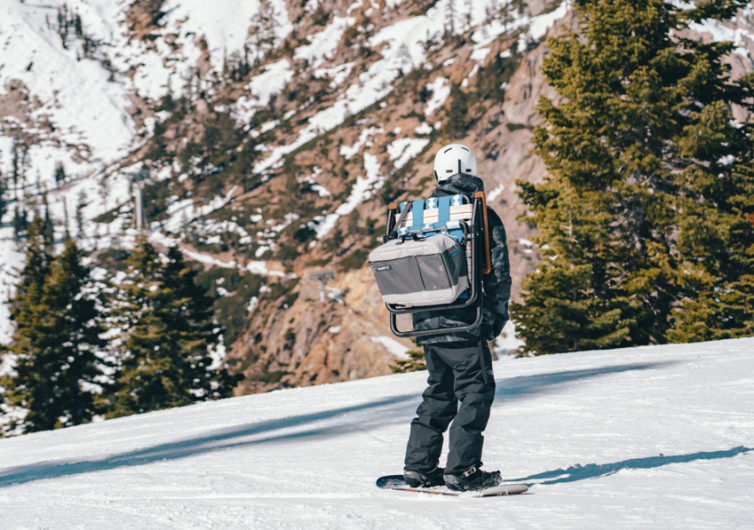 GearHungry may earn a small commission from affiliate links in this article.
Learn more
The Voyager Outdoor Chair
When packing for a day at the beach or in the backcountry, a cooler and comfortable camping chairs are almost always on the shortlist. The Voyager Outdoor Chair by PARKIT is designed to integrate those two key adventure elements into one functional, stylish, and modern package. The design for this chair was born out of necessity: classic outdoor chairs are often constructed of poor quality materials, easy-to-rip nylon, and frames that rarely withstand a full season. The Voyager aims to serve your sitting and sipping needs for years to come.
Steven Wilcox, Founder of PARKIT is a Southern California native and has worked in the action sports industry since graduating from Chapman University's Argyros School of Business. Wilcox's goal in launching his business and product line is to connect people in the outdoors and to the outdoors. PARKIT launches the Voyager at a time of in-home quarantines and social-distancing, with the hope that in the not-so-distant future we will all be getting together again soon, laughing and singing around a campfire, and they've done so with top-notch materials to ensure you can do this long into the future.
They've sourced aircraft-grade aluminum for the foundation of the Voyager. Their goal in selecting these materials is strength, durability, and resilience through every use and every season. PARKIT designed the Voyager with 60mm woven polyester fabric webbing that maintains color and strength when exposed to sunlight and is of course soft to the touch. Additionally, the beautiful armrests are made of eco-conscious bamboo that is lightweight, durable, and ads that extra touch of style to your seat.
The sleek, low profile cooler built into the base of the chair is designed to hold ice 8 hours and beyond, keeping beverages, snacks, and anything else you might want chilled ready for a full day of fun. It also includes an exterior pocket to securely carry all items to and from basecamp, your beach fire pit, or backcountry location. PARKIT has also integrated a large cupholder into the Voyager that can be swapped into the left or right side of the seat.
A meticulously designed carrying strap is included to ensure that you have enough variety in your packing strategy for all environments. The strap system comes in three configurations: over the shoulder, cross-body satchel, and the traditional two-strap pack (think backpack).
Finally, the Voyager ships in five different, beautiful colorways to please even the most design-conscious outdoor adventurer: Classic Blue, Glacier, Slate, Tropic, and Calico.