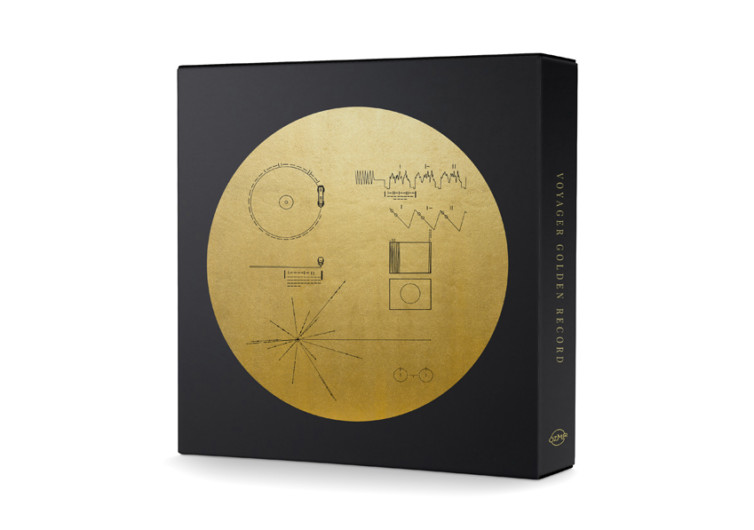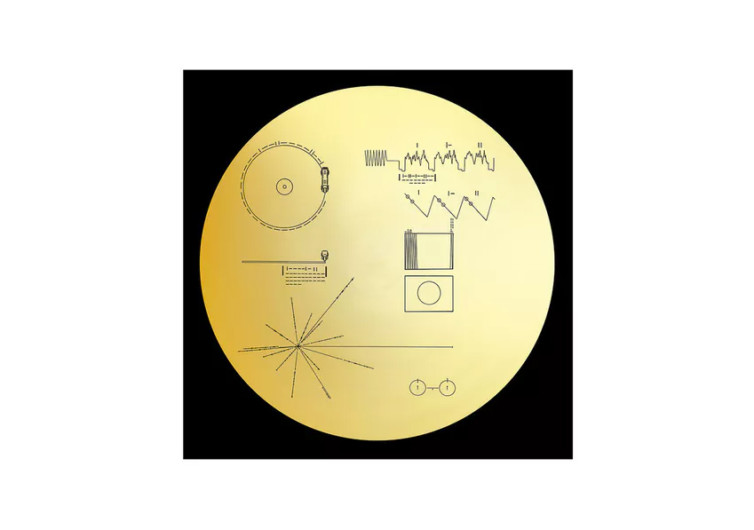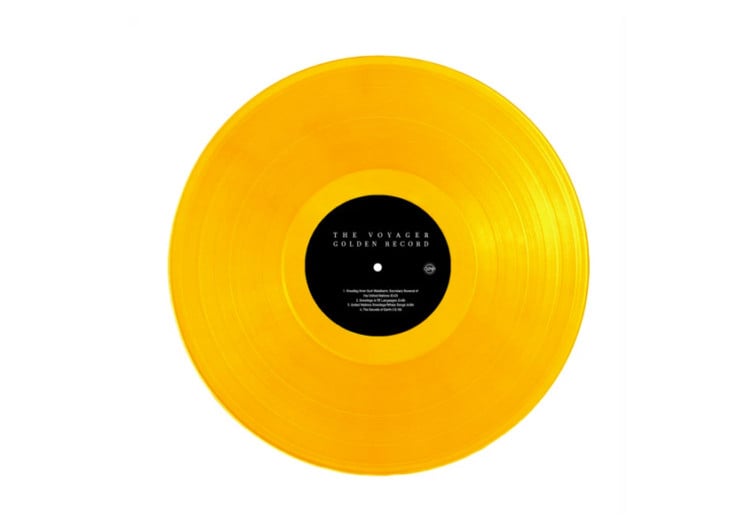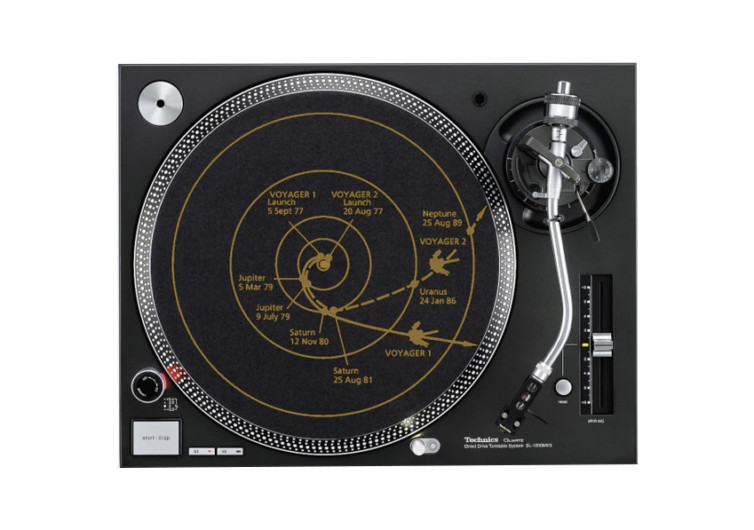 GearHungry may earn a small commission from affiliate links in this article.
Learn more
The Voyager Golden Record
In 1977, the US launched an ambitious program to study the outer planets of the Solar System, choosing the year because of the favorable alignment among the 4 big outer planets. What many don't know is that the Voyager probes launched into space actually carried more than just magnetometers, cameras, and other scientific measuring instruments. The probes carried a record of the history of man just in case it came in contact with someone or something somewhere in the deep of space.
That record of man's history, evolutionary development, and samples of his achievements and what he can do have been immortalized in a set of records produced for the Voyager Interstellar Record. This piece of history and space time capsule is now made available to ordinary earthlings with the Voyager Golden Record.
From natural ambient Earth sounds to Chuck Berry's rock and roll to Bach's classics, everything has been dutifully reproduced in three stunning pieces of 140-gram vinyl LPs made with translucent gold. The vinyl records themselves are individually protected with poly-lined paper sleeves and further secured with heavyweight black jackets adorned with gold ink. A 12-inch by 12-inch archival paper was used to reproduce the gold foil print of the cover diagram for the Voyager Golden Record to give you a more realistic feel of the 70s.
Accompanying the 3 vinyl LPs is a 96-page softcover book in full color. Each page contains a piece of that monumental time frame in man's history and in his search for answers to the quintessential question – whether we are alone in the universe or are there other intelligent beings in outer space. There's even a selection of the images that were transmitted back to earth by the Voyager probes to give mankind a piece of interstellar travel.
And in case you don't have a turntable at home, you can still use the accompanying digital download card to gain access to all the audio records contained in the Voyager Golden Record to play in your music device that accepts FLAC or MP3 media files.
You're given a chance to relive man's quests in outer space.
Related Reads: Gifts For Vinyl Lovers
CHECK PRICE ON HUCKBERRY.COM