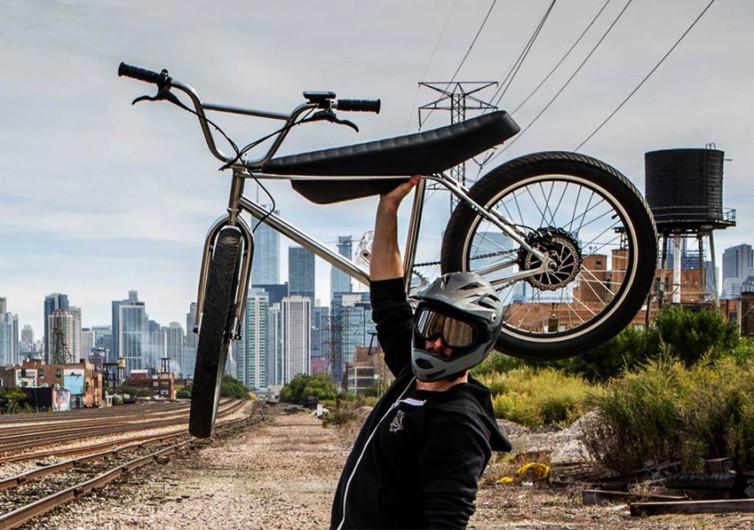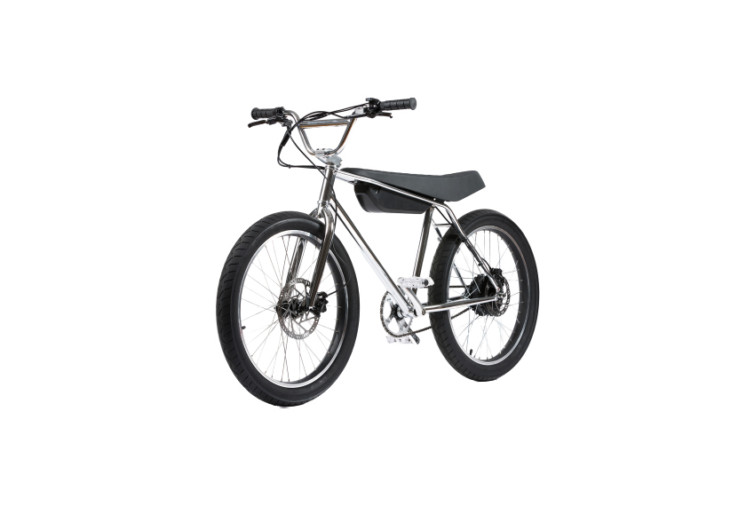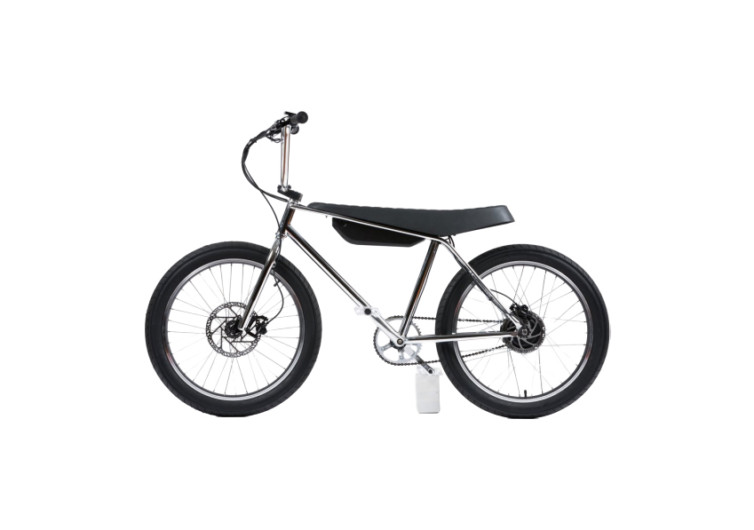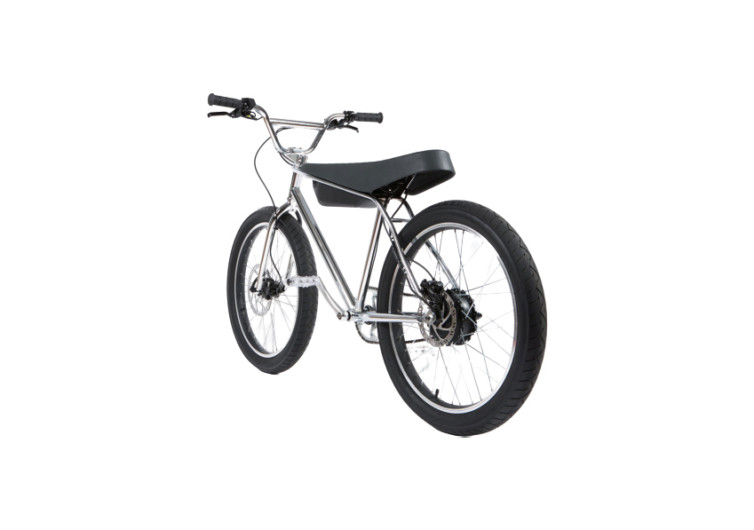 GearHungry may earn a small commission from affiliate links in this article.
Learn more
The Urban Ultralight By Zooz Bikes
The Urban Ultralight by Zooz Bikes is an electric bike most appropriate for urban environments. Motorcycle designers designed the class 2 e-bike to retain the best qualities of both bicycle and motorcycle for both utility and fun.
The Urban Ultralight comes in two sizes, one with a low-rise handlebar and one with a high-rise handlebar. Both models have an average power of 750W and recharge in four hours. At full throttle and a 200-lb rider on board, the minimum range is 25 miles and can increase to 35 miles for a lighter rider using less throttle.
Product Specifications
Average power is 750W with a peak power output of 1200W
Top speed: 20 mph/throttle, 27 mph/throttle and pedaling
Material: chrome-plated 4130 Chromoly and handlebars, custom-molded, high-impact ABS plastic for the seat
Seat height: 30 inches
Price: $1,999
Benefits
The Urban Ultralight mimics the usefulness of commuter bicycles as they can function as a human-powered bicycle. But when you need assistance or just want to satisfy your need for speed, tapping the throttle powers the rear wheel, with the option of traveling up to 20 miles per hour without pedaling. Combining pedaling with the electric motor delivers more speed, and potentially, more fun.
Disadvantages
One word: price. $1999 isn't even touching the cost of high-end road bicycles, but the Urban Ultralight is a far cry from those svelte machines and their intended use. This machine is an urban commuter bike with electric assist. And for that price, used gas-powered motorcycles become a potential purchase. But for an emissions-free urban utility machine to transport you and your goods around town, this is an excellent solution that, in many states, requires no registration, title, or insurance.
CHECK PRICE ON ZOOZBIKES.COM