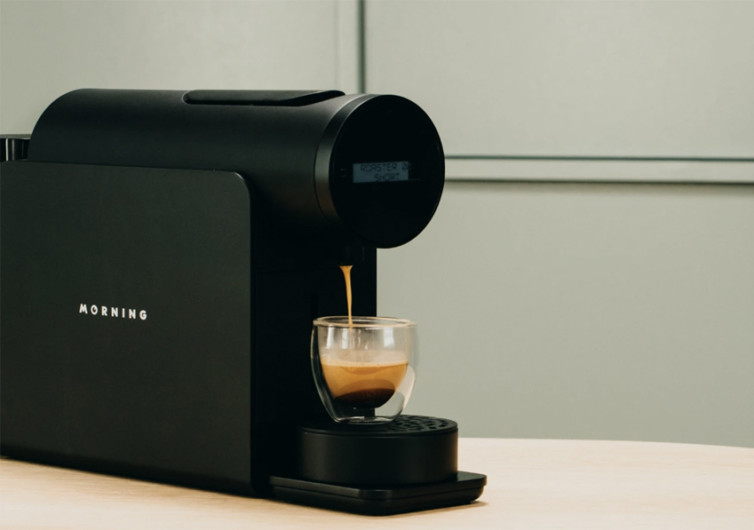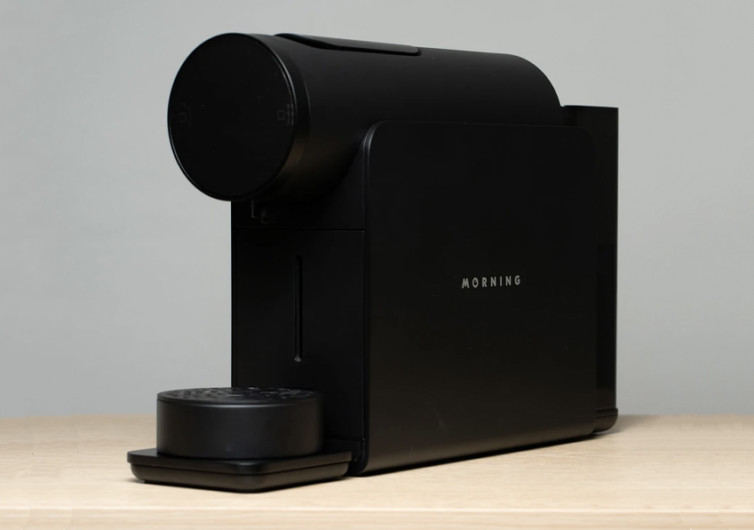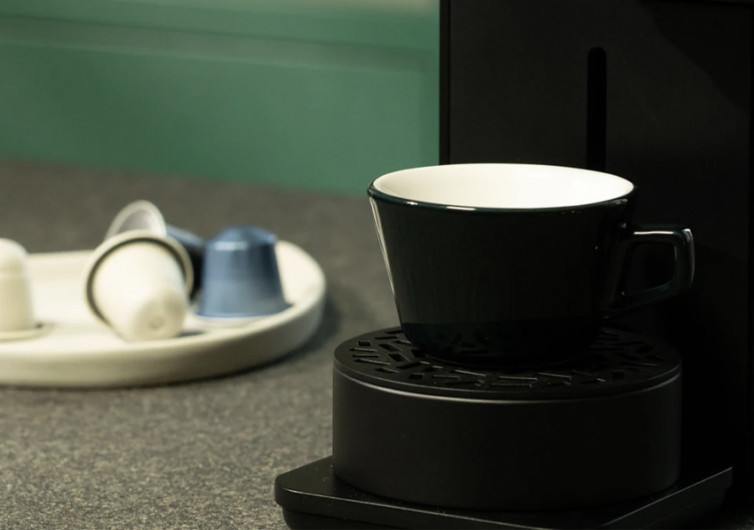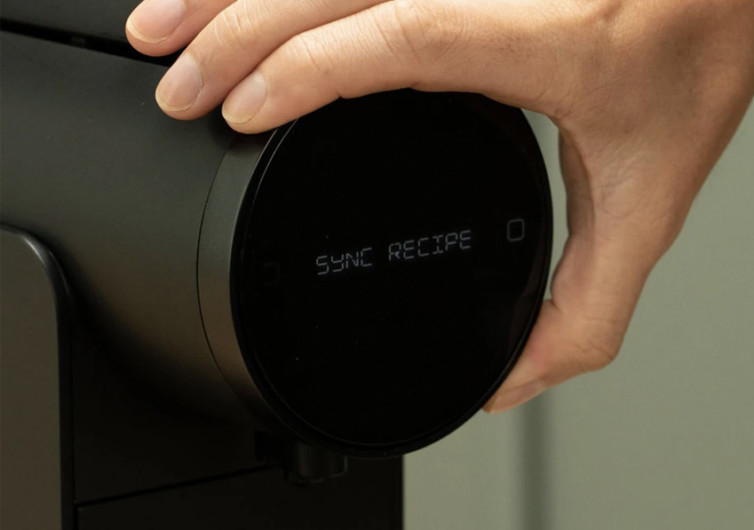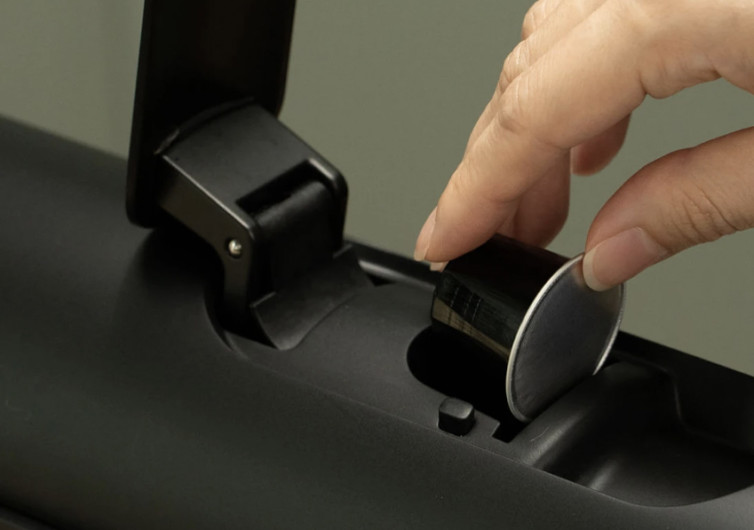 GearHungry may earn a small commission from affiliate links in this article.
Learn more
The Morning Machine – Better Than Your Barista?
If you're like 64% of Americans, you start your day with a morning coffee, and that cup of java is what gets you ready to crush the day. While we know you adore your barista, those daily stops at the coffee shop really add up over time. Brewing from home has various quality levels depending on what you're willing to spend and how comfortable you are serving yourself up that cuppa. The Morning Machine is a barista-level, smartphone-controlled pod coffee machine that lets you fine-tune your morning brew to excellence, save and share recipes, all from then the comfort of your own home.
The Morning Machine – What's It Do?
The Morning Machine offers you a seemingly endless fount of bespoken brews. You can control the heat, flowrate, and weight-based brewing, more. For those mornings when you just gotta get out the front door, select a quick and easy roaster's recipe, and initiate the brewin'. For those experimental mornings off, go crazy by calling all of the shots from beans to buzz.
Customizing each step is easy — simply connect via the Machine's smartphone app. From there, the user-friendly interface rolls out a menu of barista-worthy options right at the tip of your finger!
The app also features social capabilities for when you're up and buzzing. If you've found a favorite brew and you just need to share it with others, you can do that in the app. If you gifted your whole family with The Morning Machine, you could enjoy the same cup of coffee, even thousands of miles apart.
The OLED screen makes for simple interaction with the machine itself. A sizeable water tank and disposal bin holding ten pods meaning you're making fewer trips to the sink and the trash can in a similar blueprint as your Nespresso, Kuerig, or other pod coffee machine.
Coffee Pods and Capsules
The Morning Machine is 100% compatible with Nespresso® OriginalLine Capsules, meaning if you're making the switch from Nespresso® to Morning, there's no need to hold out until all your pods are gone — simply pop those babies in your new coffee maker! And if you need to restock, just go to The Morning Machine shop, where you'll find a pod for every taste and ambition. Or ship some of your favorites off to your Nespresso®-loving loved ones.
Brew the Math. . .
The Morning Machine is currently available for pre-order, and shipping is slated for December 2020, making this java maker an excellent last-minute holiday gift. Kickstarter pledges start at $350, which may sound like a pretty penny. But, do the math — $5 a day at the coffee shop over the course of 3 months.
So . . . what's the holdup? Connoisseur-worthy, beautifully crafted coffee is just around the corner.
CHECK PRICE ON DRINKMORNING.COM