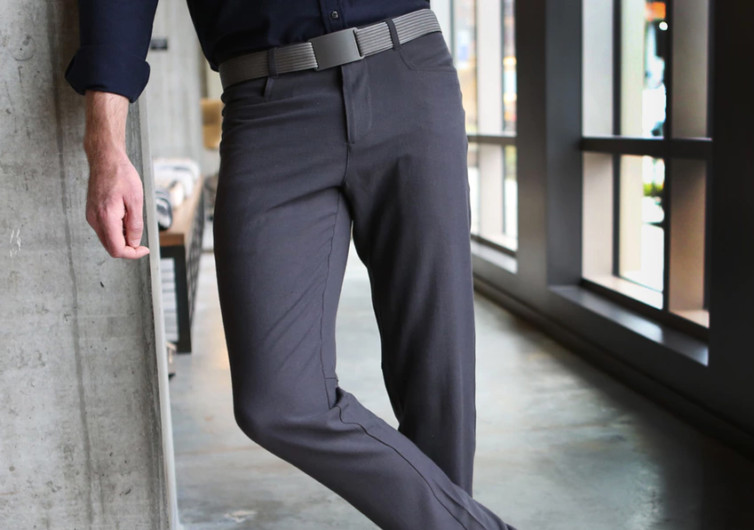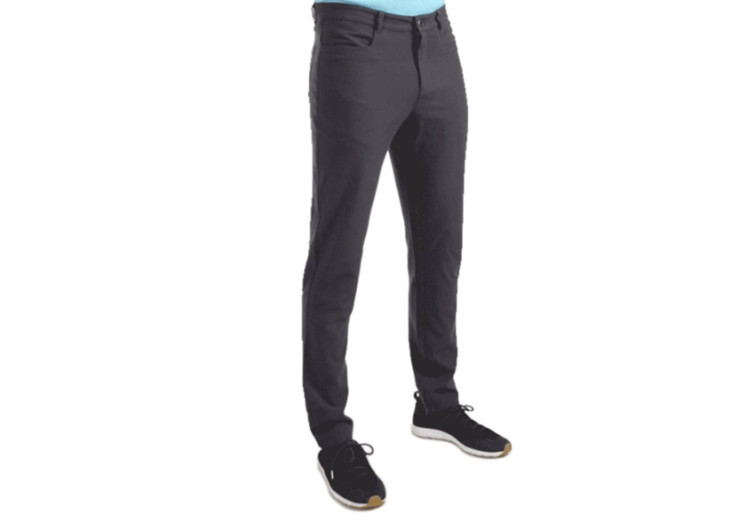 GearHungry may earn a small commission from affiliate links in this article.
Learn more
The Longhaul Pant
Not all pants are created equal. Wooly Clothing Co. is about to change the way we look at men's pants with the introduction of its Longhaul Pant. These wooly pants and shorts are not only stylish; they're very versatile, too.
With more than 70 percent of the fibers in the clothing material used in the production of the Longhaul coming from premium-quality Australian merino wool, one can only think of unparalleled comfort in both the legs and thighs every time the Longhaul is worn. Added to the merino wool is 22% cotton that gives the pants and shorts additional softness and durability. But we did mention about the Longhaul being versatile. This is achieved by the inclusion of 7% spandex in the fibers of the cloth. It's this blend of merino wool, cotton, and spandex that gives the Longhaul very unique characteristics that you won't get from any other pant.
There are a few improvements in pocket design, too. Wooly Longhaul already comes with a separate coin pocket to help you stash your coins away from the main pockets. This way, there will be no clanging noise. But what is remarkable is the Longhaul's pocket-in-a-pocket design which is primarily intended for securing your passport or even a slim travel wallet that contains your credit cards and other essentials. The zippered inner pocket is located inside the larger back pocket without necessarily creating an unsightly bulge.
The combination of fabrics gives the Longhaul amazing anti-odor and moisture-wicking properties. It is wrinkle-resistant, too, so there's no need to bring your travel iron in your bag. It has antibacterial characteristics and its construction allows your skin to breathe naturally. The Longhaul is also spill-proof and flame-resistant.
To say that the Longhaul Pant is an amazing piece of garment is an understatement. It is a must-have for any man today.