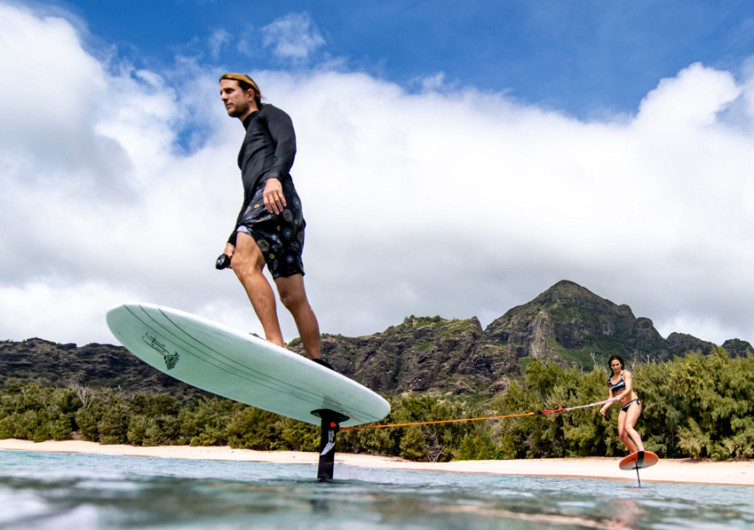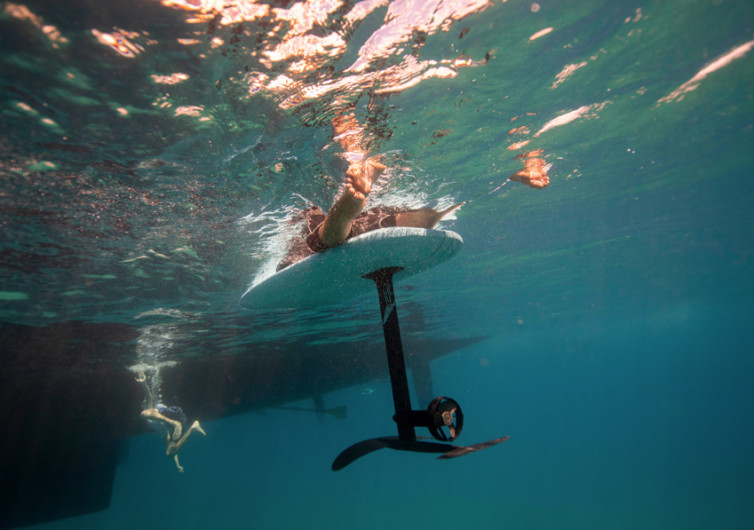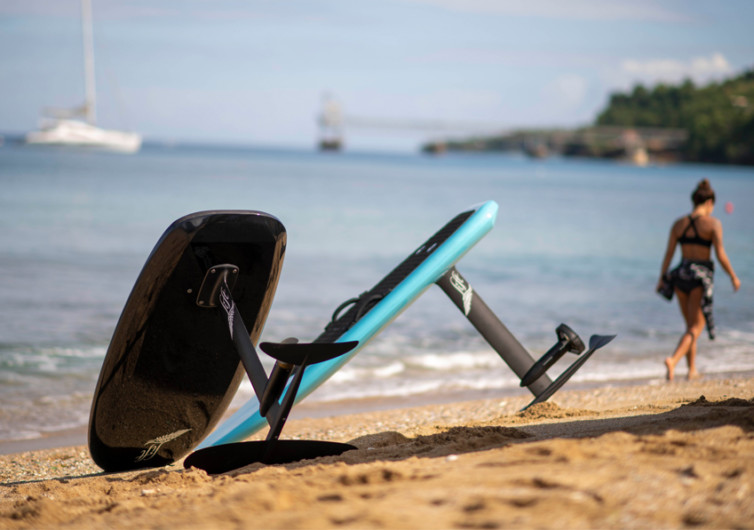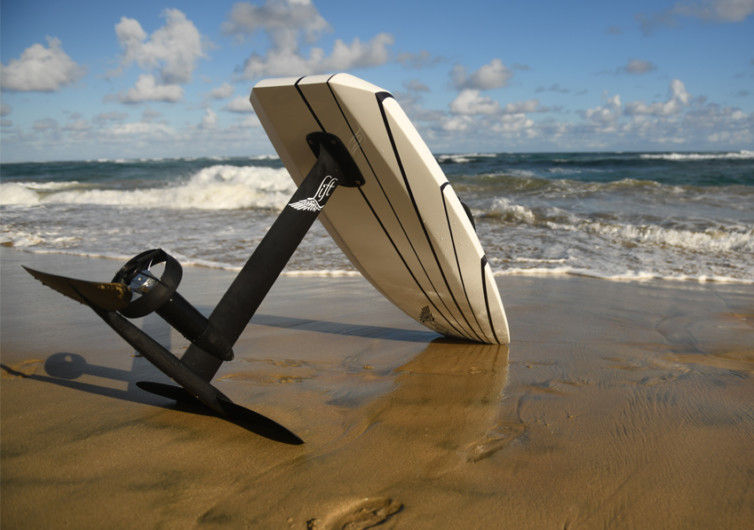 GearHungry may earn a small commission from affiliate links in this article.
Learn more
The Lift Efoil
An electronic foil or e-foil is the latest surfboard that offers consumers a new and fun way of riding any body of water without having to make constant adjustments to changing wind or waves. Lift is a family brand that remained true to its commitment to innovation in surfing technology. Lift eFoils combine the technology from electric vehicles, drones, and smartphones to create cutting-edge boards.
Features
Wakesurf boards, in general, have to match the weight, height, and skill level of the rider for appropriate balance and control. Lift Efoils come in four different sizes: the 4'4 Pro, the 5'0 Sport, the 5'6 Cruiser, and 6'2 Explorer. Smaller-sized boards are more challenging and better suited for skilled individuals. The 6'2 Explorer is the most suitable for new riders.
Each unit has an electronics box, propulsion, wing, board, and battery. This innovative surfboard uses an advanced lithium-ion battery and runs on a silent electric motor, set on an all-carbon-fiber hydrofoil.
Benefits
The Lift eFoil provides every rider with excellent stability, shorter response time, incredible control, and increased power compared to other boards. It uses wireless technology so you can easily control the board with your hands.
Additionally, this quality surfboard is friendly to the environment, creating no emissions. It requires minimal maintenance, leading to minimal maintenance costs.
Disadvantages
The charge runs for 60 to 90 minutes at 25 mph when the battery carries a full two-hour charge. A rider who is keen to ride all day long may have to take breaks regularly.
Also, to ensure safety, it is only recommended for 16-year-old or older riders that weight less than 260 lbs (117.93 kg).
In sum, the Lift eFoil is a must-have for water sports enthusiasts. Lift constructs each board with meticulous attention to detail, so riders of varying skill levels can enjoy a new kind of thrill.
CHECK PRICE ON LIFTFOILS.COM