GearHungry may earn a small commission from affiliate links in this article.
Learn more
Flying Drone Laws
Flying a drone is like being a bird flying freely up in the air. Unfortunately, there are instances when this sense of 'freedom' violates the rights of others that the fun in drone flying can easily turn into legal action. Sure, flying a drone is fun. But, if there are already certain laws and regulations that your flying activities are violating, it is no longer fun. That is why you also need to equip yourself with the knowledge about the law when flying drones.
For Business Or For Pleasure?
One of the very first things that you have to know about flying a drone is the purpose of such unmanned aerial system. If it is generally for fun or for personal use, the legal requirements are actually not that very strict. Often depending on the size of your drone, you may be asked to register it or not.
However, if you intend to use drones for commercial purposes such as shooting a video or shooting drone photos for a company or a business entity as a means of generating income for yourself or your own business, then drone flying can take an entirely different form. Drone flying for business or commercial purposes requires passing an FAA test as well as receiving a valid FAA Part 107 certification.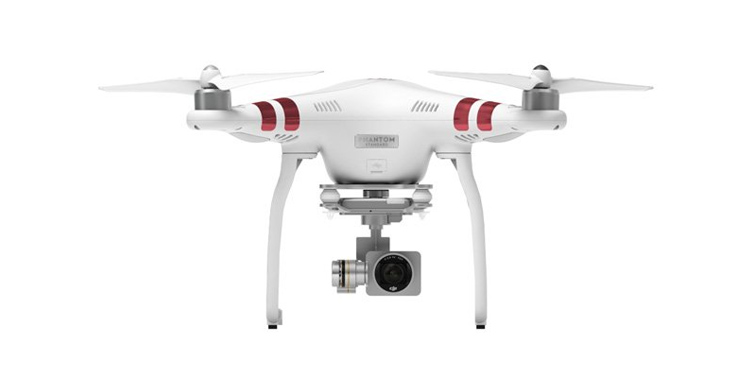 Registered Or Not?
You should know that, as of December 21, 2015, all drones that weigh anywhere between 8.8 ounces or 0.55 pounds and 55 pounds are required to be registered with the FAA under the classification of small unmanned aerial systems. Registration is quite simple and relatively fast, too. It costs $5 and the registration is valid for 3 years, after which you will have to re-register. It's quite a small price to pay for tons of unbridled fun.
On the downside, if you have a drone with all drone accessories that falls within the weight requirements of drone registration, but you failed to register it and you were caught flying one, you'll be meted with a $27,000 fine. The sad news is that, if the case entailed criminal liability, then you're more likely to face a jail time or up to 3 years plus a hefty fine amounting to $250,000. So, make sure you know your drone weight limits and register it if it falls within what the law prescribes.
For those whose UAVs weigh more than 55 pounds, you know that you'll need to register your flying machine it as it's already considered an absolute requirement.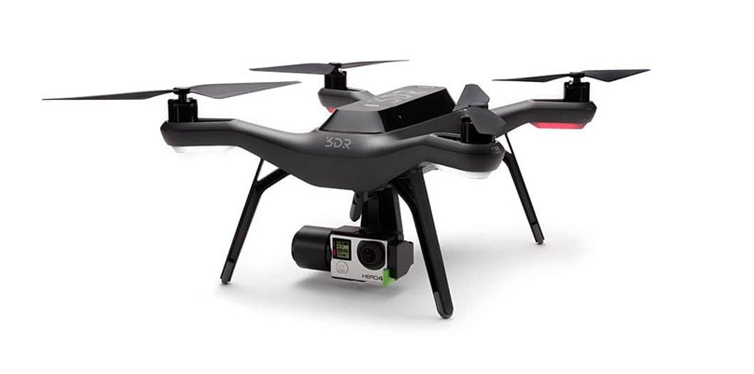 Other Rules
Aside from these two important rules, here are other things you need to keep in mind.
Always fly below 400 feet.
Make sure to steer clear of any obstacle, structure, stadiums, and even people.
Ensure your drone is well within visual range; using your device's video feed unfortunately cannot be considered as visual contact.
Steer clear of airspace controlled by the FAA, including a 5-mile radius surrounding airports.
Fly responsibly.
Flying drones is fun; this much is clear. However, it pays to adhere to certain laws that govern the flying of such machines so you can fully enjoy the action.