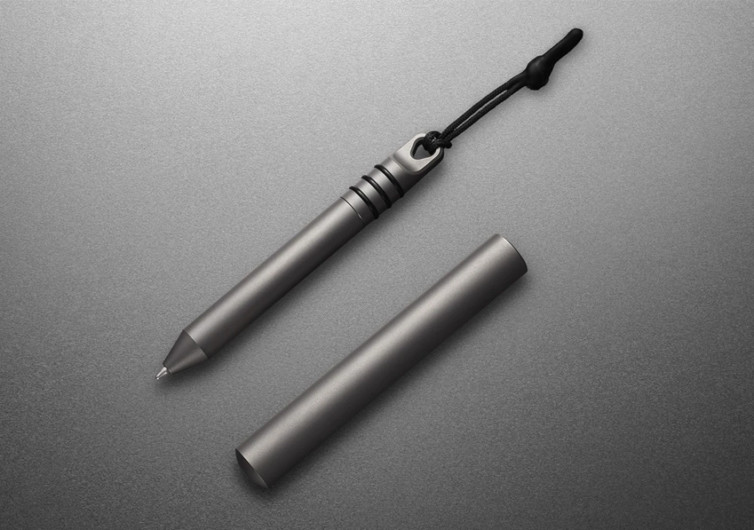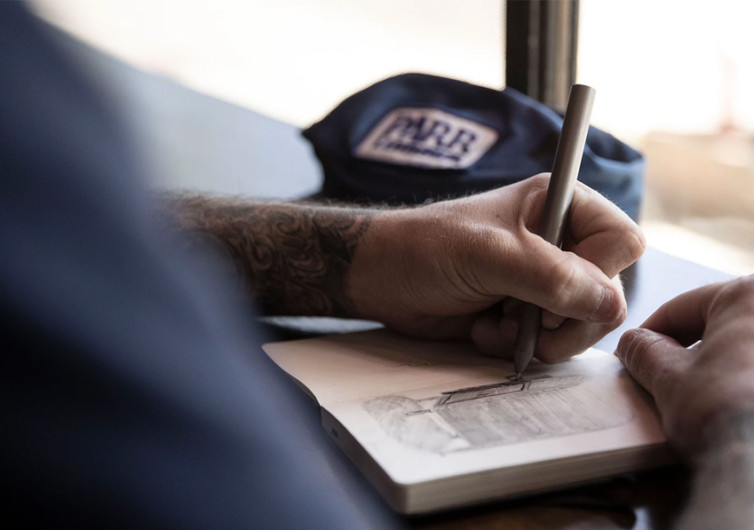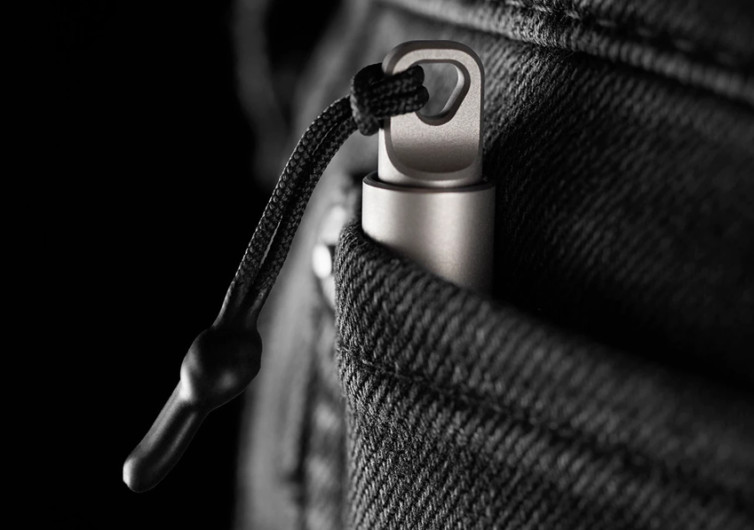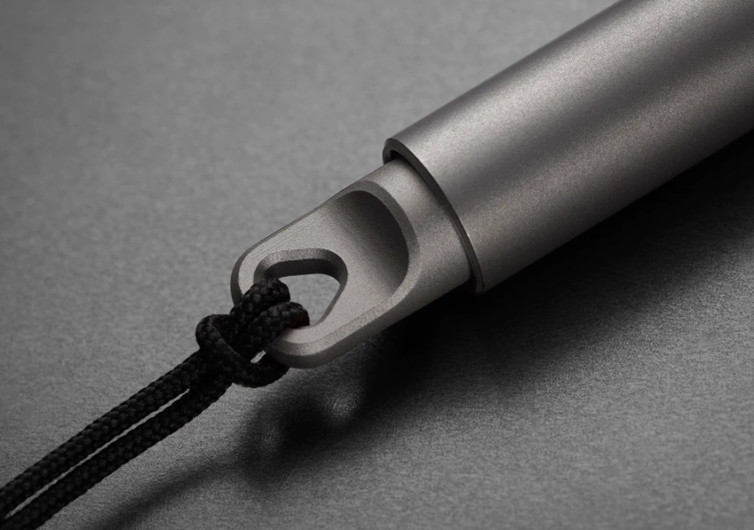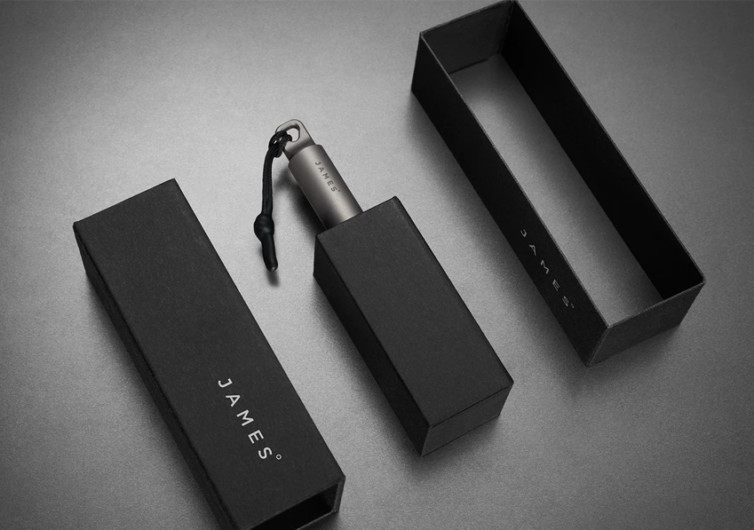 GearHungry may earn a small commission from affiliate links in this article.
Learn more
The James Brand The Sitwell
There are still people who value the might of the pen despite the advances in digital touchscreen technology. The James Brand recognizes this and set out to reinvent the mighty pen. The Stilwell looks like an ordinary ballpoint pen when in its open position. Close it and you will marvel at the compactness of this writing instrument.
The James Brand knows that many people today want their pens to be always on the go. It has to be ready whenever the person needs it. As such, the Stilwell comes with a design that makes it a great everyday carry.
When in its closed position, the Stilwell looks like a plain silver cylinder. It measures a mere 3.5 inches from tip to tip. Some will mistake it for a laser pointer. It has an integrated lanyard ring at the tip. It allows attachment to almost anything. Attach it to your belt loop, your keychain, or the zipper in your bag. That is how travel-ready the Stilwell is. When you retract the barrel, the Stilwell expands into a full-sized pen. The pen measures 5.4 inches when in its writing mode.
Inside its annealed titanium barrel is a replaceable ink cartridge. You can use any D1 style cartridge. Replacing the ink cartridge is also easy. It only requires a simple twist of the cap and you already have access to the cartridge.
At less than half an inch in diameter, the Stillwell pen feels solid in the hand. It is lightweight, too. You will never complain about its heft. The brushed aluminum finish to the barrel also gives the Stillwell a more refined look.
Whether you still believe in writing instruments or not, the James Brand Stillwell makes for a good EDC pen. It is compact and is ready to write your thoughts whenever you are.