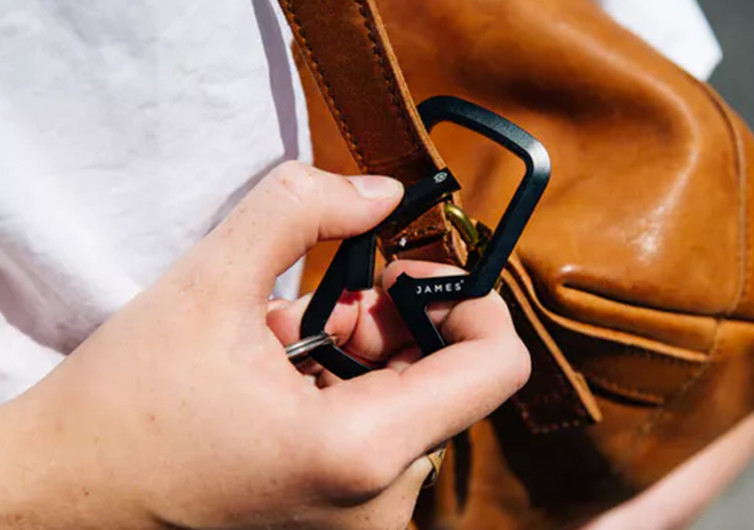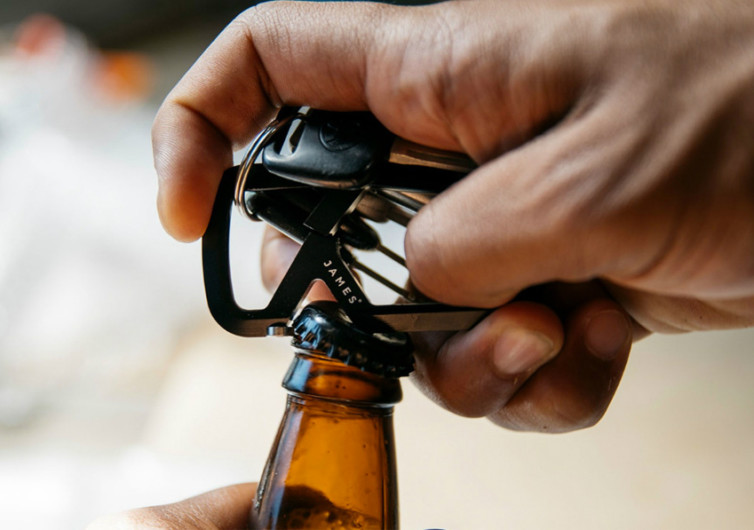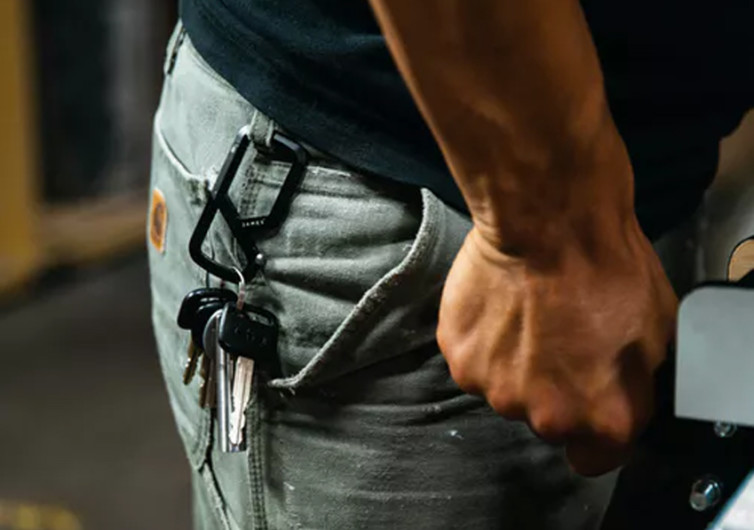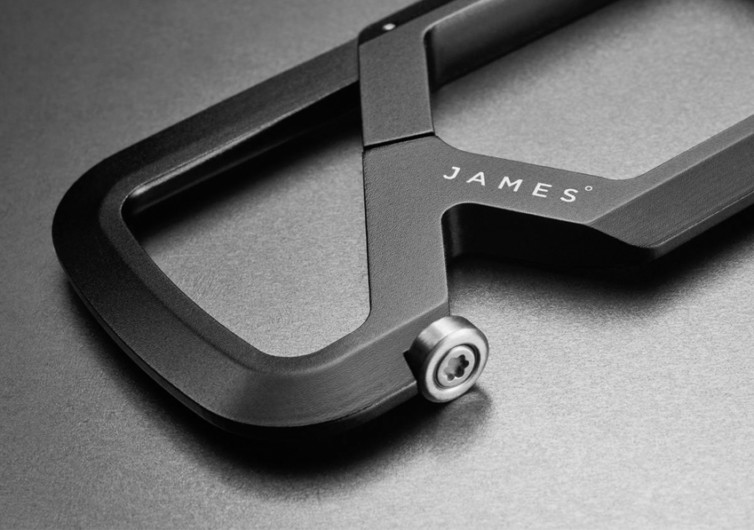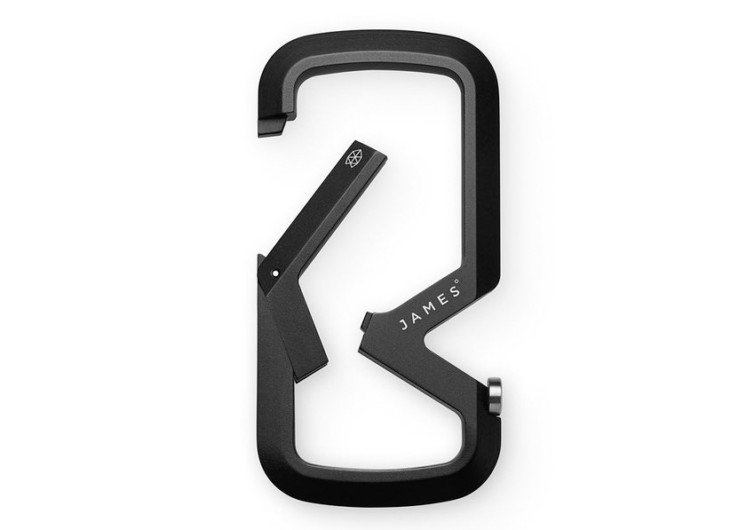 GearHungry may earn a small commission from affiliate links in this article.
Learn more
The James Brand The Mehlville
The carabiner is one EDC that many men today simply cannot live without. From holding one's set of keys to securing multiple gears onto your adventure bag or even right on your belt, the carabiner is truly a nifty and handy gadget. Now try reimagining the ordinary carabiner and turn it into a precision instrument that is as functional as it is surprisingly sexy. If you can conjure such an image, then you've seen The Mehlville.
With flawless execution putting to the fore the precision design mastered by the EDC geniuses of James Brand, the Mehlville is a carabiner reimagined. Made from a solid chunk of aluminum, giving it lightweight and extra-strong characteristics that you require from only the finest carabiners, the Mehlville comes with sweet and smooth action that is very reminiscent of a top-of-the-line folding knife.
Unlike most carabiners, the Mehlville comes with a dual compartment that affords you the luxury of utilizing two sections. This way you can easily organize your everyday carry. The stainless-steel gates are engineered for butter-smooth opening and closing while making sure they don't open unnecessarily when you don't want them to. Organizing your stuff has never been this easy. Clipping the Mehlville into your belt loop or even your bag and other gear is also remarkably convenient.
The Mehlville comes with an anodized finish, protecting it from corrosion and wear especially with everyday use. There's a notch in the design that serves as the gadget's bottle opener, perfect for popping open an ice-cold beverage whenever you feel like gulping one. It's one of those nifty additions that men of today simply have to have.
Measuring some 3 inches long and about 1.5 inches wide, the Mehlville has the dimensions of a standard carabiner; yet its design is intended for two. It's strong and robust, yet comes with a weight that won't add to the heft of your set of keys.
James Brand's The Mehlville is a carabiner designed for both the discerning gentleman and the redneck of the house. It's strong yet lightweight and has the character of a seriously-beefed up EDC.
You May Also Like: 10 Best Multi Tools in 2019 Reviewed
CHECK PRICE ON HUCKBERRY.COM