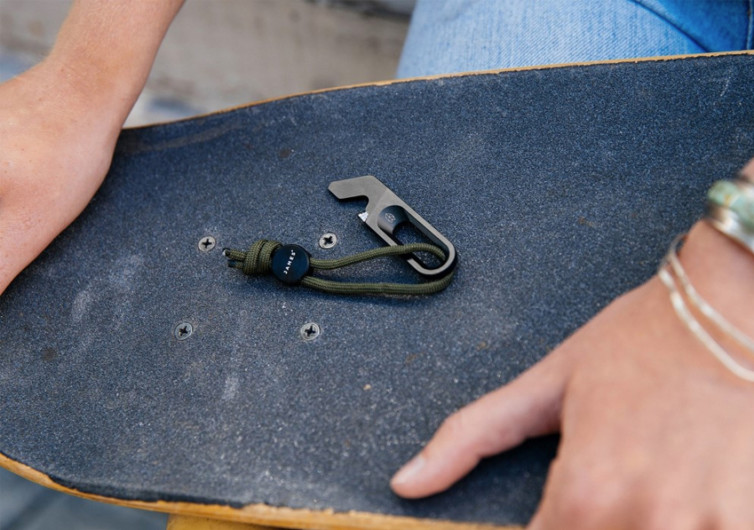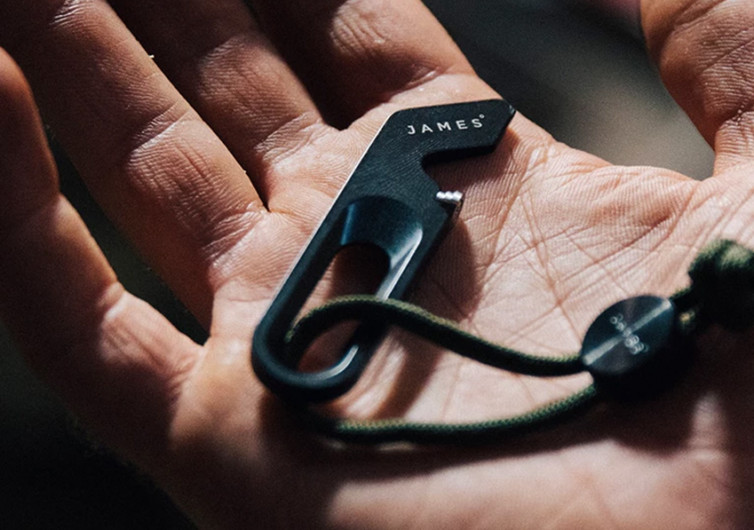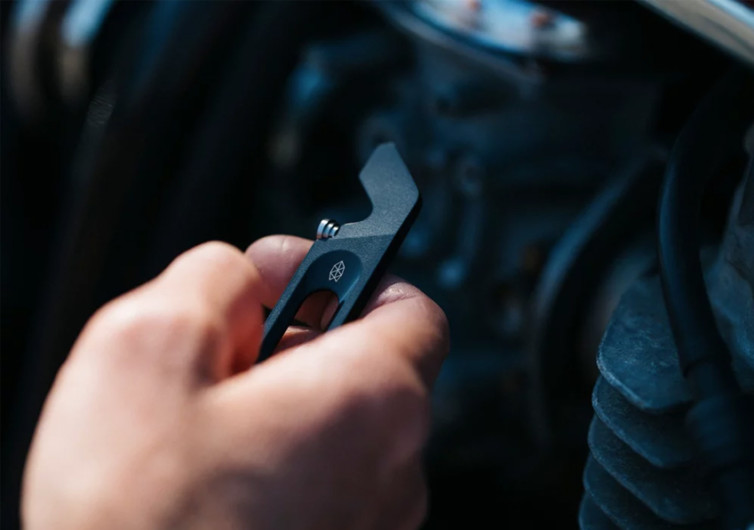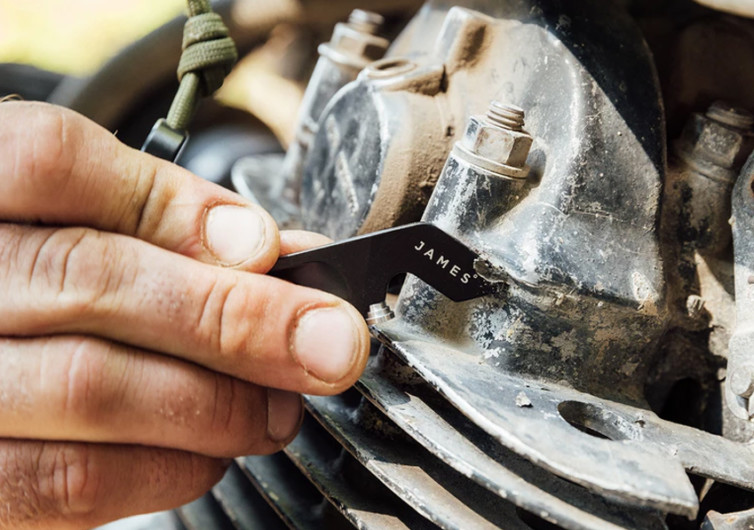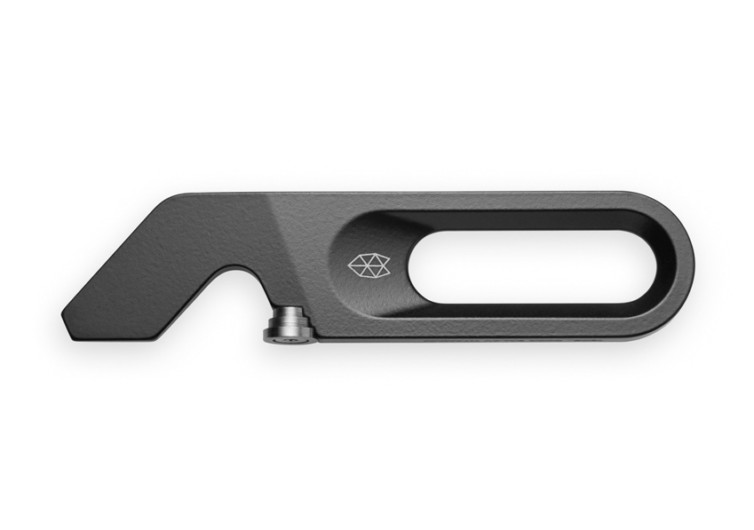 GearHungry may earn a small commission from affiliate links in this article.
Learn more
The James Brand The Halifax
If there's a perfect example of the popular adage 'looks can be deceiving' the Halifax definitely ranks high up on the top. Small as any other modern-day EDC yet with a character that is distinctly strong and powerful, the Halifax is every gentleman's conversation starter in bars and a trusty tool for fastening and loosening screws of everyday objects.
Constructed of 6AL-4V Billet titanium that gives it remarkable strength and durability that you seldom see in an EDC such as this, the Halifax can rightfully stand up to the tests and challenges of both time and circumstance. It's the material of choice among individuals who prefer strength over gentleness, power over humility. It is CNC-machined to give you robust construction that should last long after you've climbed your stairway to heaven. Its black Cerakote finish gives the Halifax a glint that is mesmerizingly luxurious, although everyone knows only diamonds can have such an appeal.
The Halifax from The James Brand is actually a screwdriver that is fully effective in managing both flat head and Philips types of screws. You'll never have any need for two screwdrivers again as the Halifax already affords you the ability to do so.
Also integrated into its design are an all-things scraper and a bottle opener made of 416 stainless steel. The scraper should come in handy in a variety of applications. As long as there is a need for something to be removed from a sticky situation, the scraper should be more than capable of accomplishing the feat; unless, of course, you've got a much better idea of how it's supposed to be used.
For the modern gentleman, it's the bottle opener that is clearly the best part of the Halifax; no disrespect for its scraper and screwdriver functionality. It's the perfect tool for cooling down before calling it a day. It's the best buddy any man worth his beer could ever wish for.
James Brand's the Halifax doesn't look like much; that alone is very true. But in the hands of a skilled EDC warrior, this can really be a handy tool.
CHECK PRICE ON THEJAMESBRAND.COM