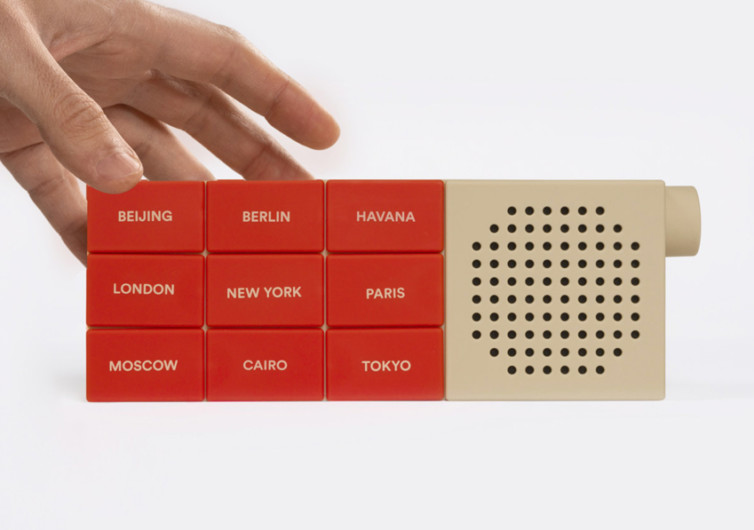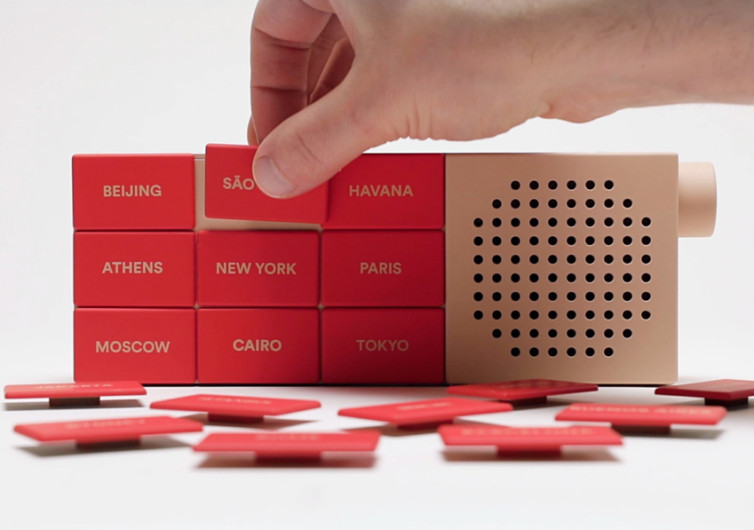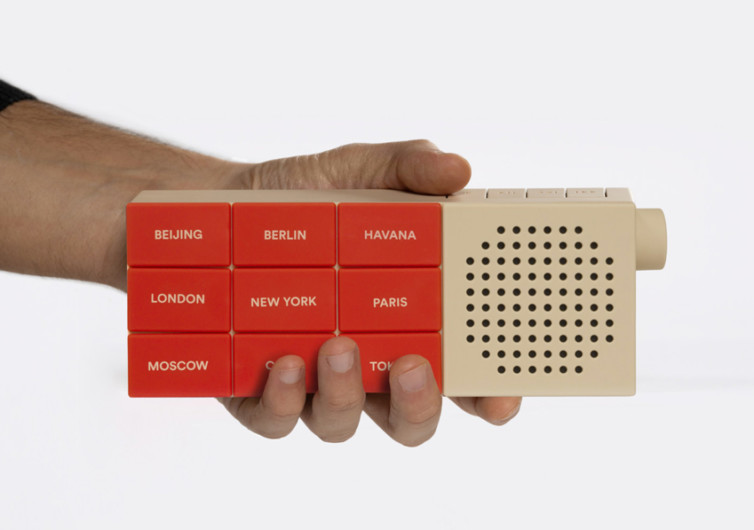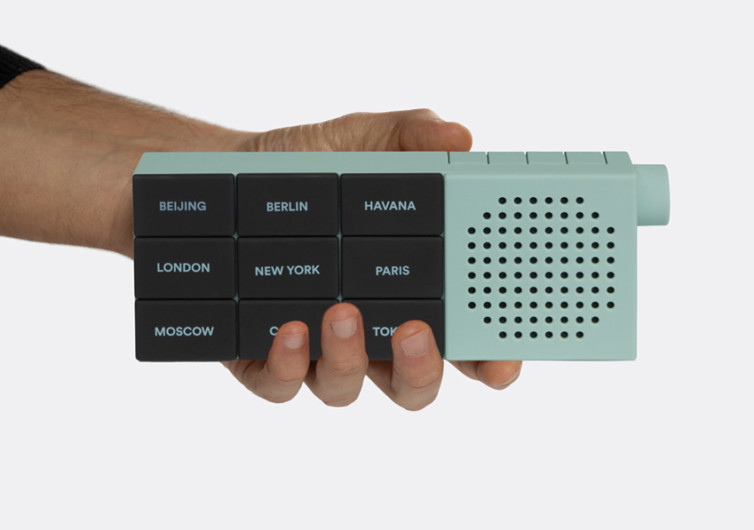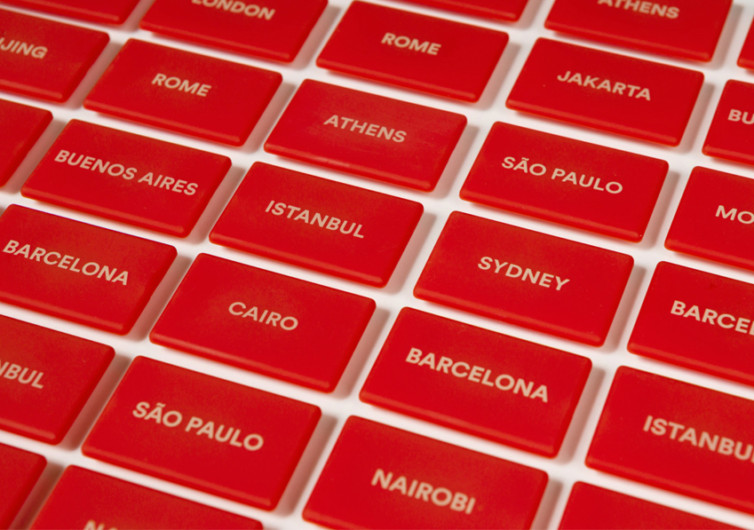 GearHungry may earn a small commission from affiliate links in this article.
Learn more
The City Radio by Palomar
The City Radio by Palomar is a portable radio that is different; listening choices are organized by the city. With 18 interchangeable keys, you can plug and play music and news coming from 18 different areas across the globe. It comes with an app too, so it's easy to manage anytime, anywhere.
Connecting to the World
The City Radio by Palomar has nine default keys chosen from a selection of 18 interchangeable cities; all managed through the app.
The radio comes with 18 total buttons representing the available cities. Once you have chosen your nine buttons, the app completes the process of programming the nine selected buttons with the corresponding cities. Switching stations afterward involves just hitting the button.
Product Specifications
Includes: USB-C connector, wireless 5W speaker, rechargeable lithium-ion battery, 18 magnetic buttons
Bluetooth connectivity
MSRP: $111
Benefits
Listening to different radio channels has never been easier with the City Radio. What makes it a great gadget is that you can carry it wherever you go. It's a little smaller than your average tumbler, making it easy to fit in your bag or laptop backpack. It's also battery-operated and Bluetooth-connected, so no need to carry extra cords or adapters.
Disadvantages
The City Radio only has 18 countries available. Unfortunately, it's limited to well-known cities around the globe.
The CityRadio is a compact, aesthetically pleasing, and unique way to listen to content from around the globe.
CHECK PRICE ON PALOMARWEB.COM