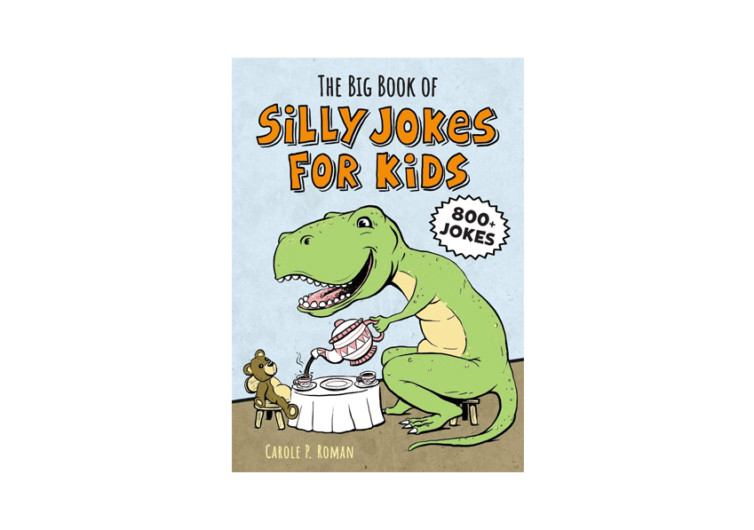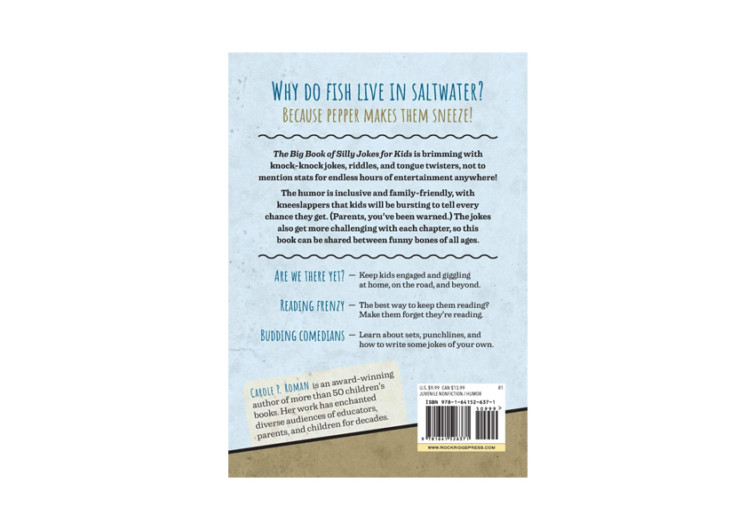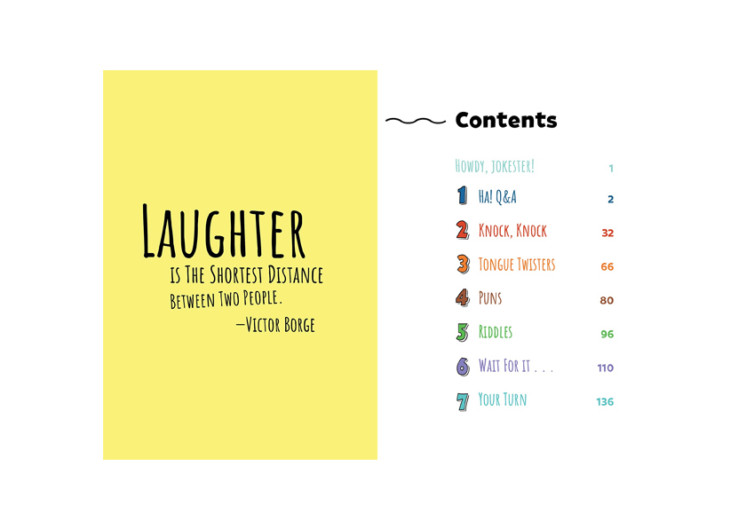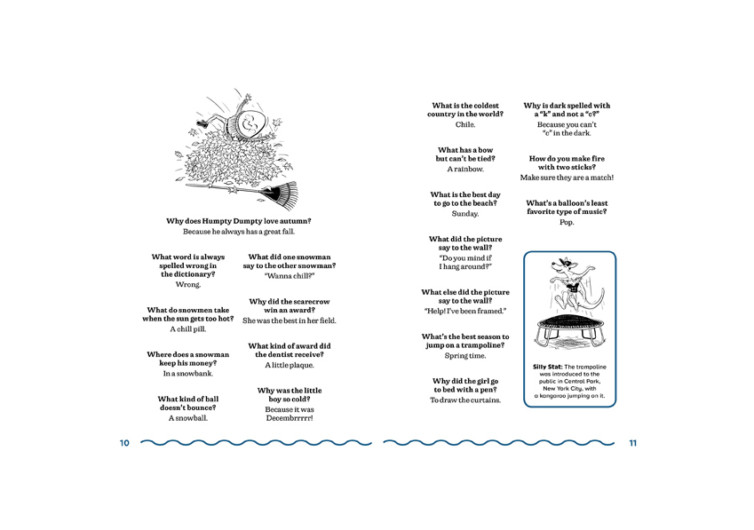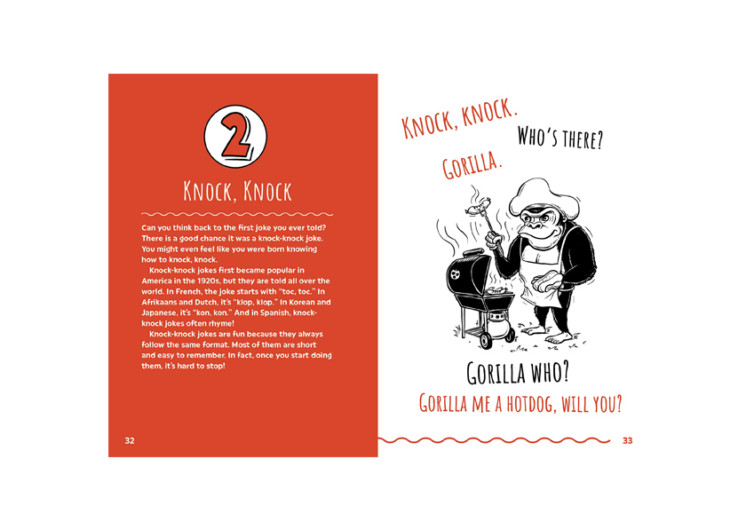 GearHungry may earn a small commission from affiliate links in this article.
Learn more
The Big Book of Silly Jokes for Kids
Carole P. Roman is a popular author of children's books and her kid's book of rib-tickling jokes is recommended for the young ones who love practicing their comedic skills. You will find all sorts of jokes targeted for children here from standard knock-knocks, to puns, riddles and even tongue twisters.
The book is not only meant as a tome for lighthearted reading and pure giggles and snorts. The author also designed the book as a vehicle to encourage kids to get into reading more and improve their comprehension. For a more visual approach, the tome also comes with some wonderful cartoon illustrations from artist Dylan Goldberger.
This children's book is huge in physical terms, nearly backpack-size and crams more than 800 jokes which are grouped into 6 segments; Knock, Knock, Puns and the like. It also includes a 7th chapter where kids can input their own jokes. Yes, this is a book that's made to inspire your funny child to further improve his jones for comedy.
The book targets children from ages 6 to 12, but some of the jokes might not bode well for younger readers, specifically ones focused on word play. Most of those rather complex stuff are from the latter chapters of this kid's book. The jokes are wholesome with no profanity and lewdness in sight. Some are rather cheesy while some call for bathroom humor but then again, what child does not guffaw over silly toilet jokes? Nevertheless, even with all that goofiness contained in such a massive book, all jokes were done in good taste.
Be warned though that the book contains a mention of a same-sex couple on one of its jokes. We can understand that most parents still consider this aspect an adult matter and should only be discussed once children have finally matured. Regardless, this still makes for wonderful laughs with your kids.