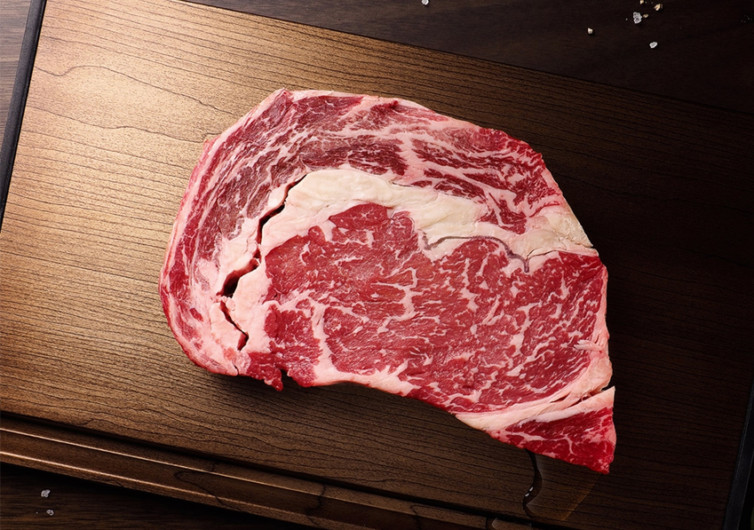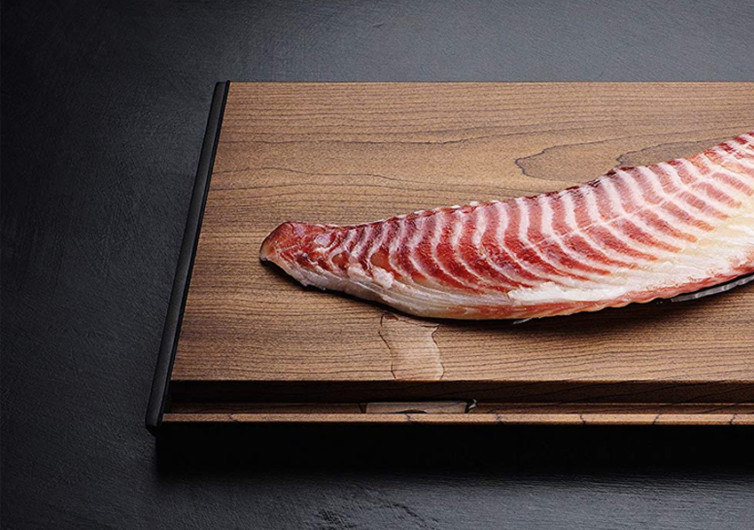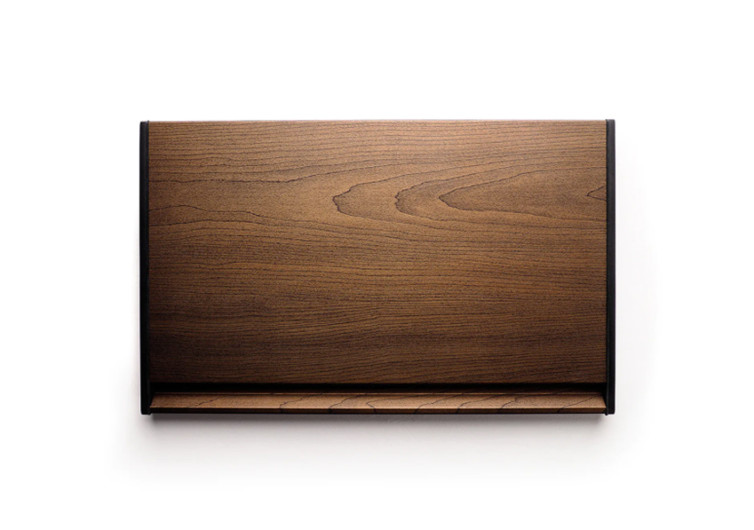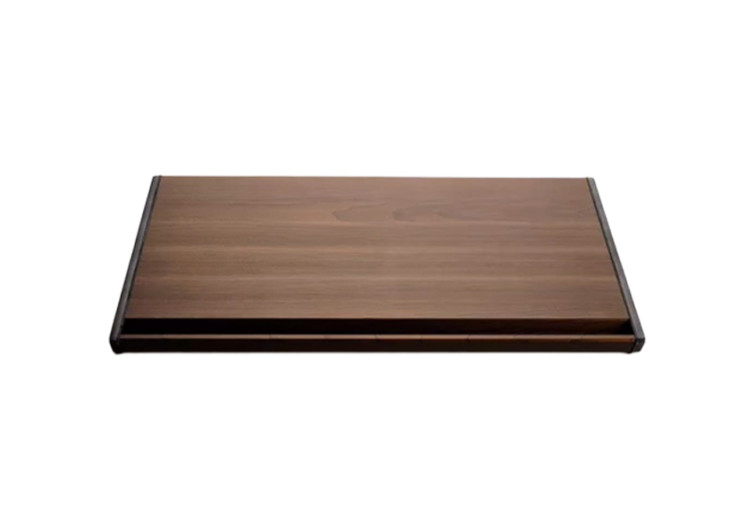 GearHungry may earn a small commission from affiliate links in this article.
Learn more
THAT! Inventions Deluxe Meat Thawing Board
This THAT! Inventions creation is a very elegant way to bring your frozen meats to room temperature. What is surprising is that you don't need to wait countless hours to get your frozen meats ready for the grill. The Deluxe Meat Thawing Board can get your food ready in 10 minutes.
Its classic wooden design belies the remarkable heat-drawing properties of the Meat Thawing Board. THAT! Inventions integrated a very unique thermal liquid reservoir in the design of the kitchen gadget. This reservoir generates enough energy that draws the cold temperature of frozen foods. It gets your food ready for the oven or grill in 10 minutes.
One thing that is baffling is that wood does not have such an amazing cold temperature-drawing properties. This is because the Meat Thawing Board is not wood at all. It is a 6063 anodized aluminum that's guaranteed safe for food. THAT! Inventions designed the board in such a way that it mimics the classic look of real wood. It comes complete with the grain patterns of a premium-quality hardwood block.
The Deluxe Meat Thawing Board measures about 14.09 inches long, 9.57 inches wide, and 1.89 inches thick. It has a surface area that is large enough to accommodate several slabs of frozen meats at a time. Keep in mind, however, that this kitchen tool is not dishwasher-safe. One can only clean it by hand.
The thawing board comes with a sloping design. It is lower at the front where meat juices can drip into the drip tray. You will only need very minimal drying of your meats before you slap them on your grill. The best part about this kitchen tool is that it does not require any power source. You can place it on your countertop and use it straight away.
CHECK PRICE ON HUCKBERRY.COM