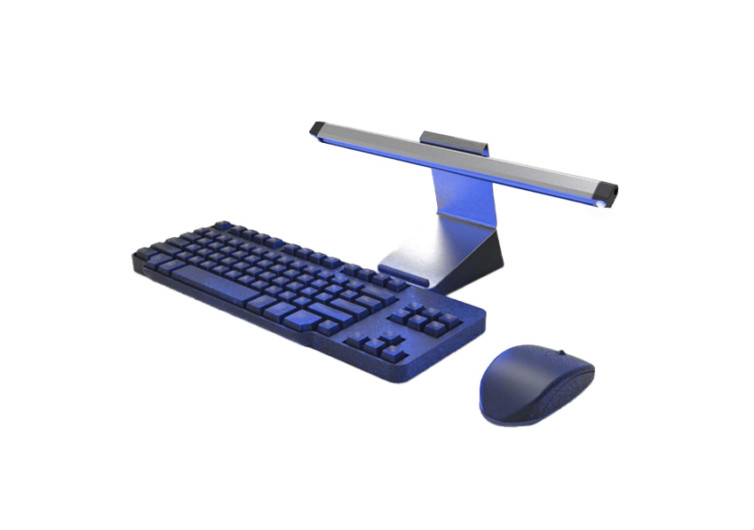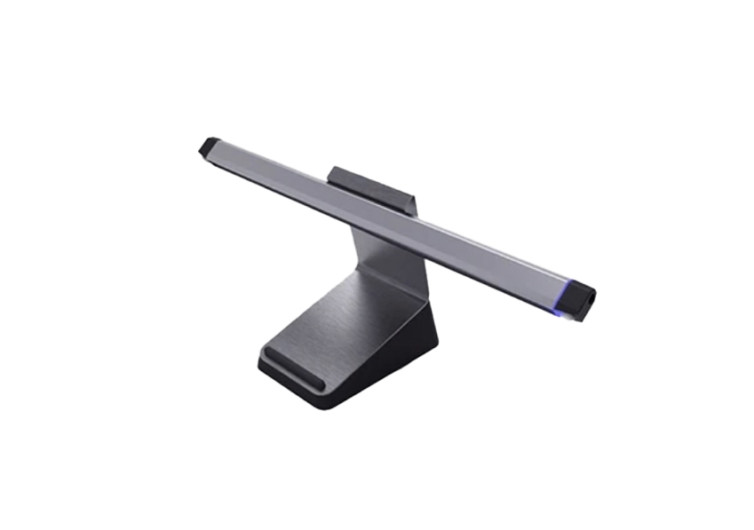 GearHungry may earn a small commission from affiliate links in this article.
Learn more
Targus Antimicrobial UV-C Desk Lamp – More Light on UV Sanitation
Targus brought the heat to this year's Consumer Electronics Show. The tech outfitter unpacked fresh material across three categories – an antimicrobial backpack, tablet docking station, and the real show pony: the UV-C LED Disinfection Light, winner of a CES 2021 Innovation Award.
The UV-C LED Disinfection Light (AWV339GL) is a stationary desk lamp that employs UV-C rays and an automated cleaning cycle to eradicate microbes from desktop devices. Keyboards, mice, smartphones, wallets – whatever you place within the antimicrobial LED's path will receive a blast of germicidal rays for 5 minutes each hour.
UV-C Light Presets
Targus hasn't released any details about the light's control options yet, but we know that the UV-C light features two useful presets: timed and cyclical cleaning and motion-activated shutoff.
The shutoff function uses motion sensors that survey the cleaning area and "safety zone". Any disturbance detected while the clean machine is running will trip the power and completely disable the device for a minimum of 5 minutes. Only after 5 minutes has passed (with no motion detected in the vicinity )will the light power up and return to its cyclical schedule.
Profile
The Targus UV-C LED Disinfection Light looks ready to inhabit the modern desktop. The styling is sharp, the veneer is silver tone, and the profile is low. But for all of its metamodern aesthetics, the lamp runs off of good old fashioned AC power. We're guessing that it makes for a better "work from home" light than a nomadic one.
Pricing and Precautions
Targus plans to roll the UV-C Disinfection Light out to consumers this March for $299 a pop. ¹
But before committing to the buy, it's worth noting that the jury is still out on just how effective this level of UV-C exposure is at eradicating viruses like SARS-CoV-2. According to the FDA:
"[T]he inactivation of viruses on surfaces may not be effective due to blocking of the UV radiation by soil, such as dust, or other contaminants such as bodily fluids. […] Many of the UVC lamps sold for home use are of low dose, so it may take longer exposure to a given surface area to potentially provide effective inactivation of a bacteria or virus." ²
Mike Sexton, a senior director at Targus, stated this week that the company hired a third-party lab to test the lamp's efficacy. ³ We'll be eagerly awaiting the results.
Sources: