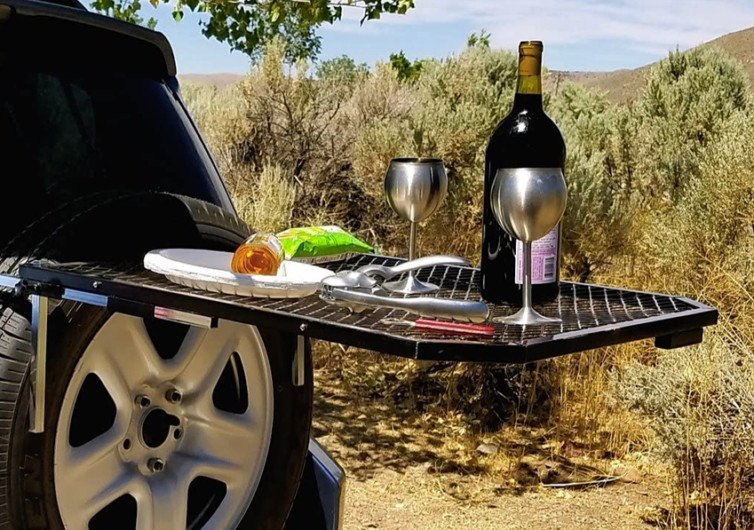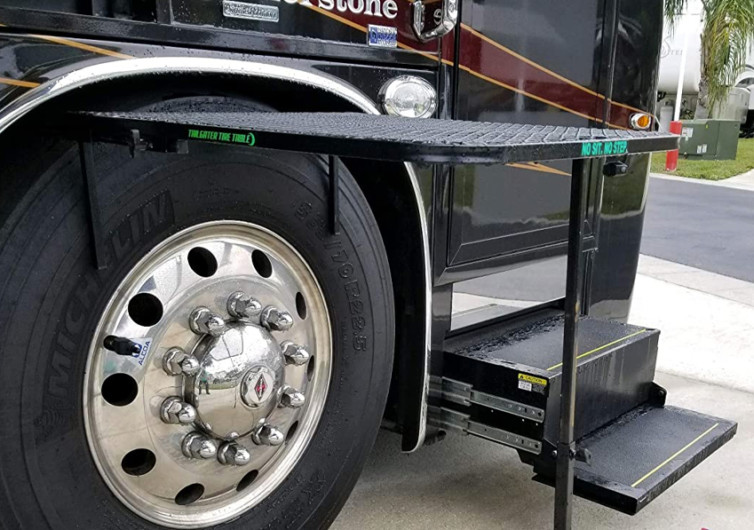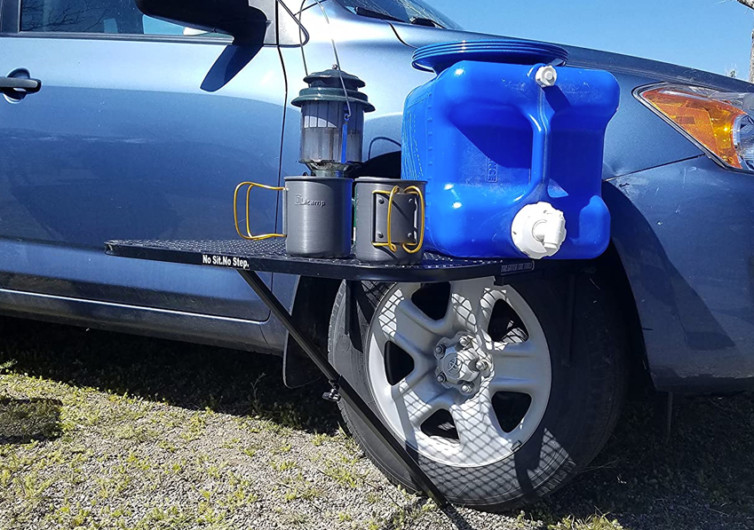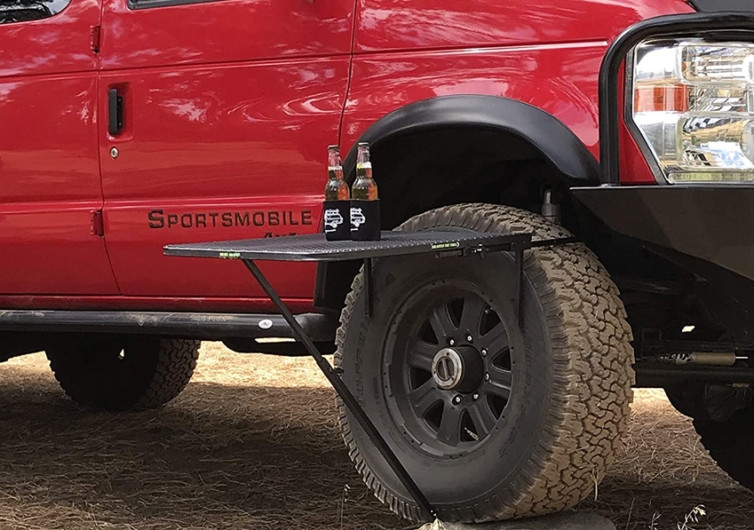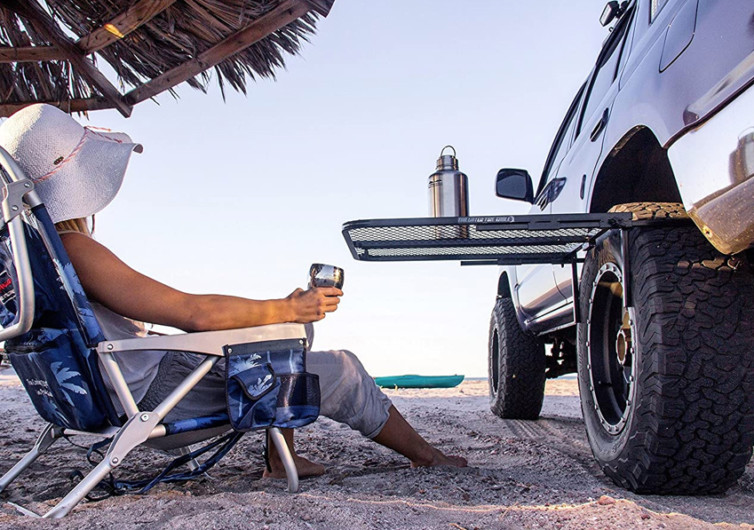 GearHungry may earn a small commission from affiliate links in this article.
Learn more
Tailgater Tire Table
Innovations that are welcome additions to your ride are always practical purchases specifically if you are the type who travels a lot or engage in tailgating events during the football season. The Tire Table Outdoor Work Table is quite versatile since it's not only meant to be used as tailgating equipment; it also makes for a nice camping table, a tool table, and more.
The TailGater Tire Table has a collapsible, handy, and portable design that's ideal for travel and play. Whether you want to fix your truck, hold a roadside picnic, or go car camping, its design will make those activities effortless. The tire accommodates all tires of your ride, even that the rear spare tire won't be spared by its design. It utilizes tires as its primary buttress so it's stable all over and will work regardless of the type of surface it's on.
More support is made available as well since the table also includes a retractable leg. The well-thought-out design does not involve the use of a hitch in fact plus it's a breeze to put together. There's no need for additional tools just to set this one up. The table has a slider which emerges from one end of it and is utilized to connect the table at the back of the tire. To prop up the table, it has two legs which fasten to the frame and lean against the tire's front part.
Furthermore, the table can accommodate up to 50 lbs. This means it can also serve as a table for putting your tools while fixing stuff in the garage or your truck. The table has high-quality steel built and it's powder-coated, too to prevent corrosion and make the whole table stronger and durable.
A very practical buy for those who love their tailgating events, trucking activities, and car owners who appreciate ingenious additions to their vehicles.