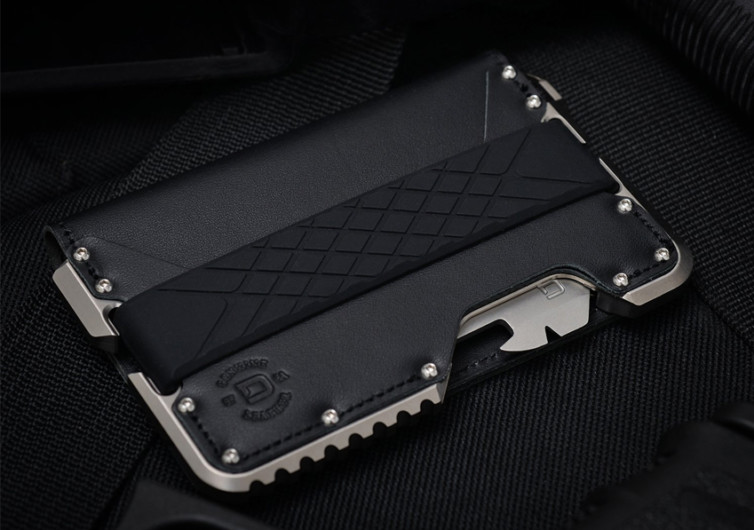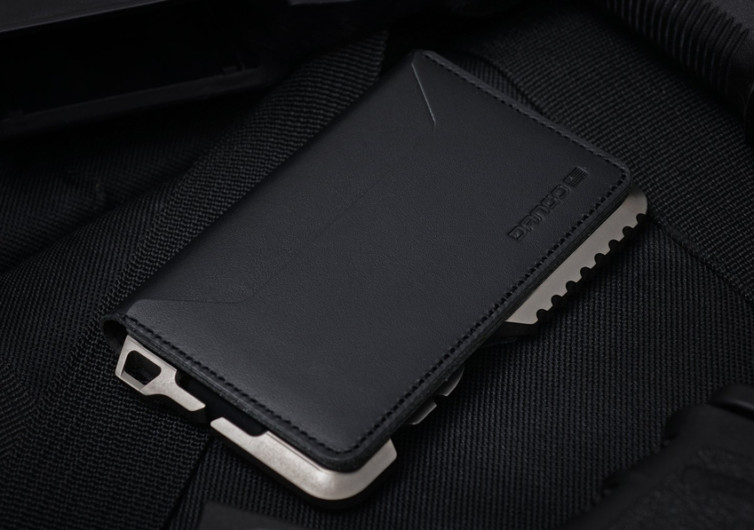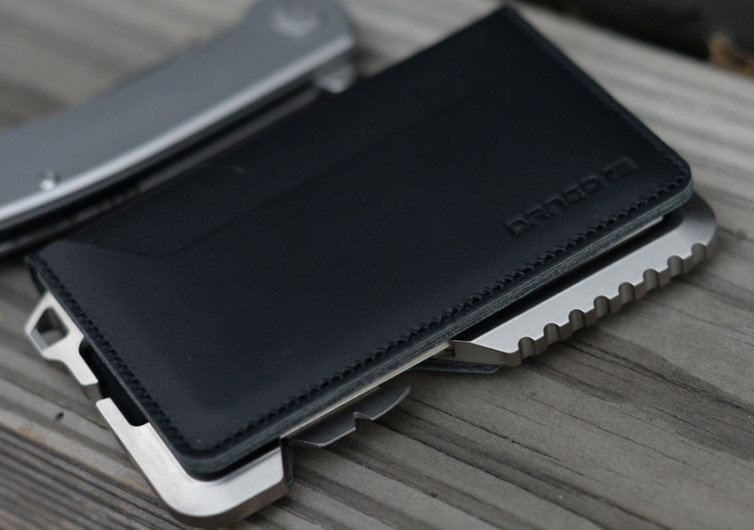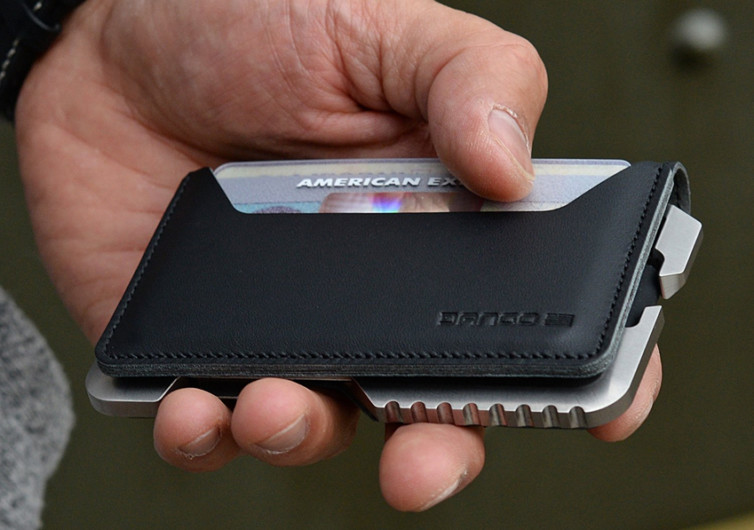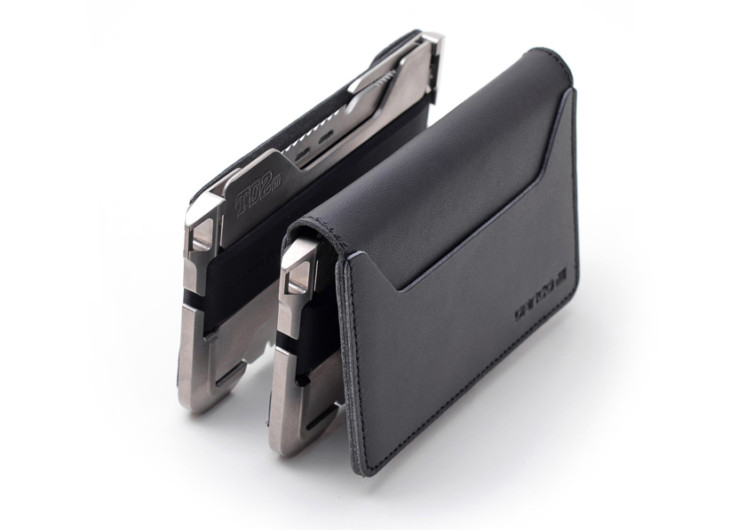 GearHungry may earn a small commission from affiliate links in this article.
Learn more
Dango T02 3 Pocket Bifold Tactical Wallet
Most bifold wallets are made of leather giving it that characteristic elegance that can only come from such materials. The T02 may not have leather as its core material, but it is super-elegant and sexy nonetheless. It's a minimalist take on what can already be considered as a very simple design coupled with a technology that is quite unheard of in modern-day gentlemen's wallets.
At the T02'c core is pure raw titanium, lighter yet stronger than stainless steel. The titanium chassis of the bifold provides the very foundation for two of its fundamental attachments: the elegantly crafted bifold wallet and the seriously-engineered 14-function multi-tool.
The multitool sits conveniently and securely in the titanium chassis, simply waiting for the right moment that it can be whisked out to perform a variety of jobs that no other wallet has done before. It comes with a sharpened and serrated edge, perfect for cutting through even the toughest materials in the office or at home or anywhere else. A paracord tensioner is also built-in while 10- and 15- mm hex are already included. The T02 multitool also comes with a smartphone stand, a ruler, bottle opener, and a nail pryer, among others.
One of the things you may worry about is that the T02 is not TSA-compliant because of the presence of sharp blades. Well, it's as easy as removing the multitool attachment from the titanium chassis and you can walk past right through security.
The T02 Titanium Tactical wallet is as elegant as it is slim and versatile in functionality. It never loses its appeal whether it's only a single card that is housed inside any one of its 4-card 3 pockets or a full 12 pieces of plastic. This is one wallet that can get you out of any situation with a mere whiff of your imagination.
CHECK PRICE ON DANGOPRODUCTS.COM