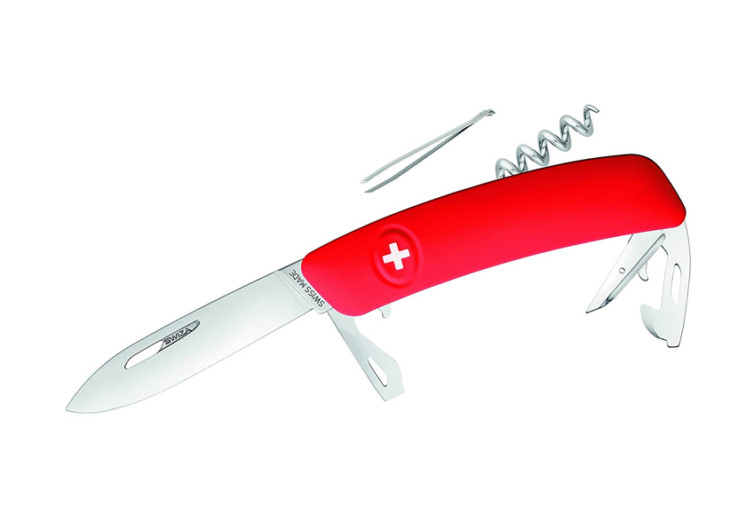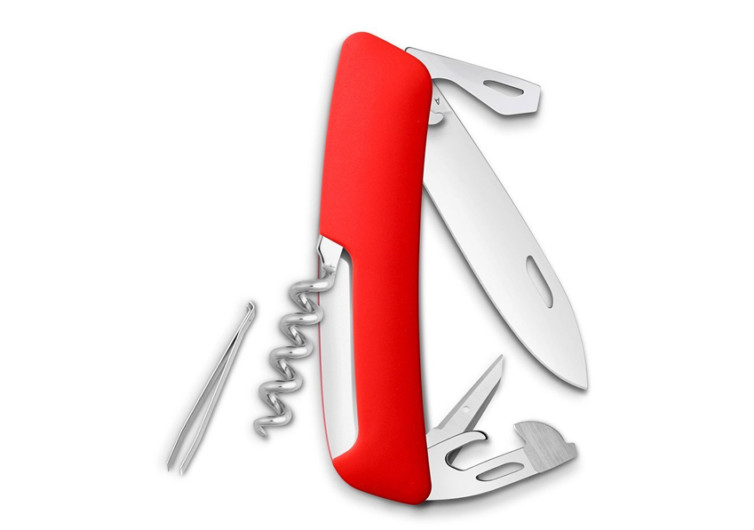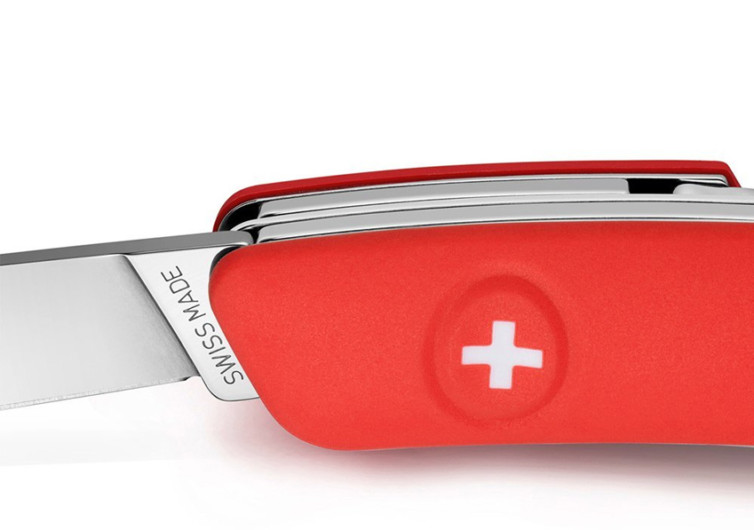 GearHungry may earn a small commission from affiliate links in this article.
Learn more
Swiza D03 Pocket Knife
The Swiss Army knife has become a symbol of resourcefulness, versatility, and imagination amidst adversity. And while generations of Swiss Army knife-wielders know their pocket multi-tools by heart, there will always be newcomers in the block.
Swiza doesn't promise to be like the leading brand, although it is quite difficult to imagine a pocket knife that doesn't really have the now-iconic design of the Victorinox. That being said, the Swiza Swiss Pocket Knife D03 made a few changes in its design to give it an unmistakable look, a unique identity if you will. First, the shape of its chassis is slightly curved which simply means it can only be held in one very specific way with its convex edge on the palm and its concave surface facing the fingers. Because of this rather curved design the Swiza D03 sits perfectly on one's hands; unless of course one has a hand that is relatively flat all throughout. The 3.74-inch blade pulls out easily while the textured grip helps keep the D03 in your hands. It comes with an awl, bottle and can opener, corkscrew, and screwdriver, too.
It may not be as famous as the leading brand. But, the Swiza can definitely hold its own.