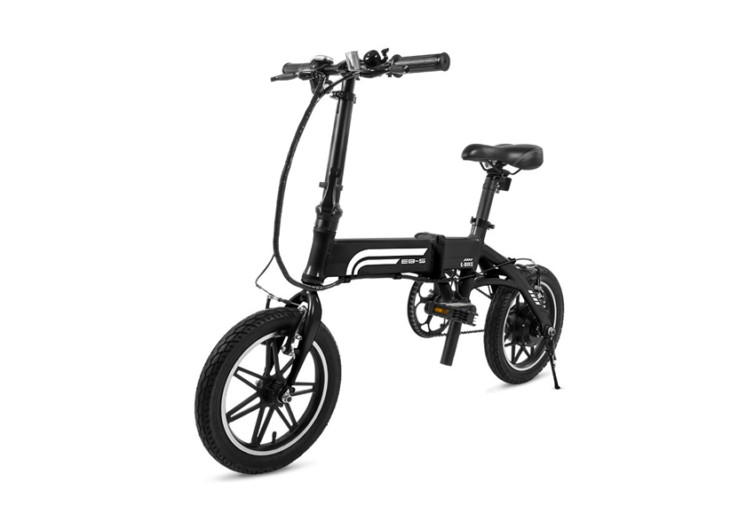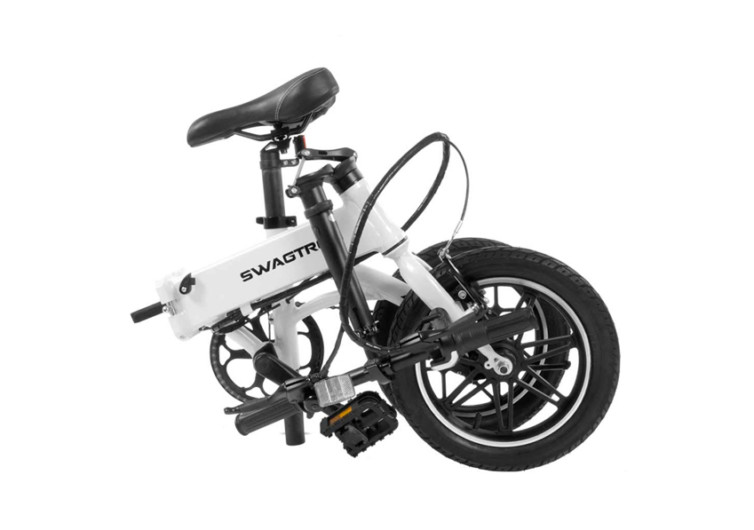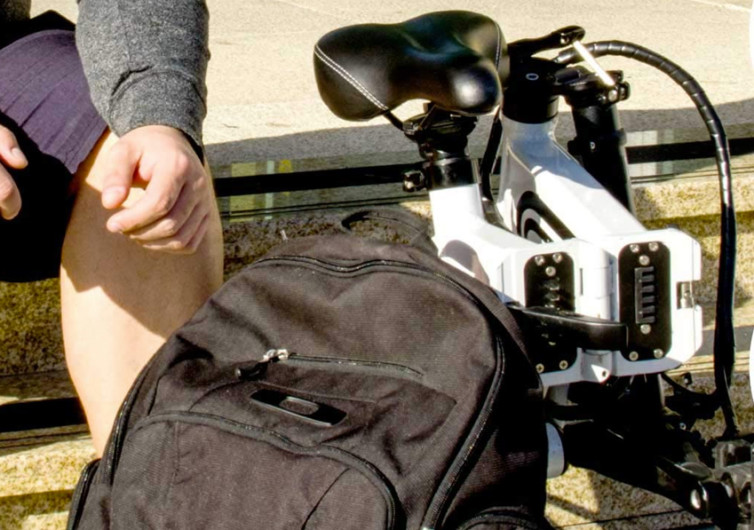 GearHungry may earn a small commission from affiliate links in this article.
Learn more
SwagCycle EB-5 Pro Lightweight and Aluminum Folding EBike
The Swagtron SwagCycle EB-5 is an Amazon's Choice electric bike that offers several features like adjustable seats, power assist, and a 36-volt lithium-ion battery that altogether translates to good cycling performance.
This e-bike is delivered in its pre-assembly form. This makes transportation a lot easier, but problems about missing parts in this kind of arrangement is common. The great thing with Swagtron, though, is its fast and reliable customer service. One user reported missing parts and received them as soon as possible due to their prompt service.
In terms of comfort, the Swagtron EB-5 is the best electric bike, largely because of its adjustable seat and handlebar. It can accommodate different heights and different riders, from kids to 6-ft adults. The rider doesn't end with sore legs. Riders may also use a clamp to securely hold the seat for hours.
The bike can also carry loads up to 260 pounds, all thanks to its aluminum material and good tires. The 14-inch wheels are made of air-filled rubber and designed with quick-disconnect power lines. Not only does this translate to good traction, but it also lower maintenance.
When running uphill, the tires may require an extra push, though. This is one instance that the pedal-assist proves valuable. With kids, they may need to be strictly guided because the motor can be too powerful for their control.
The SwagCycle e-bike is, indeed, a cost-effective alternative both in terms of effort and money. Because it can be folded three parts and stacked inside small spaces, it can even be tucked safely inside a camping bag.
The battery is said to last up to 4 to 5 hours. But some users reported faulty battery packs. If reported within the required 30-day notice, replacements are available. Immediate action is crucial since faulty batteries can damage the bike's motor consequently.
For the price of $500, the Swagtron electric bike is already a great grab. It's better to use it for less-intense activities, though, like during family affairs. And always take precautions.