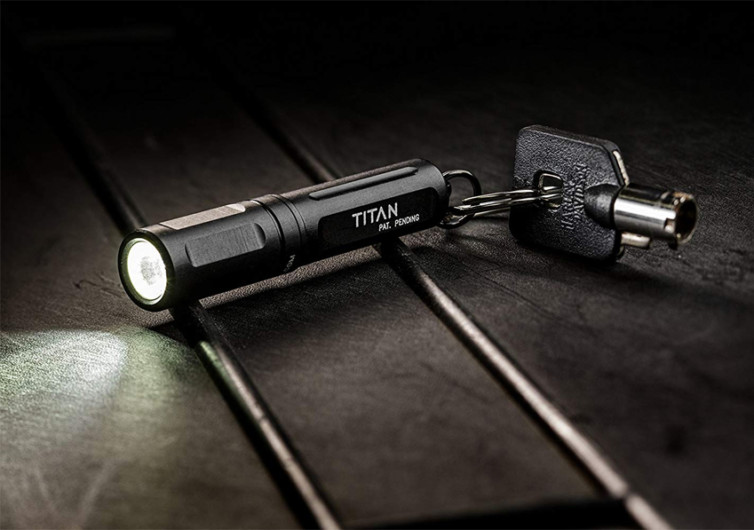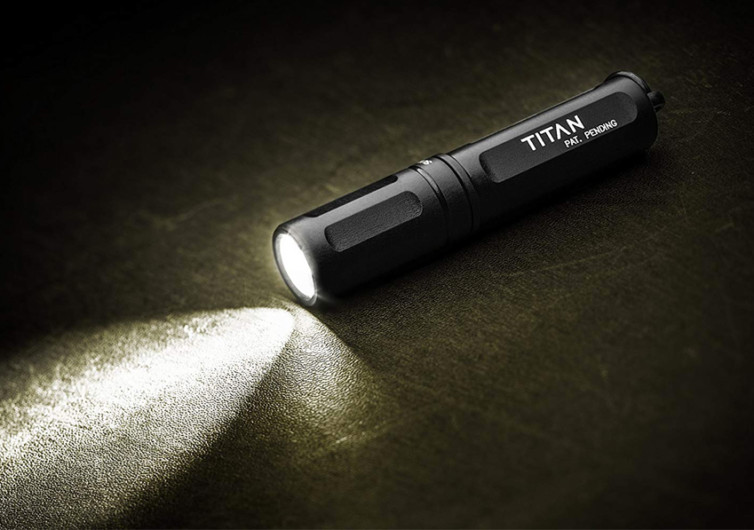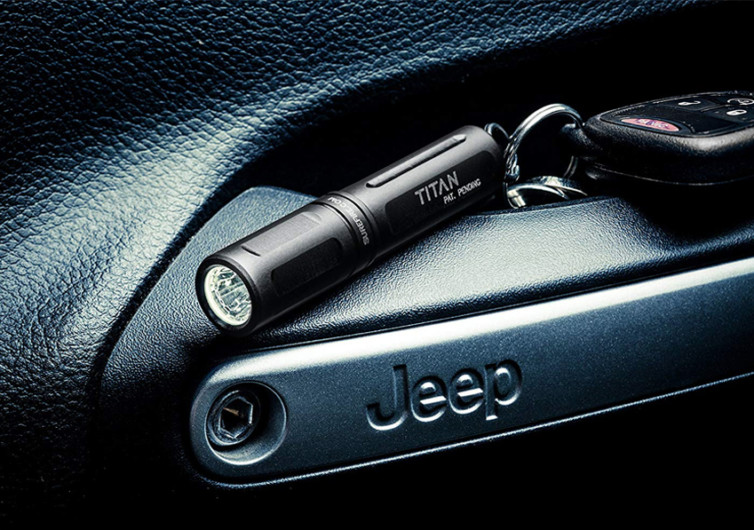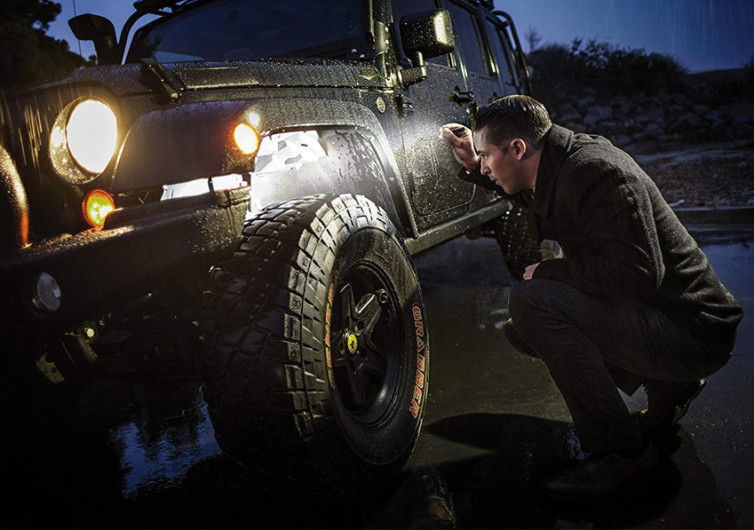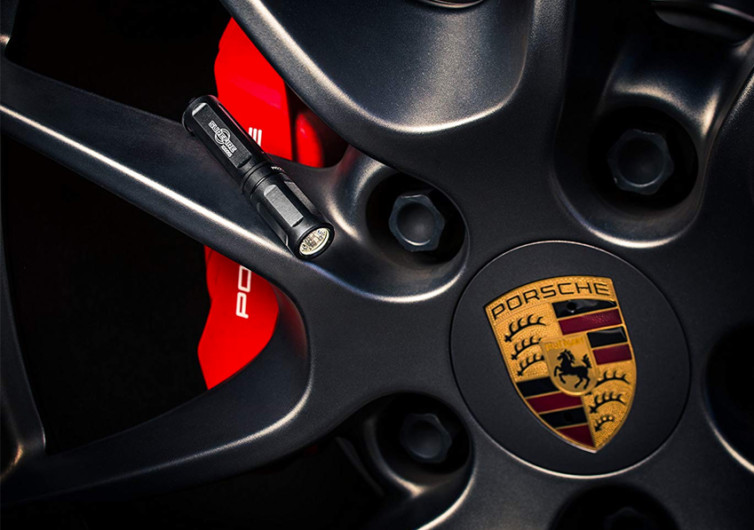 GearHungry may earn a small commission from affiliate links in this article.
Learn more
SureFire Titan Ultra-Compact LED Flashlight
Just a tad longer than an AA alkaline battery, the SureFire Titan is a compact yet fully-functional torch light you can attach to your key chain. It's a small gadget with a powerful beam that's perfect for illuminating your way in the dark. The Titan is a high-performance tool that's worth including in your growing collection of useful EDCs.
Although the Titan is small, its power of illumination is as powerful as professional-grade LED flashlights. It boasts of a remarkable feat of engineering design that integrates a different kind of reflector mechanism. This design allows the Titan to create a smoother and broader beam of light that can put to shame the performance of larger flashlights.
The beam that the Titan projects features perfect balance. There are no intense hot spots on the beam created by the Titan. In a darkened environment, the pupils dilate to accommodate more visible light. In the presence of hot spots, however, this function of the pupils can get affected in a negative way. In short, it can hamper the way you see things in the area illuminated by a conventional flashlight. The Titan eliminates this issue by preventing the formation of intense hot spots in the beam of light. This is the beauty of the Titan's MaxVision Beam.
The same technology allows the wide-beam pattern to fit the human field of view. In essence, what the Titan is providing is exceptional situational awareness. There will be very few instances where you'll have blind spots in your field of vision. This can translate into safer and more secure navigation of the path or trail in the dark.
SureFire's Titan Ultra-Compact LED Keychain Light does not only take pride in its small size. For all its worth, it is the Titan's performance that makes it a great tool in the dark.