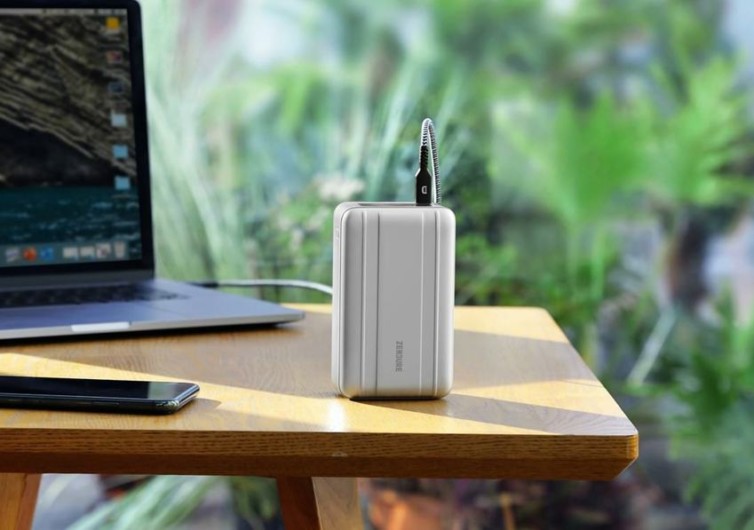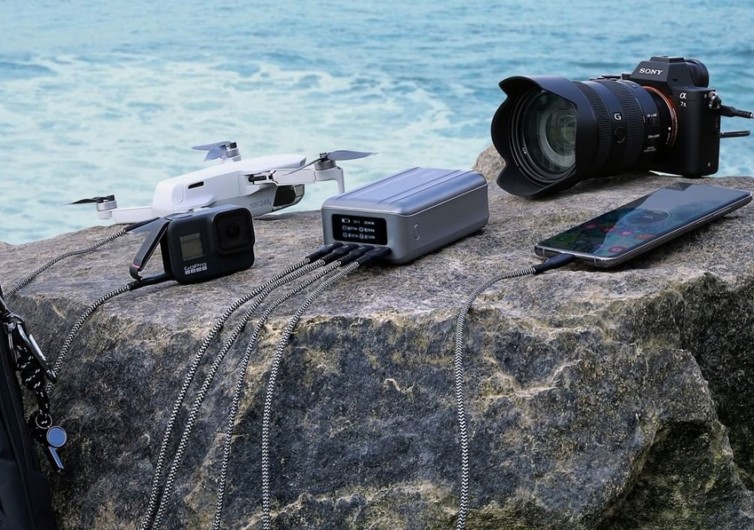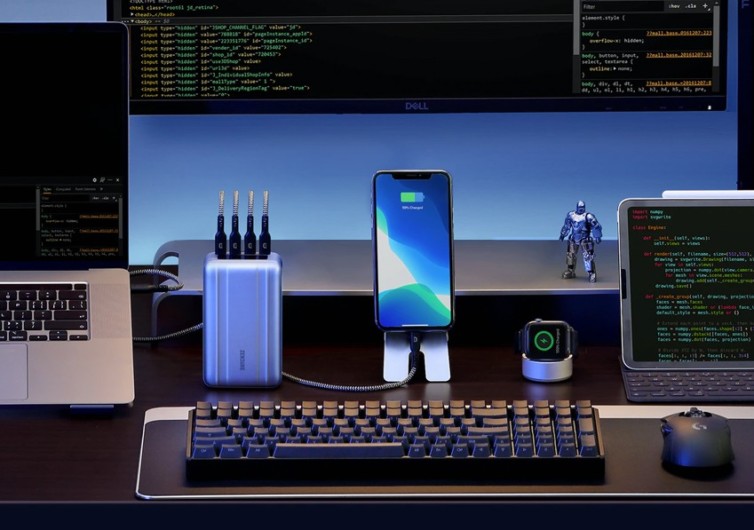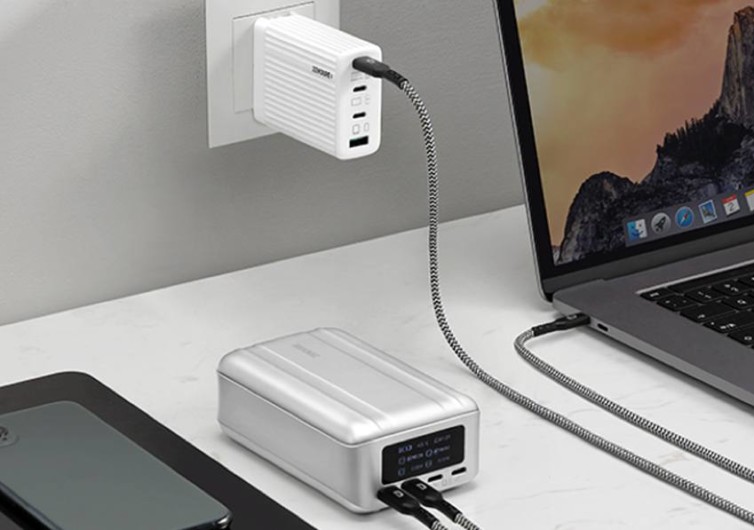 GearHungry may earn a small commission from affiliate links in this article.
Learn more
SuperTank Pro – Big Power, Small Package
Gadgets. You've got them, and they all have one thing in common: they're always out of battery. Your backpack probably has a lot of cables, dongles, and maybe even a portable power bank cluttering it up, and yet there you are with a dead phone. Many of the mobile power devices created in the last few years already have outdated battery technology in their systems, which means their firmware is no longer functioning correctly. Zendure, the creator of the SuperTank Pro, has decided to change that. The SuperTank Pro is a 100W USB-C device that promises to power all of your gadgets from its easy-to-use interface and ultra-dense battery storage.
Good Idea, Evolved
The SuperTank Pro is an evolution of Zendure's original SuperTank, which is essentially an external battery on steroids. Zendure built an extremely high capacity external battery pack to power your electronics using high-speed input and output power. The battery also offers passthrough power, so you can charge the SuperTank while it charges your devices. Neat! The SuperTank Pro inherits all the positives of the original but steps up a few key design elements that the user community really wanted.
More of Everything
Four ports and a handy LED screen grace the front of the brick-sized SuperTank Pro. The four USB-C ports comprise two 60W ports and two 18W ports. To put that into perspective, you could be powering two Macbook Airs while also charging an iPad and an iPhone.
The external casing of the device received an upgrade from the previous version as well. Now it's wrapped in machined aluminum. It's easy to envision the SuperTank Pro sitting on a desk with many Apple products, as Zendure's attention to aesthetics is very similar. 
"Watts" the Deal?
From our research, we can only find one downside to the SuperTank Pro: the firmware that it operates on is only upgradable with a PC. At the time of publishing, we have not received a response as to whether it will be compatible with Apple devices in the future, but given the ubiquitous nature of those devices, we have to imagine this will happen soon.
Due to the original SuperTank's popularity, the SuperTank Pro campaign has already overshot its crowdsourcing goal by 1000%. If you are interested in this mega-battery, the first campaign is coming to an end soon. For a pledge of just $149, you'll have a SuperTank Pro and a few adaptors coming your way as soon as November 2020. So toss out your old cables and chargers because you've found the solution for all that clutter — the SuperTank Pro.