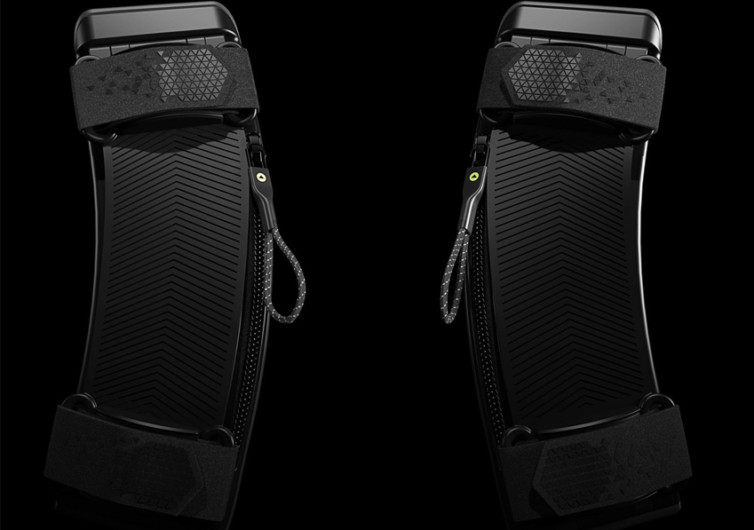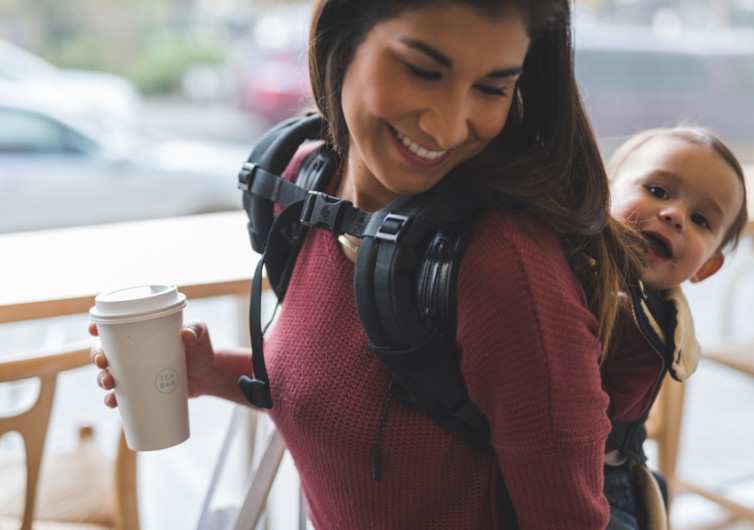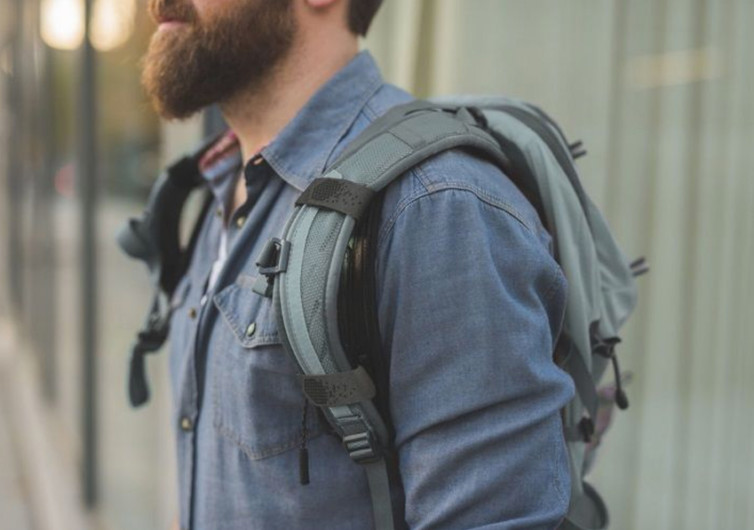 GearHungry may earn a small commission from affiliate links in this article.
Learn more
SuperStraps
Backpacks are super-convenient bags that free your hands to hold other things while you carry everything else on your back. SuperStraps makes backpacking a lot easier and less painful so you'll be enjoying more of your weekend adventures without the nasty experience of a sore and aching back.
SuperStraps is ingeniously designed to provide you with three things: improve your posture, lighten your load, and protect your back. SuperStraps is an ingenious solution to the perennial problem of backaches and poor posture among backpackers. Because the weight of the backpack naturally pulls the body backward, the body compensates by lunging forward to keep the center of gravity. With the SuperStraps you get a mechanism that virtually lifts the backpack so you no longer need to bend slightly forward. It comes with a fully adjustable arc to help you distribute the weight of your backpack squarely on your shoulder. It has a pulley mechanism that pulls your backpack closer to the vertebrae, allowing you to carry your bag a lot more ergonomically.
Backpacking should not be marred by instances of sore necks, shoulders, and backs. The SuperStraps system allows you to move along ergonomically regardless of the weight on your back.
You may also like: 10 Best Backpacking Backpacks in 2019