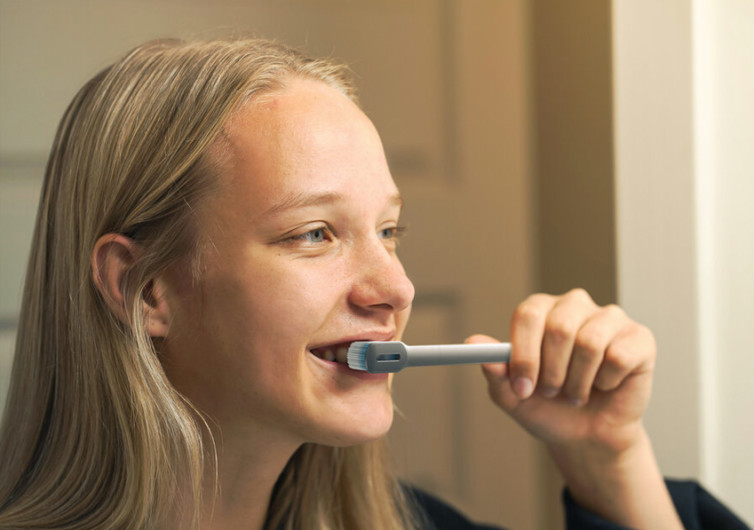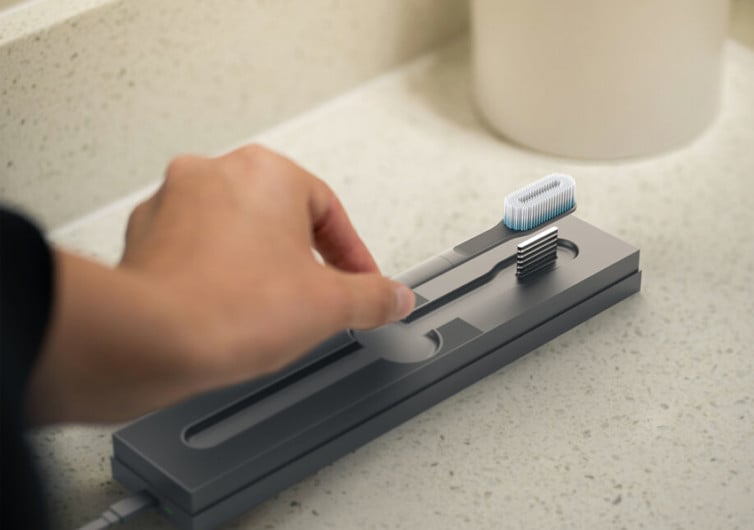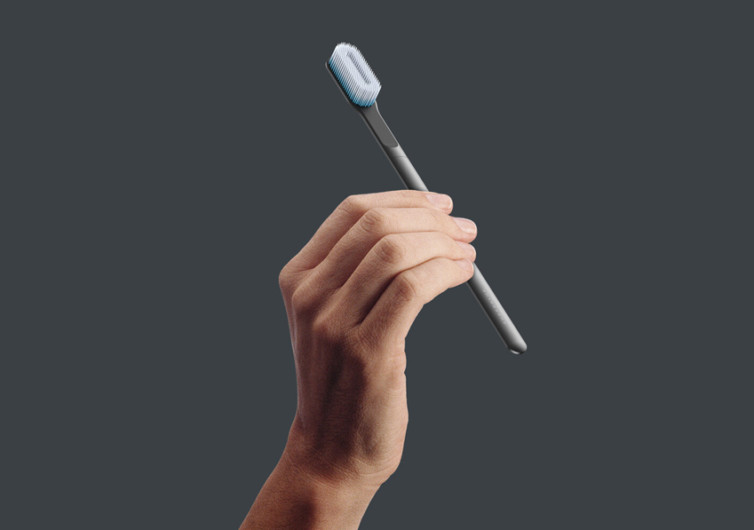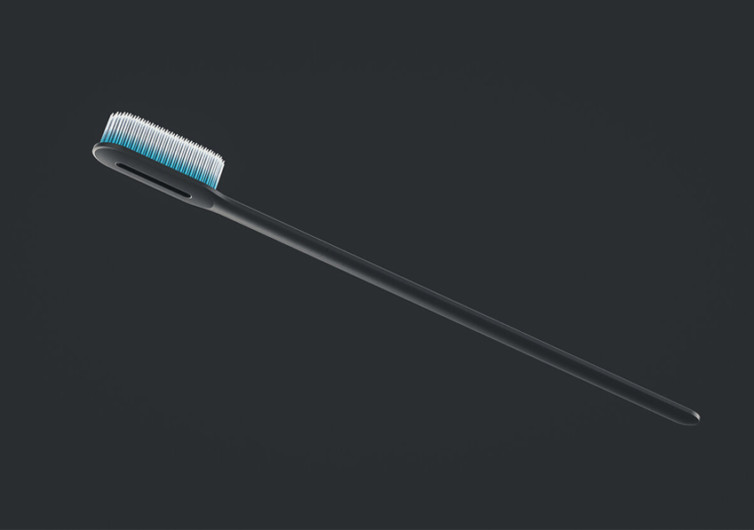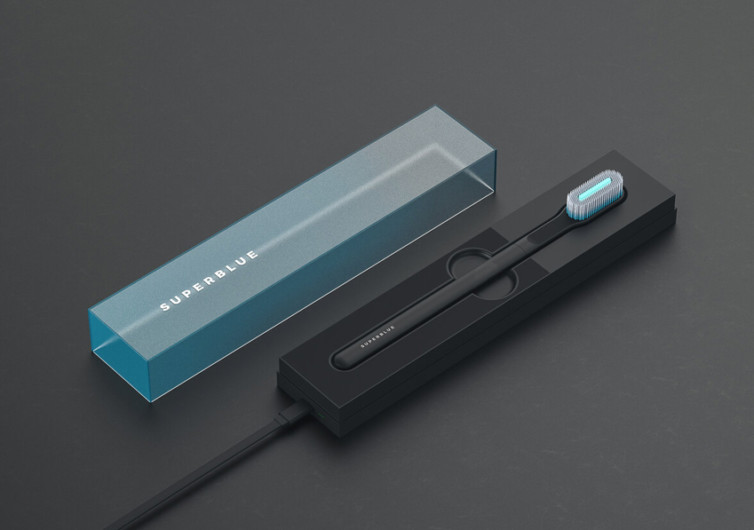 GearHungry may earn a small commission from affiliate links in this article.
Learn more
Superblue Toothbrush
When Dylan Fealtman realized how little sanitary maintenance we provide our manual toothbrushes — and how many germs they collect — he took it as a challenge. The result? The Superblue Toothbrush. Forget full manual toothbrushes that need replacing every few months, or even removable brush heads that are still wasteful. This toothbrush sanitizes its hygienic silicone bristles via UV light, killing the hundreds of thousands of bacteria that can grow on typical toothbrushes.
Features
The hygienic upgrade started with the problem of toothbrushes tossed into drawers or left on the edge of bathroom sinks. Studies showed that these toothbrushes — yeah, that toothbrush that cleans your mouth — can carry up to 600 times more bacteria than the average toilet seat. Fealtman made sure that his toothbrush design included a platform to keep your tooth-cleaner off your bacteria-filled countertop, which doubles as a carrying case.
Silicone bristles provide outstanding cleaning capabilities while lasting longer than their plastic counterparts. The silicone head replaceable, should the bristles ever become damaged.
The head of the toothbrush has a hollow slit to accommodate the UV stand. From this stand, UV light radiates to kill up to 99.8% of bacteria. The stand plugs into standard outlets to provide this UV sanitizing process.
Benefits
The SuperBlue Toothbrush boasts a sleek, modern design that would upgrade any bathroom counter. The carrying case and holding platform offer excellent protection, whether at home or on the road, while the silicone bristles provide longlasting and deep cleaning. The ability to replace the bristle head is also a significant plus. But our favorite feature is hands-down the UV light cleansing process.
Disadvantages
This toothbrush is purely conceptual. While we're excited for the actual product to come out on the market, we don't have a confirmed release date.
VIEW ON DYLANFEALTMAN.COM