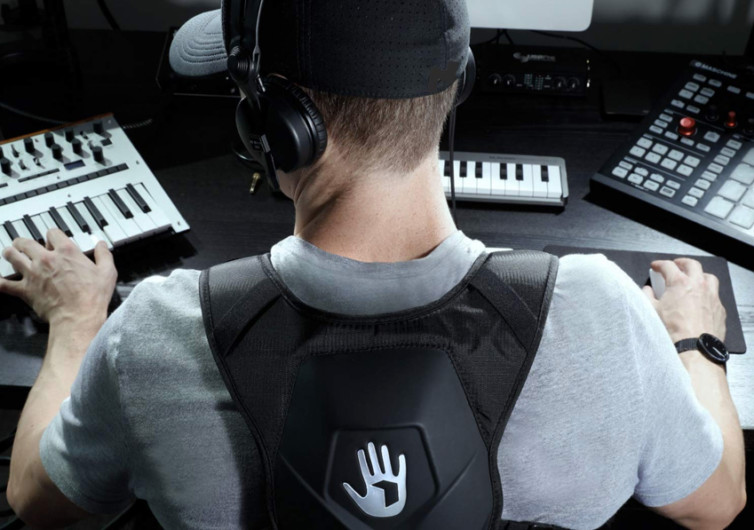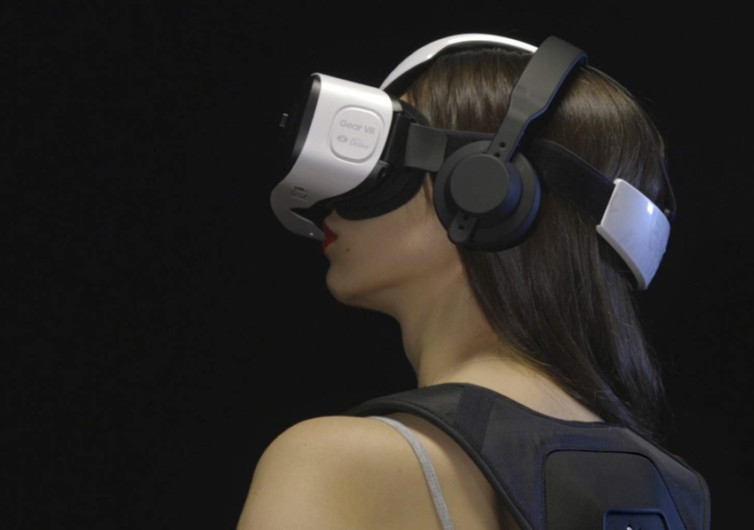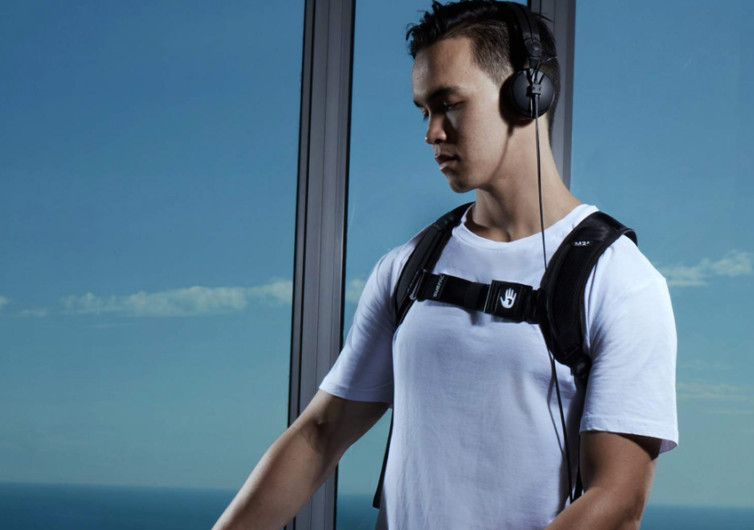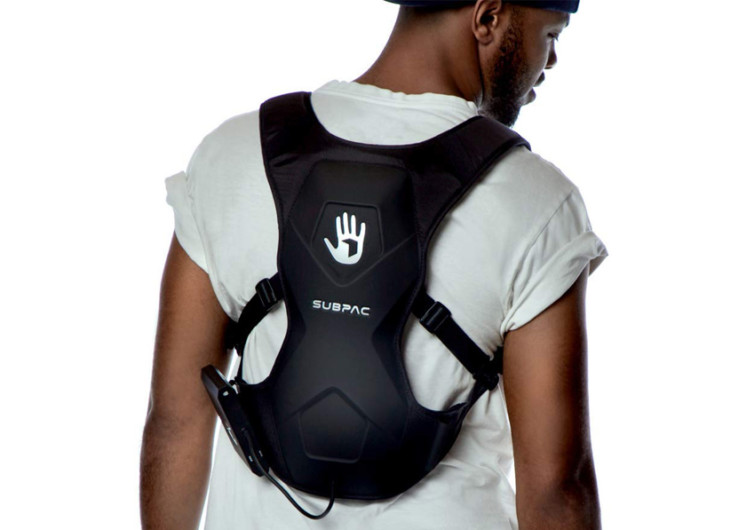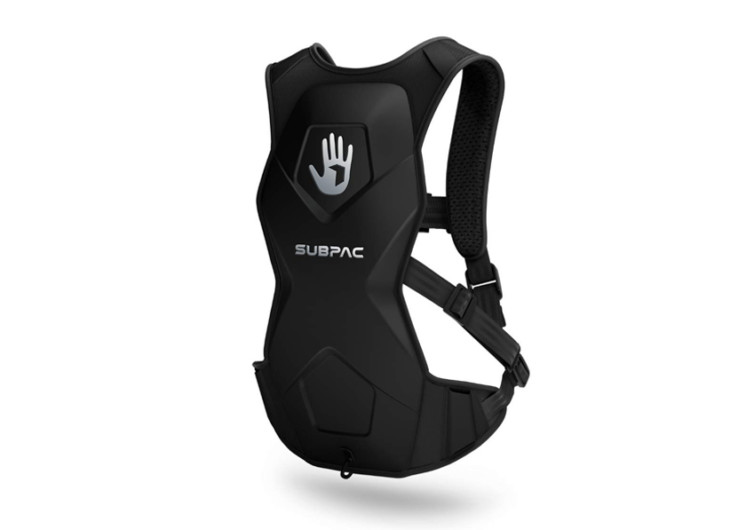 GearHungry may earn a small commission from affiliate links in this article.
Learn more
SubPac M2X Wearable Haptic Audio System
When people say you have to feel the music of your life, they often won't tell you how. Well, SubPac has found a way to let you "feel" every tone, beat, and rhythm that enters your ears. The M2X Wearable Physical Audio System is an ingenious solution that adds a new dimension to your music and sound listening experiences. It doesn't matter if you're into games, music streaming, or VR action. The M2X delivers an experience you thought only existed in the virtual world.
With a cool-looking design and compact styling, the M2X looks like an ultra-slim stylish backpack. It's like being one of the Turtles, except that this one has a baby turtle shell on it. Underneath this "shell" is the core of M2X technology. It delivers exceptional bass monitoring without annoying others in your surroundings. What you get is that characteristic oomph that we often associate with high-quality bass.
Designed by professionals, the M2X is a contraption that average users can enjoy. Artists, music producers, musicians, sound designers, and disc jockeys will love the transformative experience that the SubPac creation has to offer. Fans will be able to create and experience sounds in a way they never thought possible.
One of the M2X's best applications is in VR. Since you are transporting yourself to a virtual dimension, it makes perfect sense to "feel" every movement and every sound that the environment generates. Creating music and acoustic projects are also enhanced by the wearing of the M2X. It bridges the gap between what the ears hear and what the rest of the body feels.
The SubPac M2X is a physical audio technology that redefines the way we experience sounds, be it as simple as listening to our favorite music or getting immersed in a virtual world. It's a must-have. This also makes a perfect gift for music lovers.