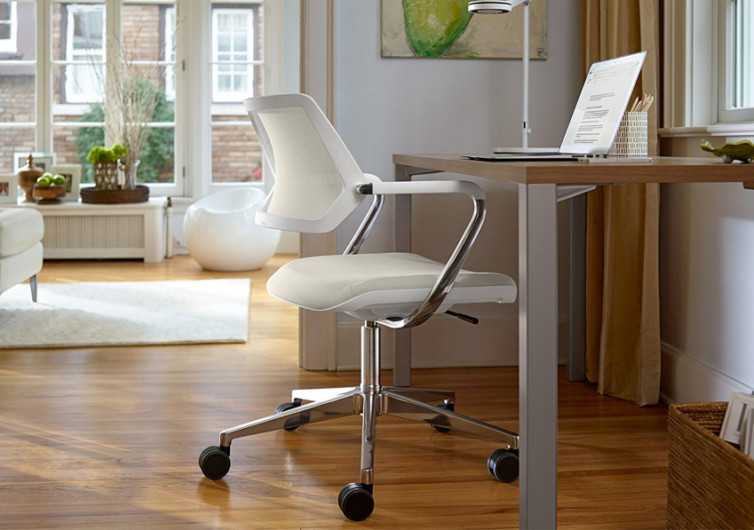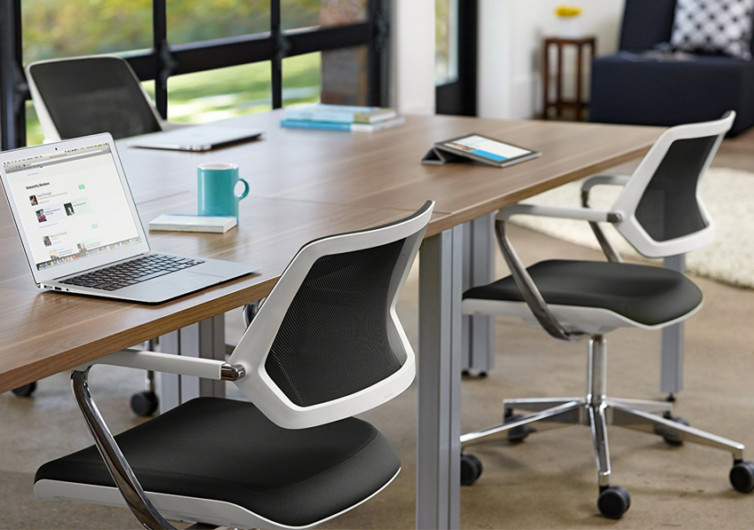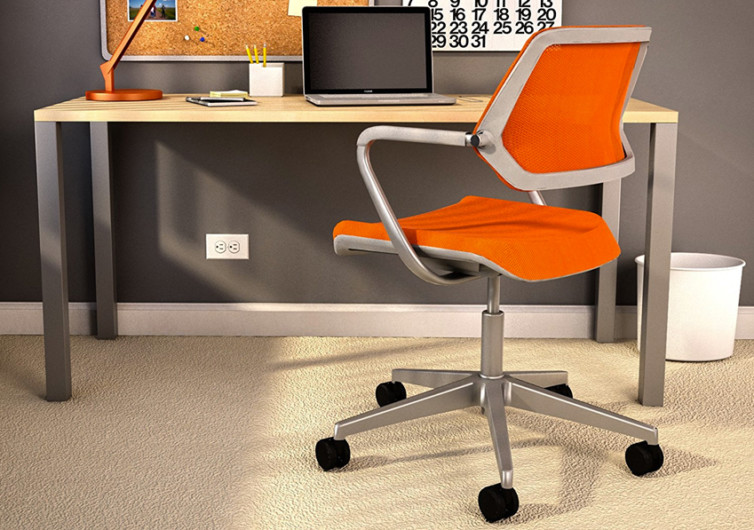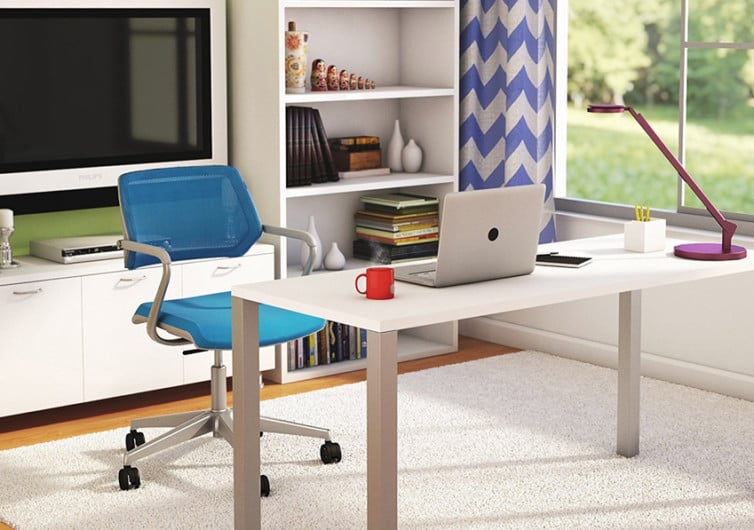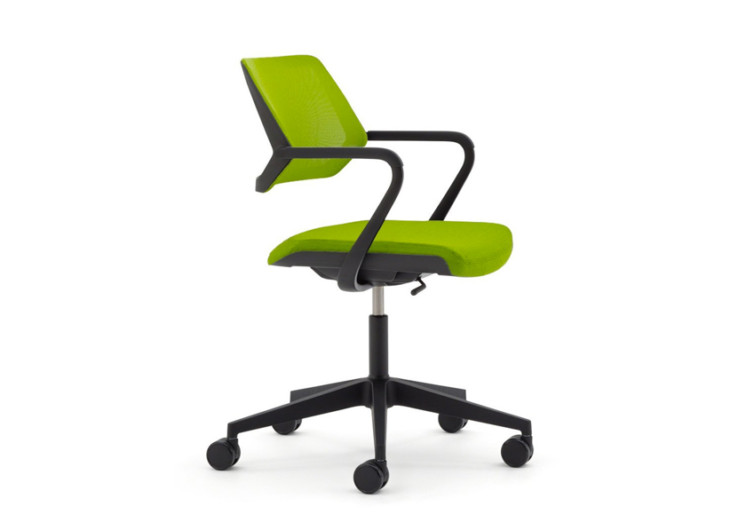 GearHungry may earn a small commission from affiliate links in this article.
Learn more
Steelcase QiVi Chair
The QiVi Chair from Steelcase may seem like very expensive pieces of furniture, but when you're considering what they can bring to the corporate conference room and having a fair understanding of how much a single piece of conference room chair costs, then the QiVi comes out as one exceptionally amazing buy for any modern office.
At the core of the QiVi is its intuitively designed backrest and seat which automatically adjust to accommodate any change in your body posture. There are no buttons to press or screens to swipe if you simply want the backrest to tilt a bit to accommodate your body lying back while the seat underneath your behind moves forward to push your center of gravity in a more stable stance. The thing with QiVi is that it does these minute changes without requiring any input from your part. You only need to let your body communicate with QiVi and the rest is pure bliss and relaxation.
Of course, in a conference room, relaxation is hardly the ideal, if at all required. But if you could enjoy even a very brief respite from all that tension-filled discussions in the room, then QiVi will be more than happy to oblige.
You May Also Like: 19 Best Gaming Chairs In 2019