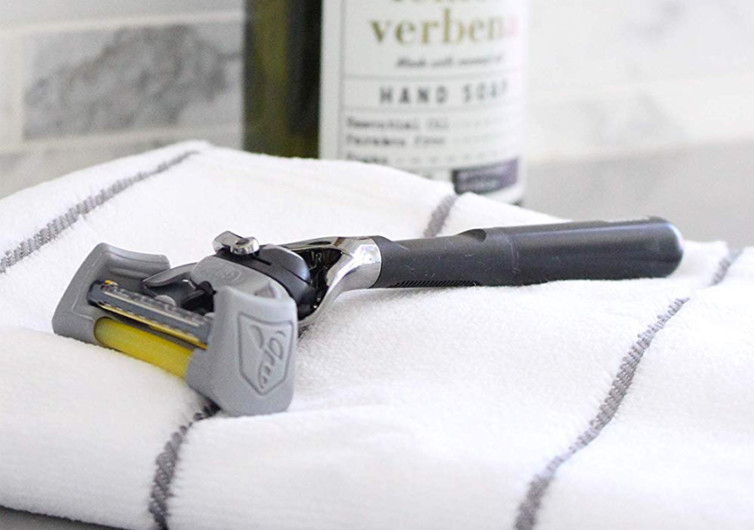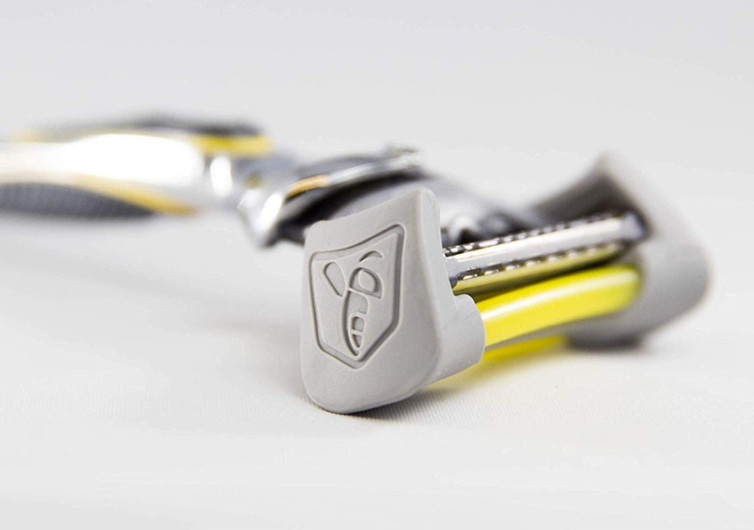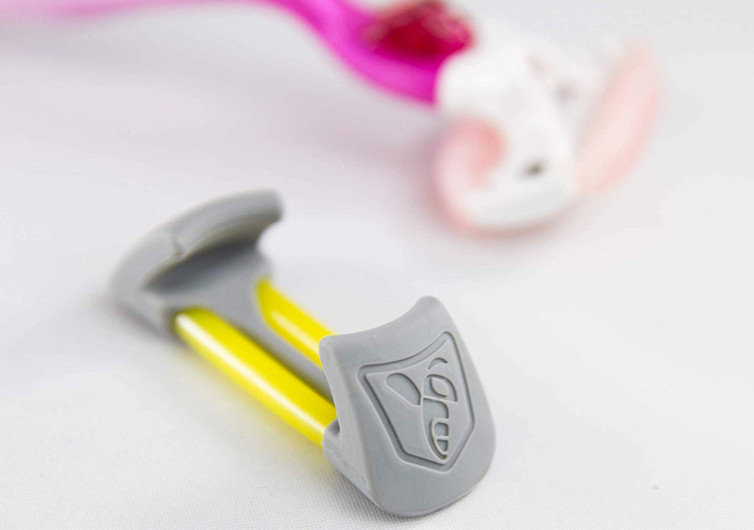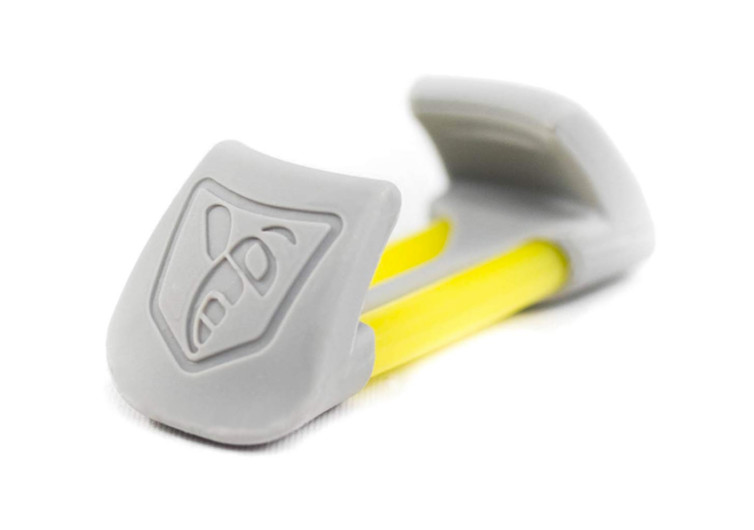 GearHungry may earn a small commission from affiliate links in this article.
Learn more
SteelBee Razor Saver
If you find yourself replacing your disposable razors every month, then the SteelBee Razor Saver is the answer. This small gadget can help you extend the life of your razor blades by up to 3 times. SteelBee utilizes a unique technology that slows the process of corrosion on your razor blades.
Manufacturers of razors apply a thin coat of rust protectant on every blade that they produce. This thin film protects the steel from corrosion. However, it does not last that long. As soon as you open the packaging, the protective film starts to degrade. Over time and with repeated use, the blade is stripped of this protection.
The SteelBee Razor Saver looks like a dock for your razor. What many do not know is that the gadget emits a protective vapor. This vapor shields the blade, keeping moisture away from the steel. The system prolongs the lifespan of the built-in anti-rust protective coating. The vapor shield itself provides an additional layer of protection against corrosion. The net effect is that the razor blade retains its sharpness for up to 3 times longer than ordinary blades.
This gadget fits razors from the likes of Gillette, Schick, Dollar Shave Club, and Harry's, among others. It does not matter whether the razor is for men or women; the SteelBee Razor Saver can accommodate them.
The device is a worthy addition to your Dopp kit. It helps save your razor from the potentially-corrosive water in your destination. The gadget helps ensure that you will have the perfect shave every time, while also saving precious dollars on razor replacement.
The SteelBee Razor Saver is small, yet it comes with a very thoughtful purpose. If you can retain the sharpness of your razor for a longer period of time, then that's a big step forward in razor blade management.