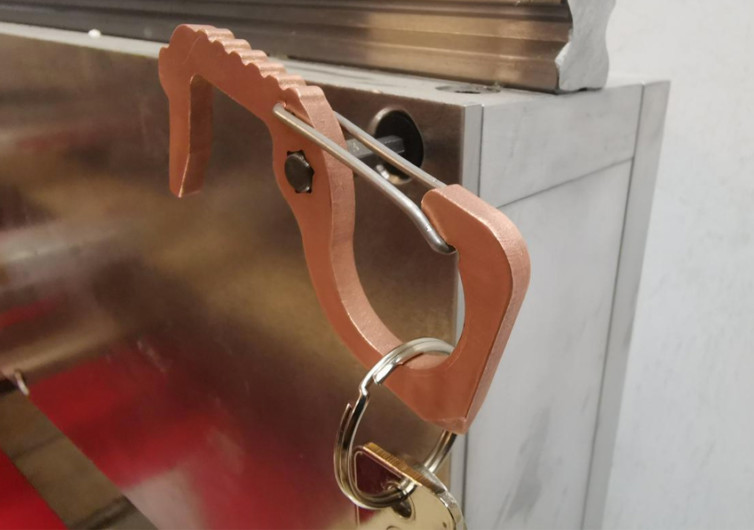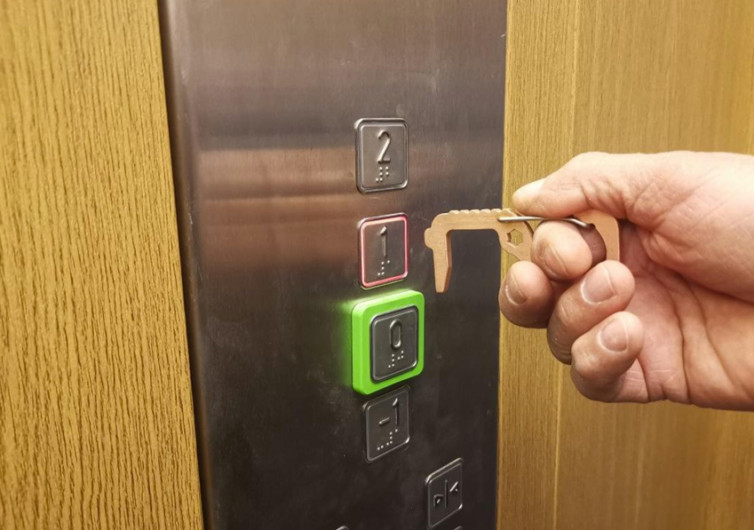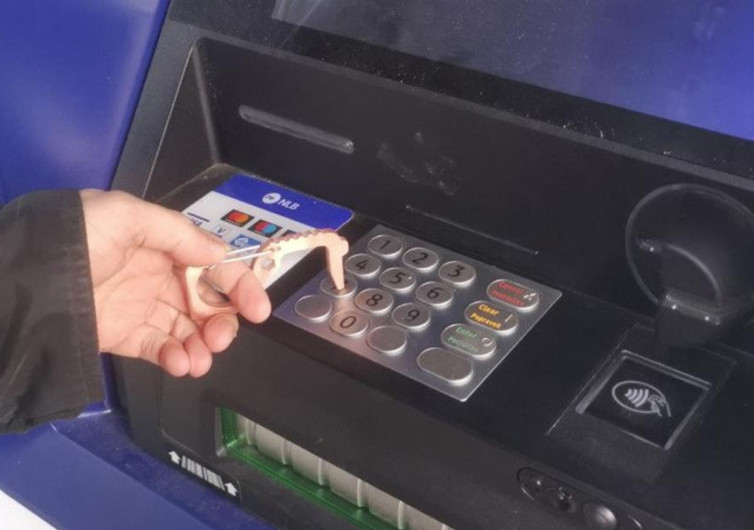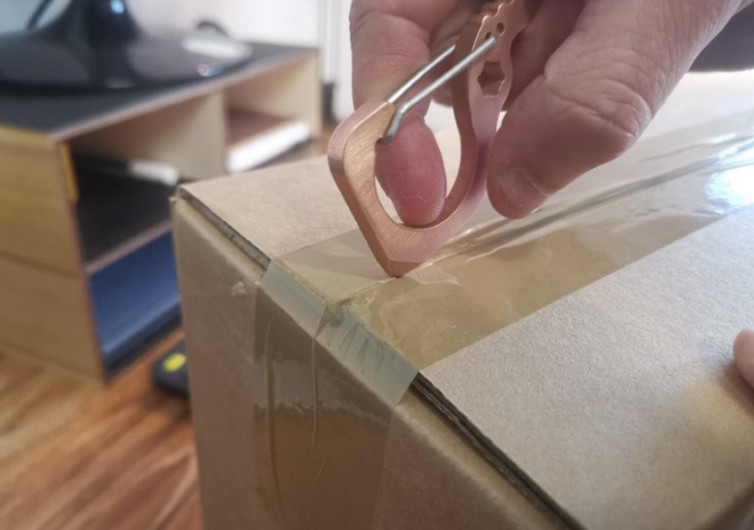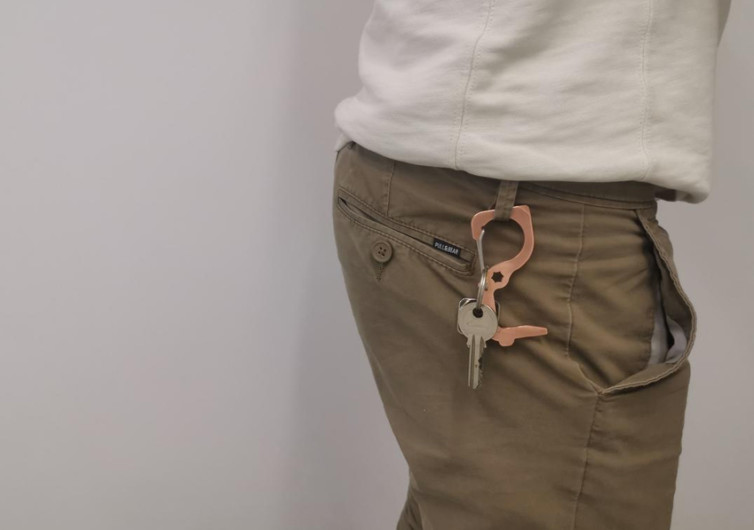 GearHungry may earn a small commission from affiliate links in this article.
Learn more
Stay Safe Carabiner
The application of safety measures in the time of the coronavirus pandemic should be observed to prevent further spread of the disease. Many innovative and forward-thinking companies and creators have taken the challenge to invent and release products that have coronavirus prevention in mind; one example of this is the Stay Safe Carabiner.
This carabiner was produced by Slovenian designers and feature attributes which will allow users to undertake everyday chores without falling prey to COVID-19 infection. Getting in contact with various surfaces is something consumers need to be wary of today, thus the carabiner was designed to prevent its users from touching surfaces that might have the coronavirus like door handles, ATM screens or buttons, and buttons used on elevators.
It comes with a door hook for yanking on various handles and a stylus for handling touchscreens and pressing on buttons. Apart from that, it also comes with box opener functions, serves as a key carabiner and also operates as a hex driver for your screws and bolts. All of these handy tools are contained in a very compact and portable 3-inch built so you can travel with it. It fits nicely in your bag, backpack, and your pockets.
At the moment, there's still no known absolute cure for the COVID-19 strain. The vaccine is still being tested; only time will tell if we can actually get such vaccines in the nick of time. Prevention is key, and items like this are needed. This is a convenient and safe way to go about your everyday routines outside of your own home.
The 5-in1 multifunctional device should now become a part of your routine. Crafted from high-quality stainless steel, this device is on the sturdy side and will serve its purpose for the longest time. You can show your support for its creators by pre-ordering through their Kickstarter page.