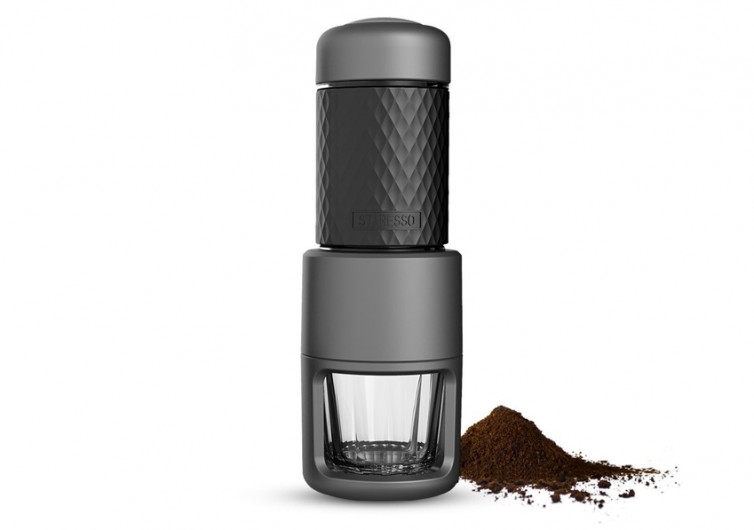 Staresso Espresso Coffee Maker
Simple and compact, the Staresso is every man and woman's best buddy when it comes to making express cappuccinos and espressos. It has a very compact design that gives it an amazing versatility that you could virtually use it to make your favorite brew wherever you are. It makes espressos and cappuccinos a lot faster than queuing at your local coffee shop where you cannot even make very simple requests as to how you want your coffee made.
With the Staresso, you're in complete control. And within minutes, you could very well be enjoying the most delicious cup of joe you've ever tasted.