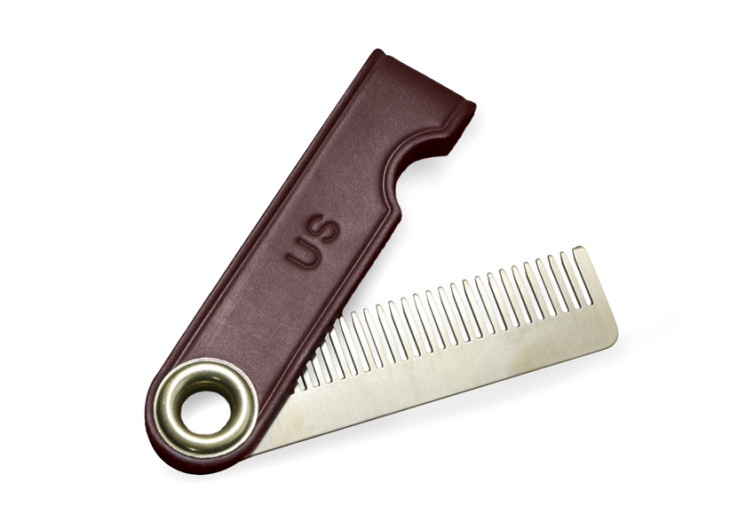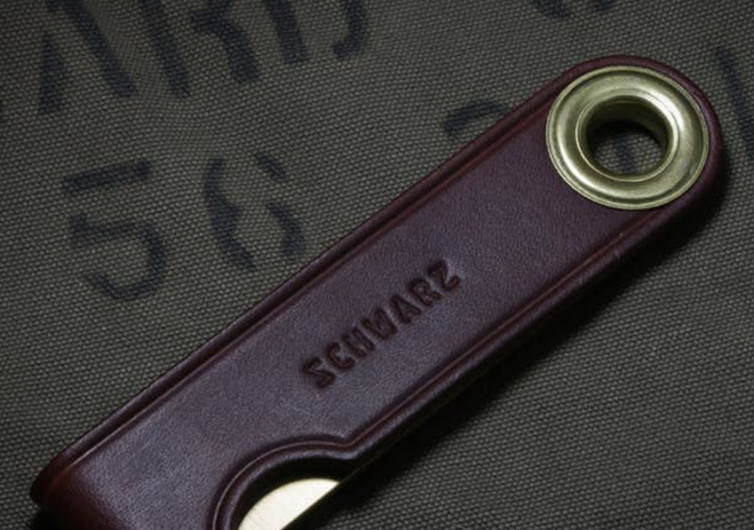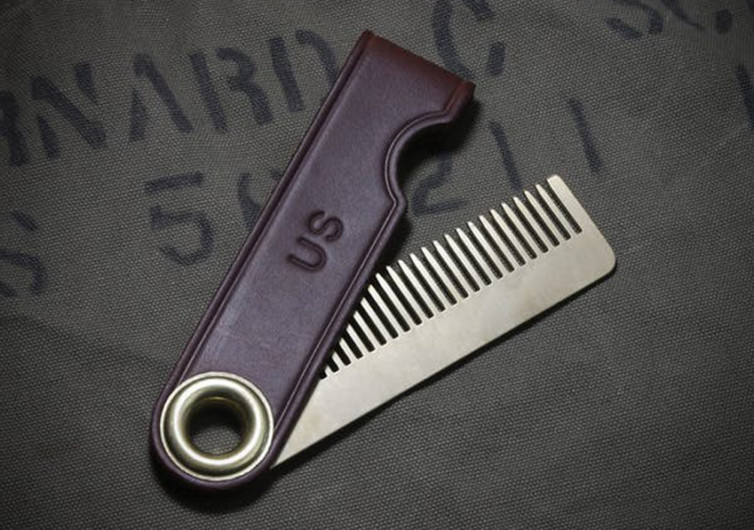 GearHungry may earn a small commission from affiliate links in this article.
Learn more
Standard Issue 1942 WWII Class A Comb
Veterans and World War II historians and aficionados will love the WWII Class A Comb as a piece of modern-day grooming tool that is reminiscent of the 1942 standard issue combs given to American GIs. It's the perfect example of how deft hands can bring to life an iconic piece of tool that has groomed many brave soldiers that have defined the world we live in today.
Featuring a laser-cut brass comb that has been polished by hand to give it that remarkable sheen you won't get from any other type of steel or metal, the WWII Class A feels surreal in the hands, as if it can instantly transport you back in time when American GIs and their allies were braving rains of metal and lead just to advance against a formidable enemy. The leather sheath is dutifully tanned, too, before embossed and died to give it a really stunning finish. The various elements of the Class A are assembled by hand, knowing fully well its importance in today's generation of corporate warriors.
While the Class A is no longer winning wars, it is winning the nods of many modern-day heroes of corporate jungles and desert boardrooms, making it an essential grooming piece of today.
CHECK PRICE ON HUCKBERRY.COM