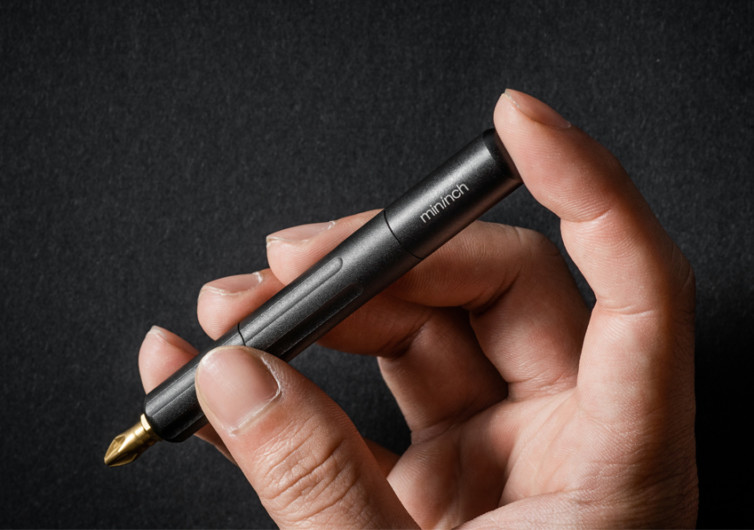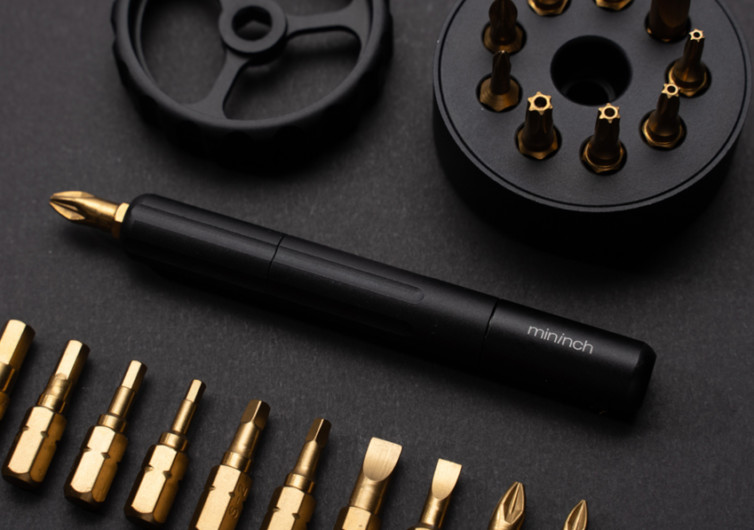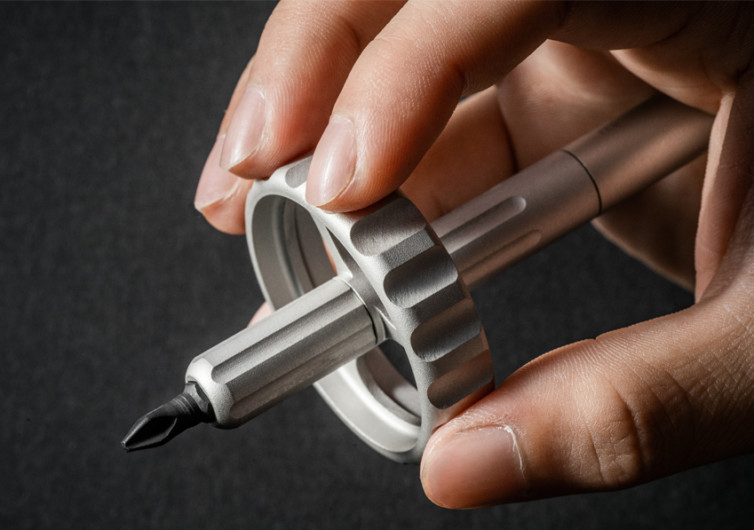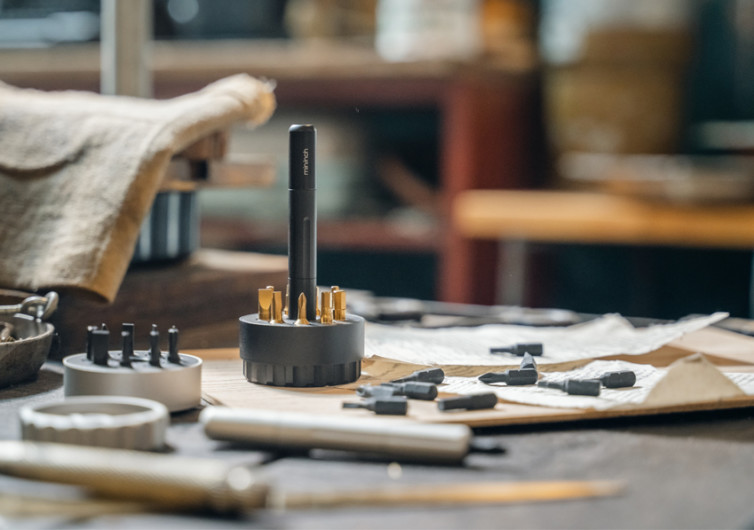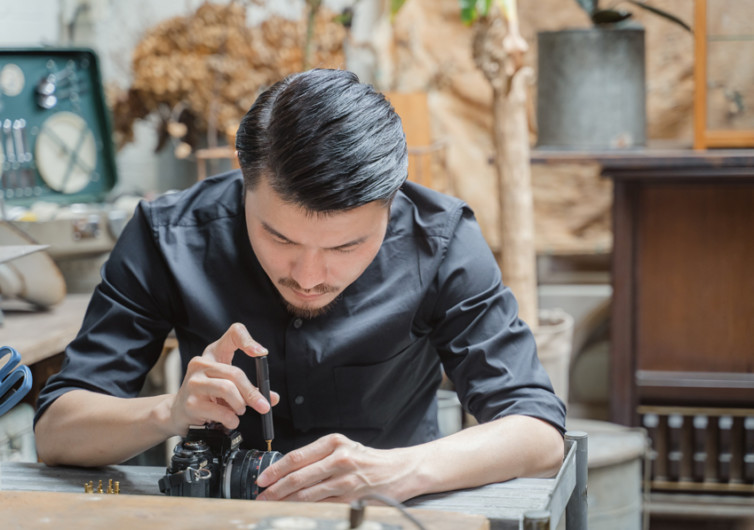 GearHungry may earn a small commission from affiliate links in this article.
Learn more
Spinner Drive
The Spinner Drive is a simple yet revolutionary tool that aims to make you ditch at least 3 of the conventional screwdrivers from your tool box. This neat hand tool is so versatile that you can use it to tighten or loosen any screws from any item, big and small. It's a combination of precision, standard, and T-handle screwdriver with enough versatility to fit into your power tool.
This unique multifunction screwdriver is the perfect tool for precision craftsmen and repairmen. It features a ball bearing that guarantees the smoothest possible swivel action with each rotation. You will never feel the strain on your hands; your fingers are enough to deliver the power to the Spinner Drive. Repairing watches, smartphones, eyeglasses, and electronics are a breeze with the Spinner Drive.
For applications that require greater torque, the Spinner Drive has the solution, too. While its barrel is only as thick as a standard screwdriver, it does come with the Spinner Wheel. Attach the Wheel and you've got a tool that resembles a T-handle screwdriver. The difference, of course, is that the circular nature of the wheel allows for easier rotation. But that's not all; it utilizes the force of your spin to rotate itself a lot faster. It's like a fidget spinner that loves going for a spin.
Sometimes there are applications that require more power. Enter your handy power tool and the Spinner Drive's bits. The system comes with a quarter-inch hexagon bit holder that fits into your power tool. The best part is that the holder features an integrated magnet for easier insertion and replacement of bits.
The Spinner Drive may be a simple tool, but its uses are anything but. With a robust construction and a thoughtful design, this is a handy tool for many of your life's works.