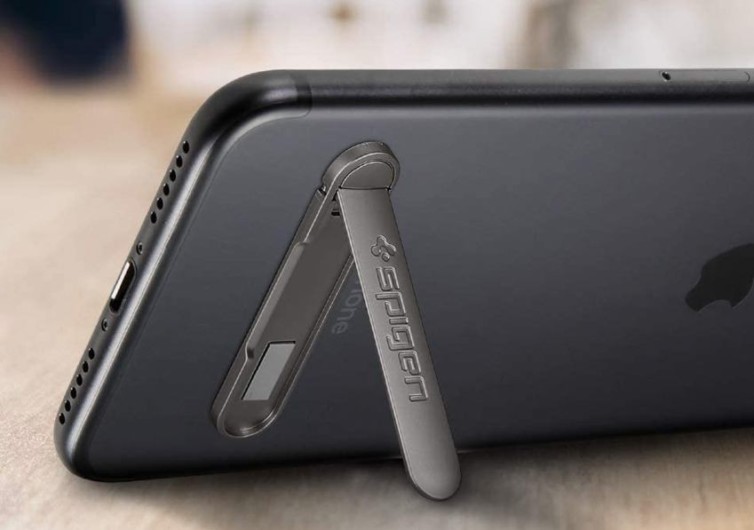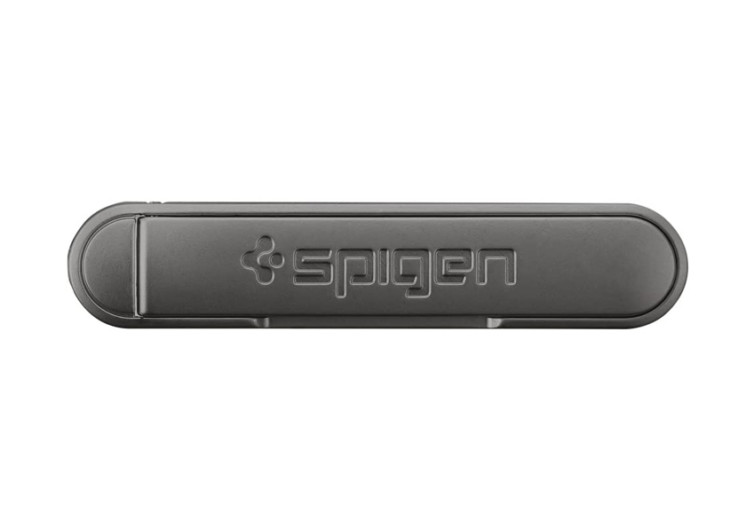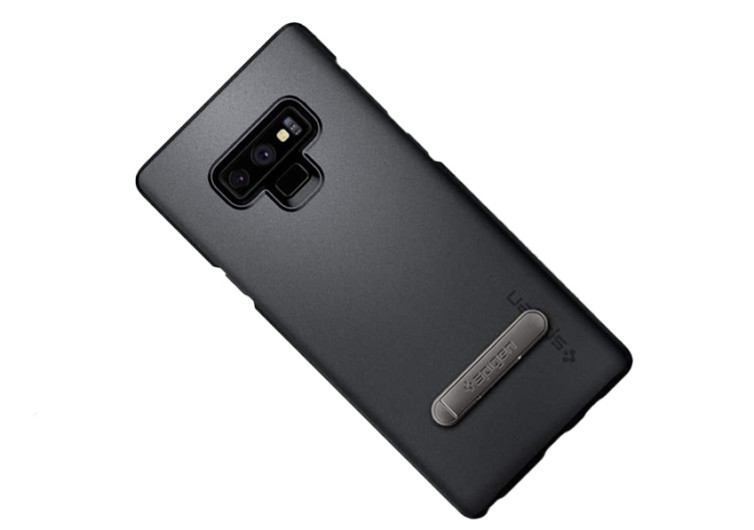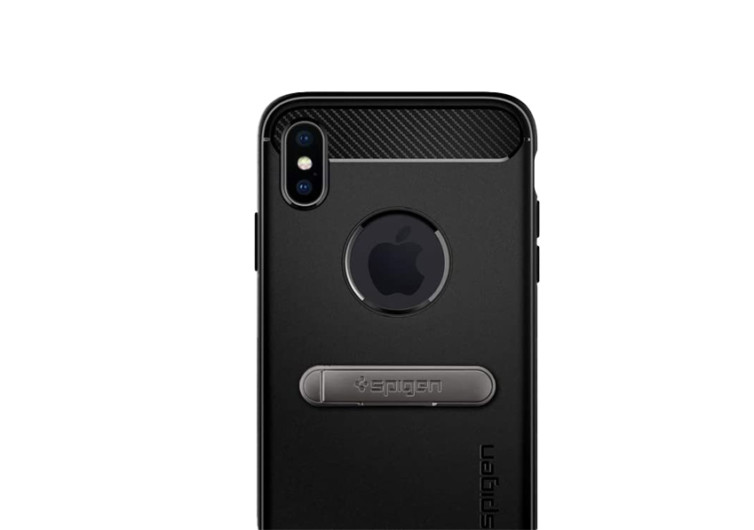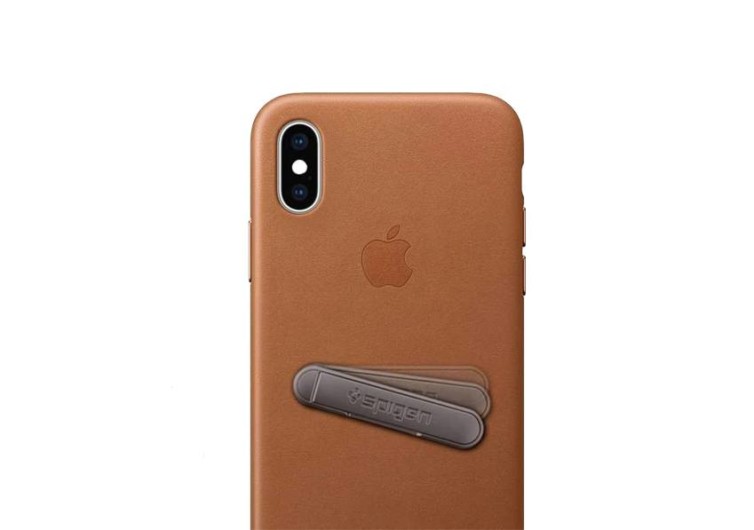 GearHungry may earn a small commission from affiliate links in this article.
Learn more
Spigen U100 Universal Kickstand – Compatible with Any Cellphone
Smartphones have dwarfed the world of tangible objects and created a vast universe of apps and abilities; apps that have replaced diary planners, paperback books — dictionaries, travel guides, novels — iconic stereo setups, compasses, calculators — the possibilities are endless. Although you can accomplish various tasks on your smartphone, multi-tasking is an arsenal tool for saving time, and even though these gadgets have become extensions of our beings, we do sometimes want to be hands-free. The Spigen U100 Universal Kickstand is a low-profile sturdy kickstand for your third hand, and with an MSRP of $9.99, it's a pretty cheap assistant.
Features
The kickstand is of high-quality zinc and attaches to the back of your smartphone or your protective case. It is compatible with any smartphone and non-leather phone case. A 3M adhesive strip connects the kickstand to your device, after at least two hours, the Spigen U100 securely adheres to your device.
It features magnetic closures on the stand and base to ensure the gadget doesn't wobble when not in use. Hassle-free opening One Touch technology allows you to open the kickstand with one touch, and a tension-spring will release the stand for automatic opening.
Go Hands-Free Today
Spigen specializes in products and accessories for your devices and gadgets, keeping them protected and accessible to you. The Spigen U1000 Universal Kickstand is no different, allowing you to complete tasks like studying, planning a road trip, or entertaining your kids while you fix dinner. It's practical and minimal, imposing no extra bulkiness to your smartphone, available in black, silver, or rose gold. Go hands-free today with the Spigen U100 Universal Kickstand.