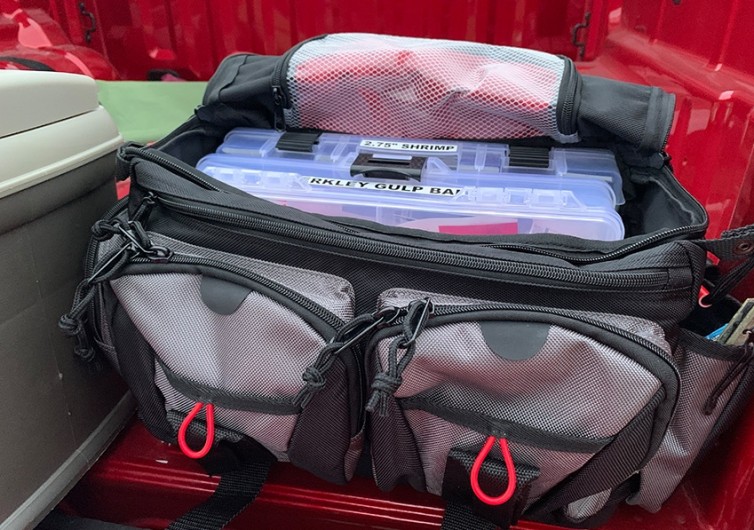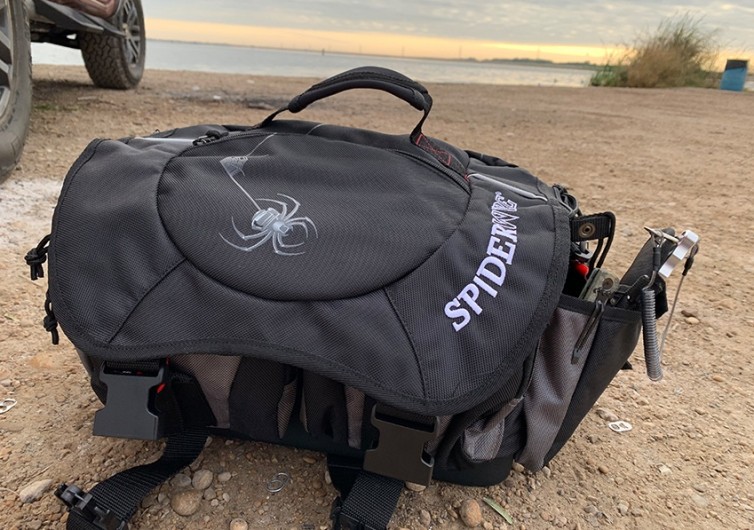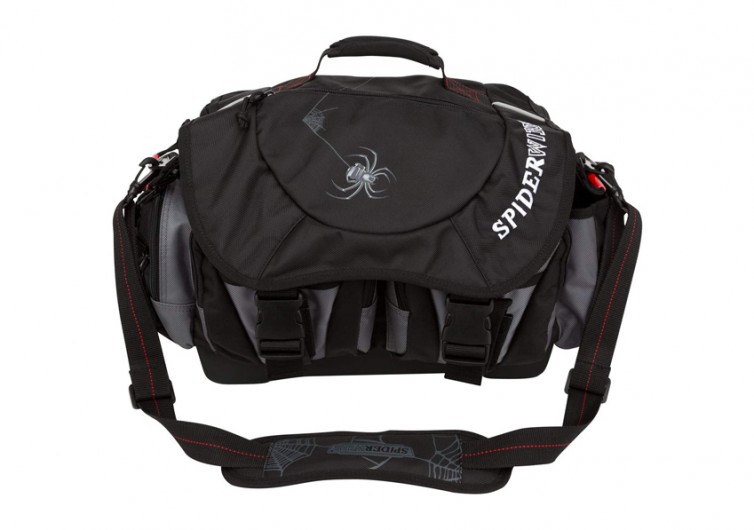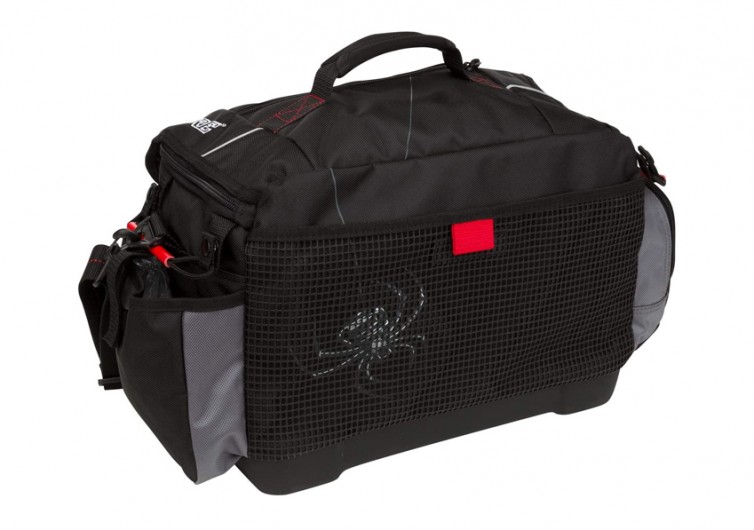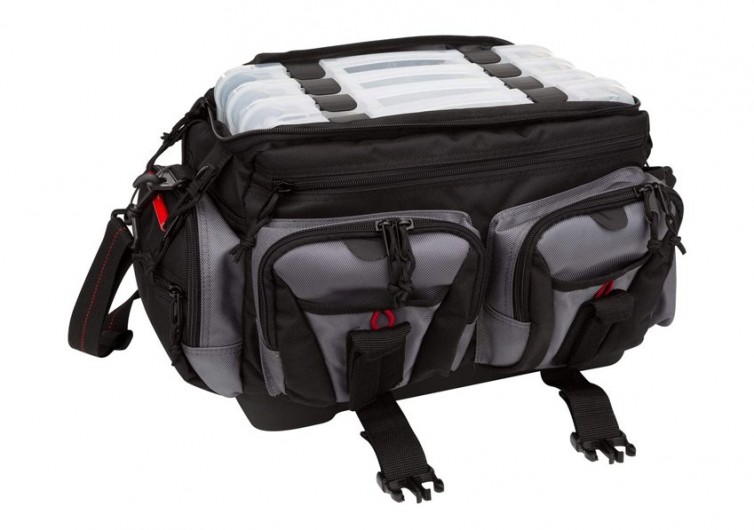 GearHungry may earn a small commission from affiliate links in this article.
Learn more
Think Outside The Tackle Box With The SpiderWire Wolf Tackle Bag
Everyone knows the classic tackle box, and if you've ever fished, you have probably used one. While these products are effective and allow you to see everything you need at once, they can be difficult to carry and generally quite cumbersome. As technology evolves, innovation greets it, and new products are born. The SpiderWire Wolf Tackle Bag is one of those more recent developments in the fishing world. Tackle Bags don't offer the same visibility as a tackle box, but for those who can remember where they put things, these products offer excellent alternatives to the tackle box that are easy to use, carry and travel with.
Gone Fishin'
How better to test fishing gear than to go fishing? While visiting Texas, my dad and I woke up bright and early, hit the bait shop for live bait, and rolled on over to Braunig Lake in Central Texas in hopes of bringing home dinner, our tackle all stored in the SpiderWire Wolf Tackle Bag. When packing the bag the night before, we noticed a few things. The large zipper pocket doesn't quite open all the way, which could make accessing your gear difficult if it was all the way full. Thankfully this wasn't a problem for us. We were able to fit four small tackle boxes in the interior. I like the tackle bag style as it's much easier to carry, but you have to remember where all your gear is—which isn't a problem for me. My dad prefers the tackle box style since he can't remember where he puts anything. Thankfully, he has a wife to help him with that.
A Solid Build
Aside from the main interior pocket, there are two zippered storage pockets on the front, an additional one on the side, and storage in the bag's main flap. Lastly, there's a mesh pocket on the back of the bag, perfect for flat and smaller items like keys, wallet, rags, and more. My favorite storage compartment was the open-top pocket on the right side that made the perfect place for essentials that need to be accessed easily, like pliers and rags. The array of storage options made organization easy. While I didn't try to beat this bag down, the 1680 denier polyester and PVC exterior seems tough as nails and showed no wear except for a bit of dirt during testing. The padded shoulder strap made it easy to carry, which I enjoyed much more than a single handle on an unruly tackle box. To help the bag hold its shape, the bottom is molded so that the product doesn't collapse on itself and stays sturdy and upright, which was helpful on the uneven truck bed and ground.
A couple of bonus features that I didn't use but love the ingenuity of are the included fishing line dispensers and tool holders on the front pockets. The fishing line dispenser is found on the side of the bag, near the top. Once you've threaded your spool, you're ready to go. Additionally, some holsters adorn the front two zippered pockets for additional fishing pliers or multi-tools.
The Buy
The SpiderWire Wolf Tackle Bag is available on Amazon or at several online and in-person fishing and outdoor stores. The MSRP for this product is $49.99, and it boasts a 38.8-liter carrying capacity. I loved using this product and enjoyed it as an alternative to the traditional tackle box. All in all, I give it 4 out of 5 stars.