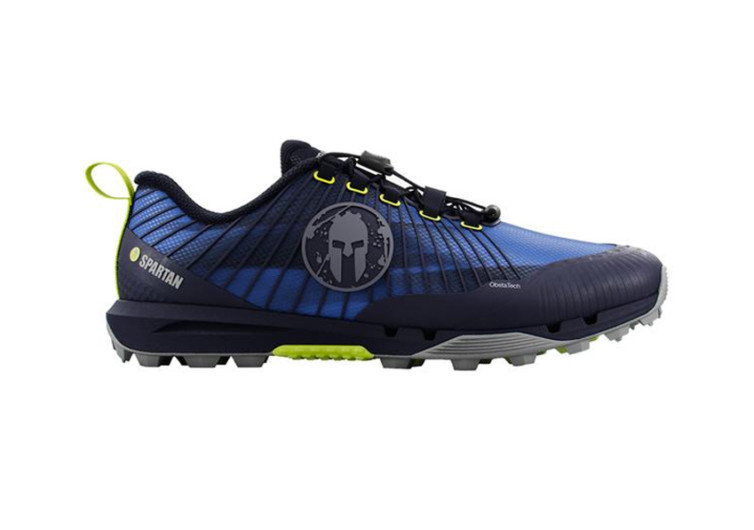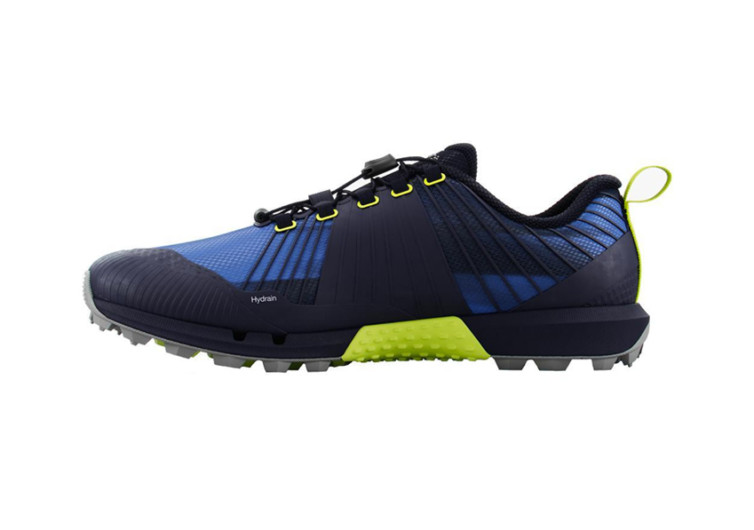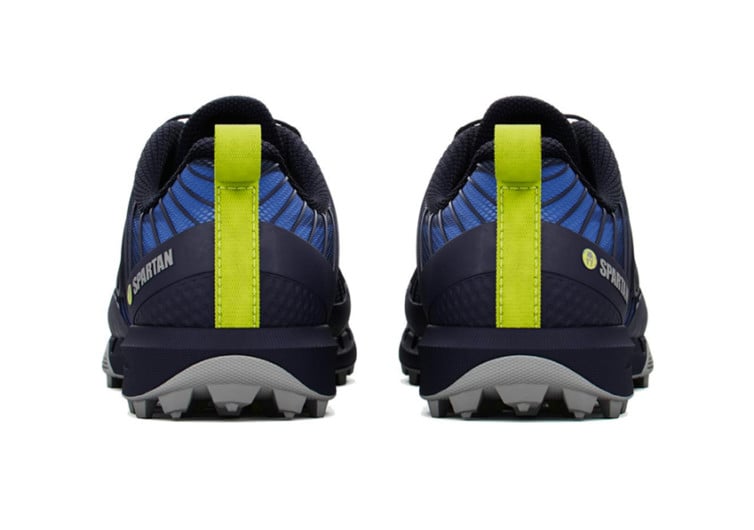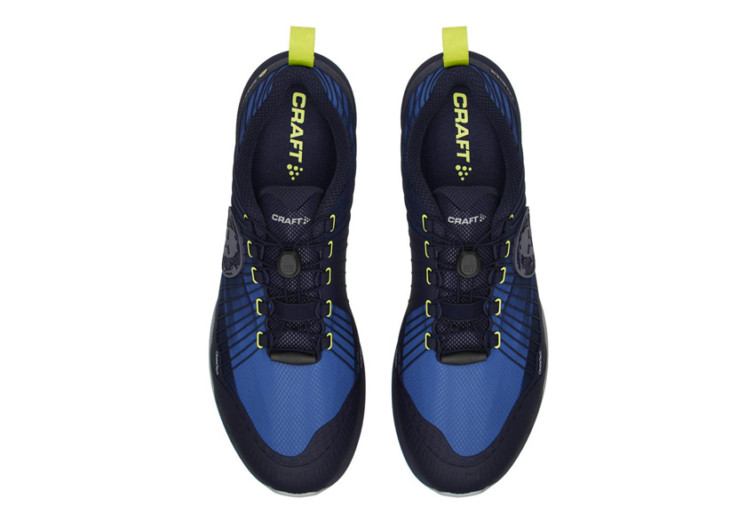 GearHungry may earn a small commission from affiliate links in this article.
Learn more
Spartan By Craft RD Pro OCR Running Shoe
Conquering the world's most challenging adventure trails requires an exceptional pair of trail running shoes. And while established brands have their own take on what you should wear, you may want to give the Spartan by Craft's RD Pro Trail Running Shoes a try. It has a mean, terrain-conquering look that reinforces its exceptional performance on the off-beaten track.
The lugs on the outsole resemble that of a soccer cleat, allowing you to plant the footwear in uneven terra firma for more secure grip. There is a dual layer of these superior grip lugs, delivering the ultimate in traction.
The upper is not to be outdone. Spartan by Craft designed the cage to have flexible ribs, allowing the midfoot to move with relative ease. This is something that a trail running shoe should have since the outdoors don't have the flat and even surface of a paved track.
The toe cap is also engineered for durability. It has ample reinforcement so you can feel more secure as you hit the dirt or gravel with your toes digging in first. You can never be too sure of the kind of terrain your next stride will take you. As such, Spartan by Craft made sure you've got the best possible footwear to respond to such uncertainties.
The midsole doesn't have the signature technologies of big-name brands. However, it does feature the Active Response Cushioning (ARC) foam technology. It is lightweight enough never to weigh you down on the trail while retaining the responsiveness that you seek from a running shoe. The heel of the shoe is also reverse-contoured. This helps negate the risk of developing pressure, blisters, and friction on the Achilles tendon.
In short, the Spartan by Craft RD Pro makes sure that every stride you make on the trail will never lead to injury.
CHECK PRICE ON SHOP.SPARTAN.COM