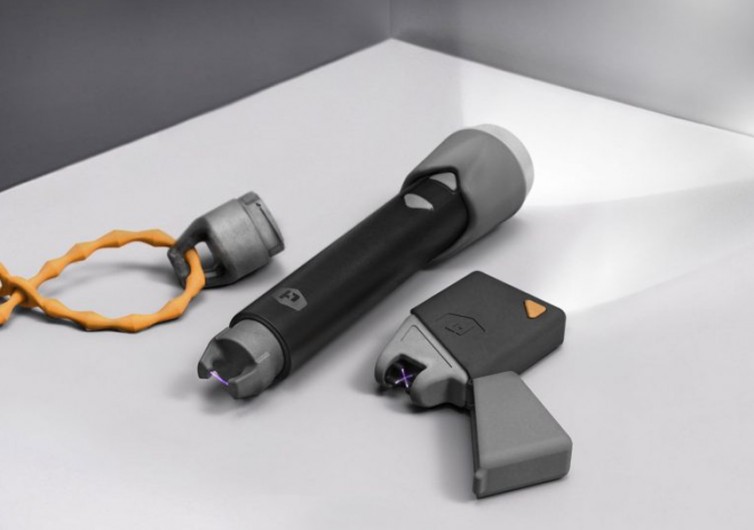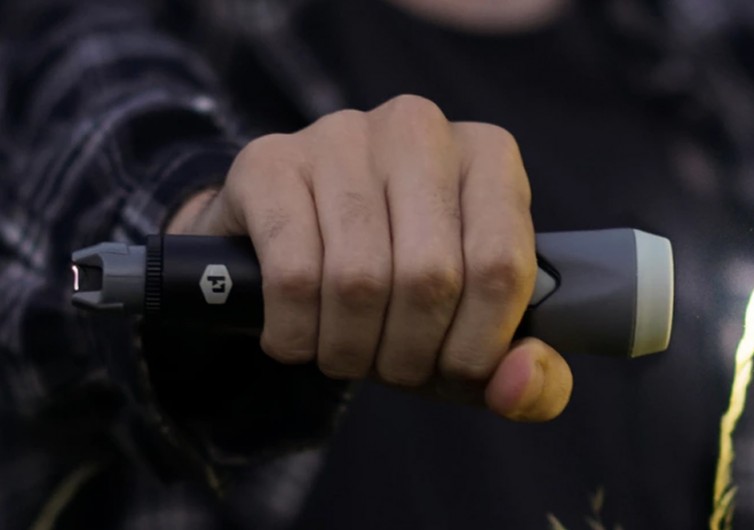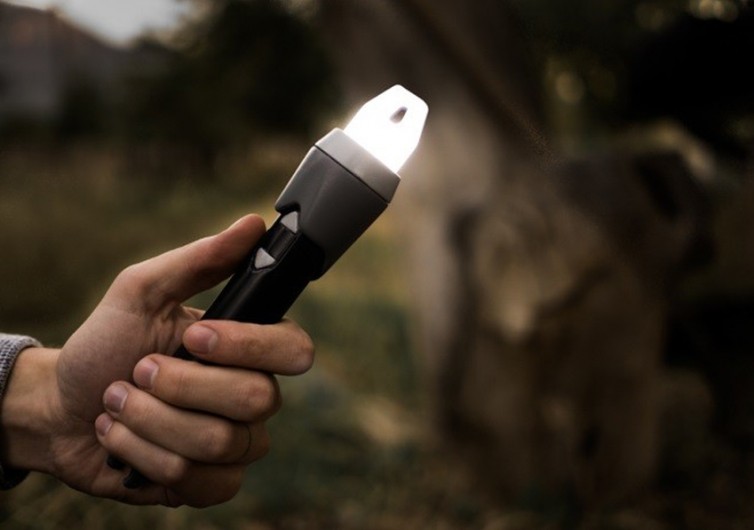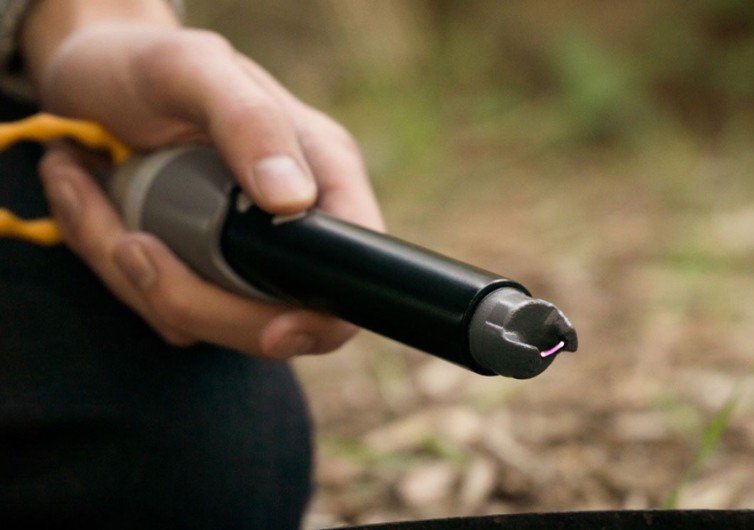 Sparkr Flashlight & Plasma Lighter
Fire and light are two things you don't want to be without when you're in the woods, and Power Practical's Sparkr Flashlight & Plasma Lighter makes certain you've got both. Sparkr features both a 150 lumen LED flashlight on one end and a windproof electric plasma lighter on the other, the latter not unlike that emitted by the spark plugs in your car. Contrarily to butane lighters this one won't run out of fuel without warning, at least not until the battery gives out, and since it's got one with a 3,350mAh capacity that's somewhat unlikely.
The tail cap covering the lighter boasts a noodle tie and also screws on the front of the flashlight as a diffuser to help Sparkr double as a lantern. Also available in a smaller, lighter-shaped Sparkr Mini that boasts a crossing double arc lighter and a smaller 15 lumen LED on the back.