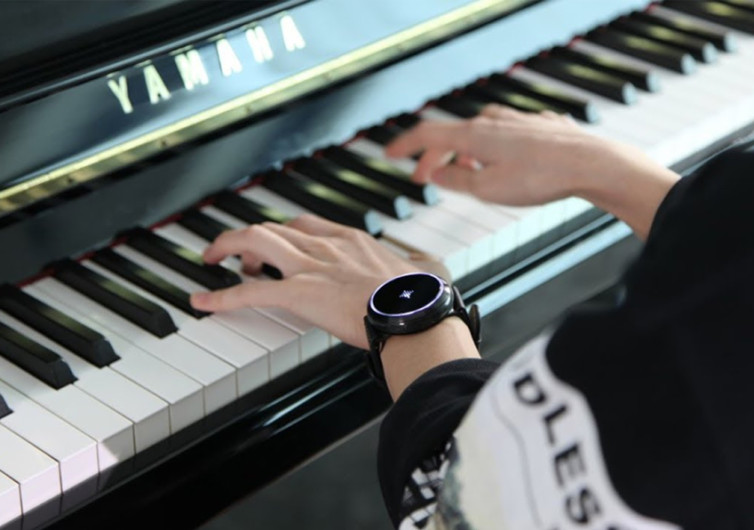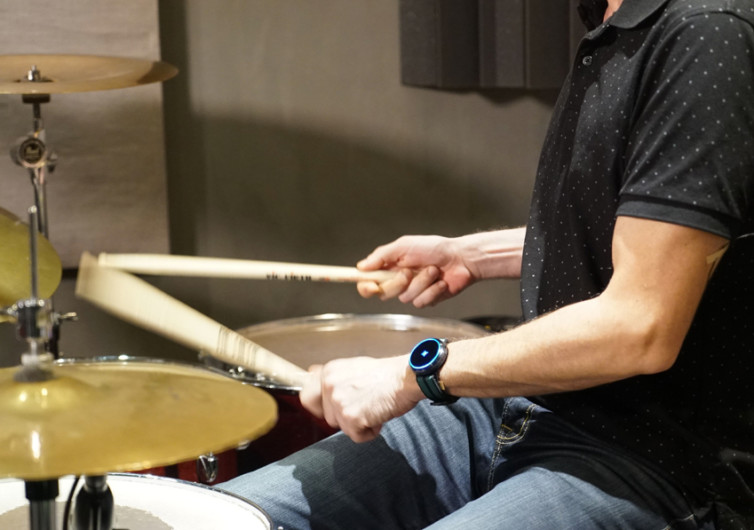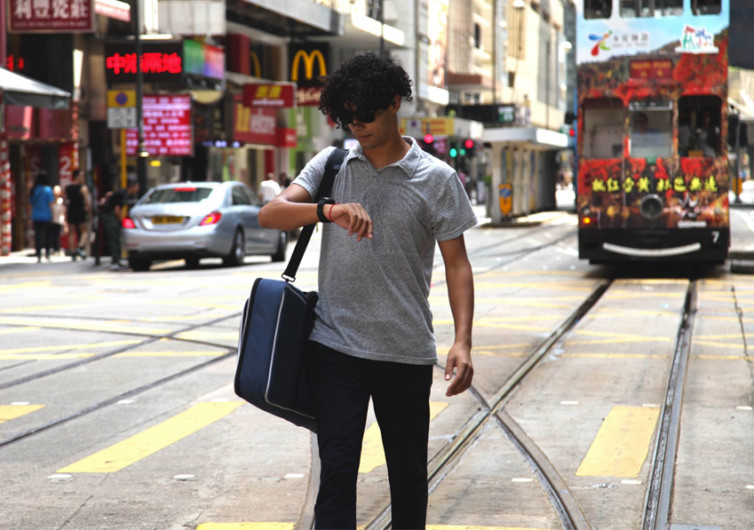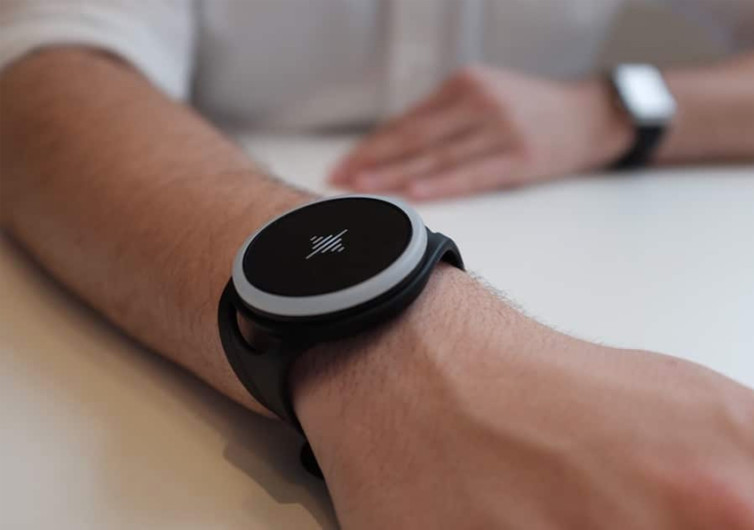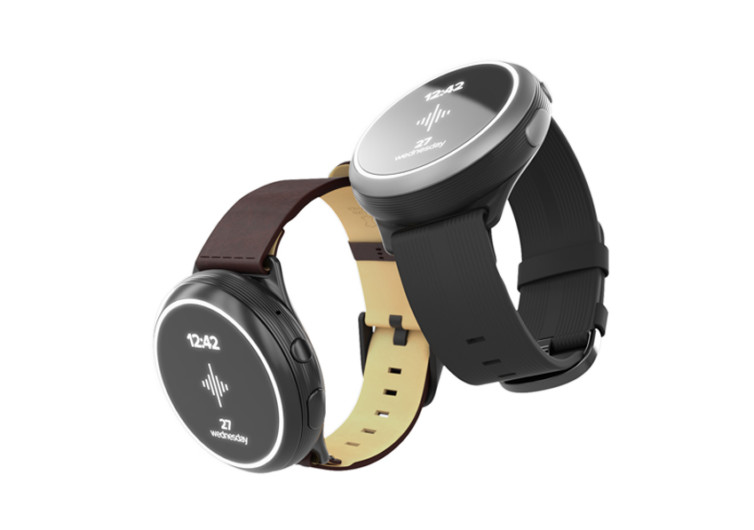 GearHungry may earn a small commission from affiliate links in this article.
Learn more
Soundbrenner Core
Musicians are not just artists; they're fans of science and technology, too. And when it comes to the perfect marriage between technology and music, nothing can encapsulate the harmony better than the Soundbrenner Core. It's a smartwatch that packs a bevy of Swiss Army Knife music measuring technologies allowing anyone who is passionate about music to focus more on the rhythm and beats than physically straining to get the right tune.
At the heart of the Core is a vibrating metronome, digitally transforming the dinosaur-era wind-ups complete with its hollow ticking and notched pendulum. It's super-silent, portable, and very light. The Core relies on pulsed vibrations emanating from the musician's own body utilizing an ingenious haptic motor instead of the usual audible clicks or ticks. When musicians say 'feel the beat', you'll know they really mean it. The vibrating metronome allows you to literally feel the beat instead of just hearing it, giving you the chance to play along more naturally.
Tuning the guitar, ukulele, violin, or any other stringed musical instrument is also easy with the Core's detachable magnetic interface. This allows you to easily attach the Core onto your musical instrument and watch its innovative Piezo microphone detect micro-vibrations to give you precision tuning regardless of how noisy the environment can be. You've got elegant digital lights giving you feedback on the precision tuning that you're performing.
Also within the Core is a digital decibel meter, allowing you to get a heads-up on the loudness or softness of the music you're playing. You'll even have an idea of ambient noise so you can easily adjust your own musical needs.
But what is the use of these 3 musical measuring devices on your wrist if you cannot even tell time? Like all wearable technologies, it doesn't forget the base functionality of the device. Completely weatherproof with an ingress protection rating of IP66, the Soundbrenner Core is tough to the core. It comes with a battery that lets you make use of its full functionality for up to 3 days before recharging.
It's easy to see why musicians love the Soundbrenner Core. And you should, too.