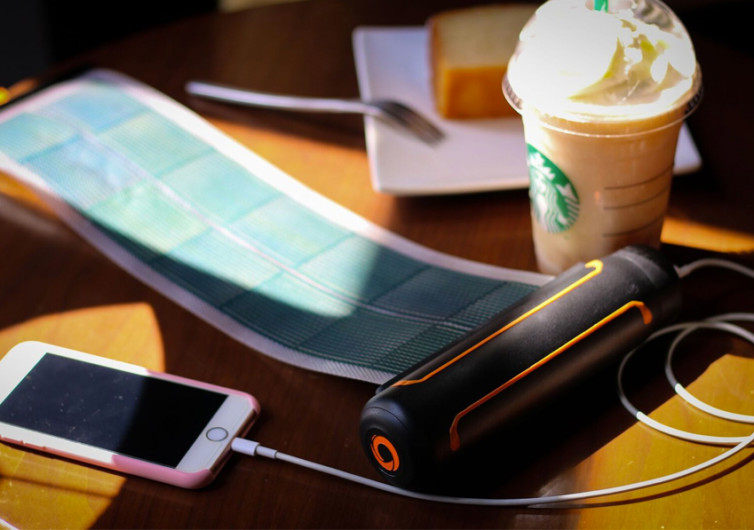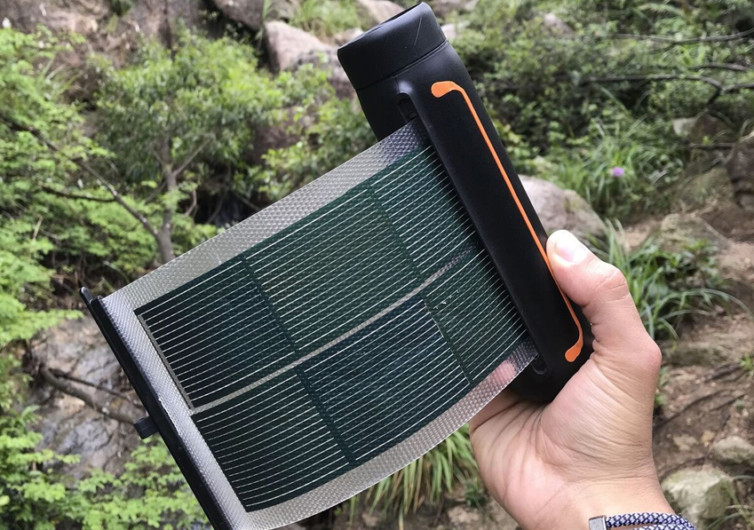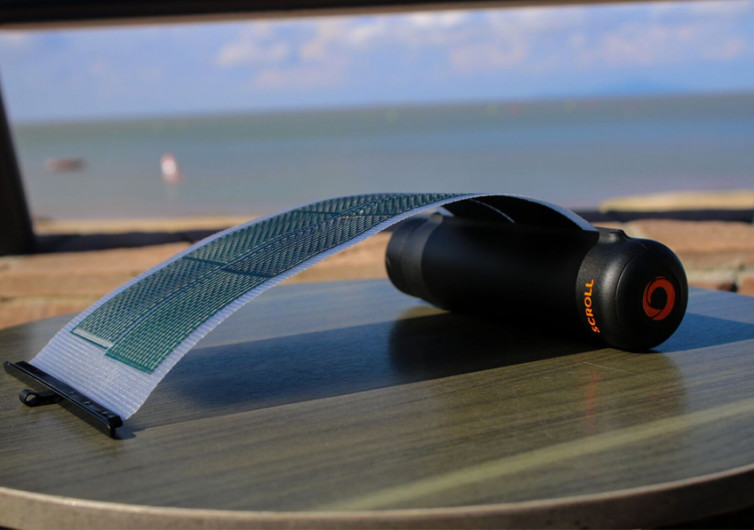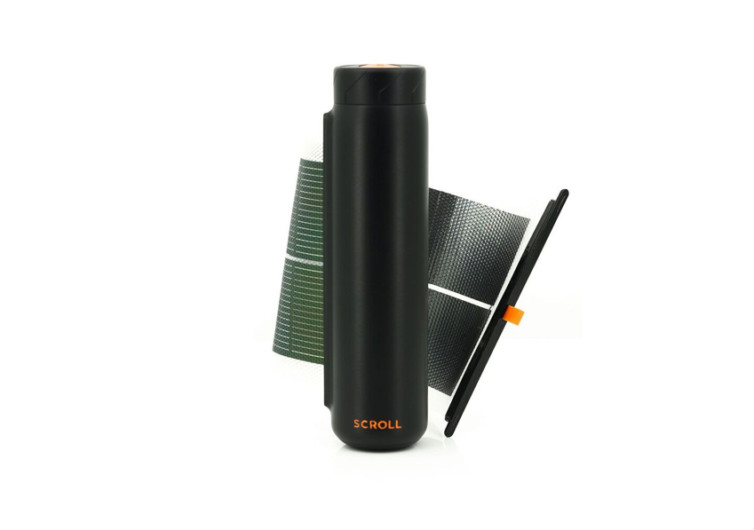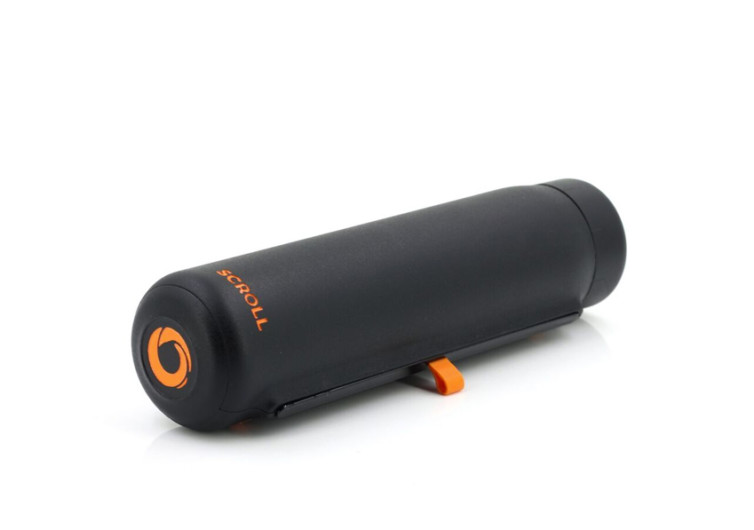 GearHungry may earn a small commission from affiliate links in this article.
Learn more
Soul Solar Scroll
Power banks can be real life savers. But, what if it's your power bank that needs saving? While these gadgets are almost always the go-to for weekend adventurers, they are simply not ideal for those who need to be in the wild for an extended period of time. Only the SOUL deserves to be called a life-saver.
With the SOUL Solar Scroll you can technically stay in the mountains, in the wilderness for many weeks or even months and would still have plenty of energy to put into your USB-ported devices. There's never going to be any memory that you cannot immortalized simply because your device's battery died out on you. There will be no dark nights simply because your rechargeable battery-run LED lantern simply gave up on you.
The secret is in the scroll. SOUL features a military-grade, highly-advanced, reliable, super-durable, and flexible solar panel that harnesses the power of the sun and stores energy into its 5200 mAh battery. Even if the sun isn't shining so brightly above you, the SOUL can still keep on converting light energy into electrical energy so you can use it anytime.
And if you think the SOUL is heavily dependent on solar energy, that's where you're wrong. SOUL comes with its integrated USB charging system that can be plugged into either your wall outlet or your USB-ported devices like laptops and computers. When recharged this way, the SOUL can reach its maximum power capacity in half the time it would take if it were via solar recharging.
It's the perfect portable power management system for anyone who loves venturing outdoors without ever losing the ability to stay powered up. It's a great solution whether you're in the city or in the backcountry. As long as there is a need for portable power supply, one can always depend on the SOUL to power up all of your devices wherever your adventures may take you.
The SOUL Solar Scroll is a nifty gadget that encourages you to ditch your mobile power bank for something that is more eco-friendly and more reliable across a multitude of adventures.