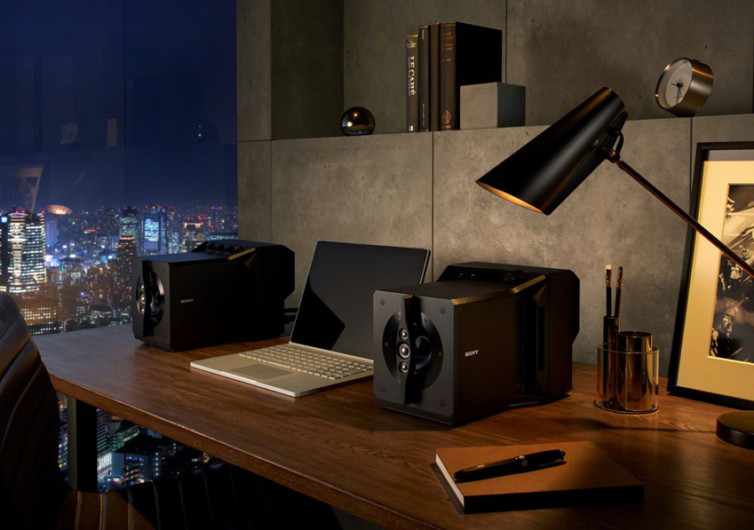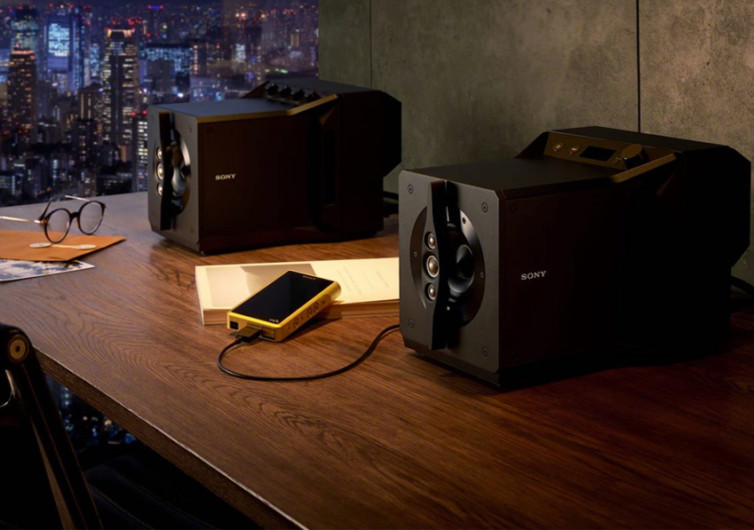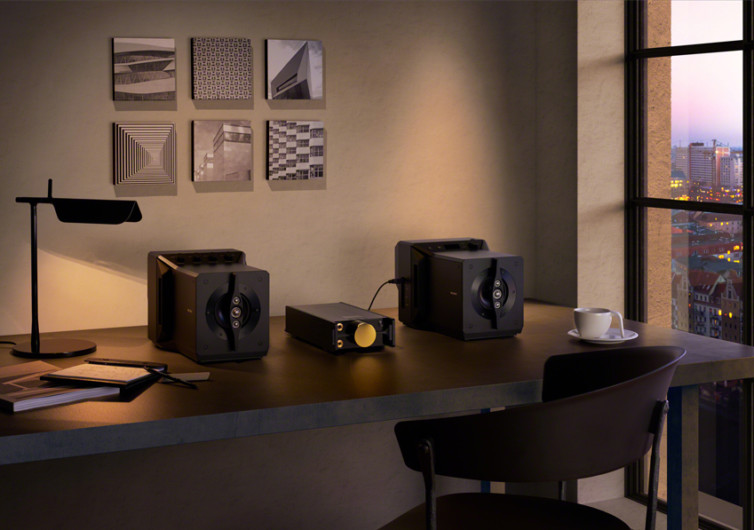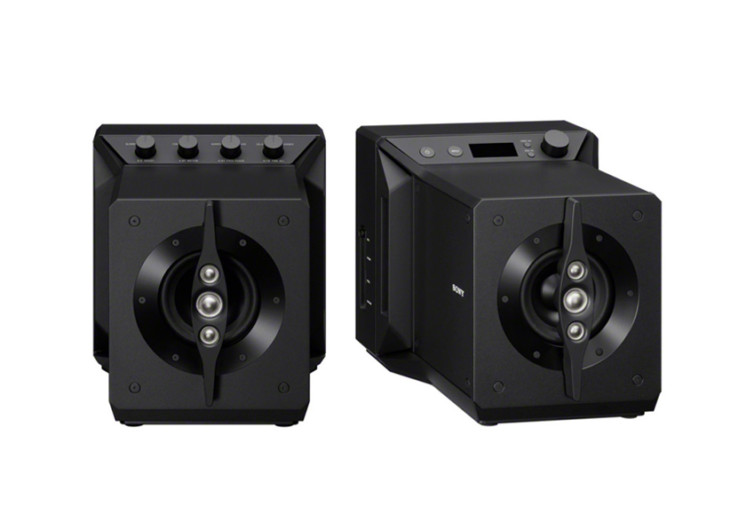 GearHungry may earn a small commission from affiliate links in this article.
Learn more
Sony SA-Z1 Hi-Res Powered Speaker System
The SA-Z1 is Sony's answer to those who seek the ultimate in music listening and audio enlightenment experiences. It is part of Sony's Signature Series and one that promises to transform the way you listen to music. If you believe in the words of the Japanese tech giant, then you are ready to feel the music.
The new Sony speaker system features high-resolution near-field technology. It creates a very unique music-listening experience. It comes with a multi-platform design, allowing you to connect it to different devices. Hook the SA-Z1 to your computer or a dedicated music player. If you have a Walkman or some of Sony's Xperia phones, you can connect the SA-Z1, too.
Sony integrates three advanced technologies that focus on signal processing, electronics, and acoustic. These technologies produce the kind of speaker that is precise and powerful. It reproduces music with exceptional coherence and presence.
It features the Tsuzumi subwoofer layout. This element provides the speaker with a deep acoustic field. There are I-ARRAY tweeters, too. Sony designed these to give you an off-axis response and better frequency. There is also the D.A. Hybrid Amplifier. It uses Gallium Nitride power to deliver digital amplification like no other. Together, you get a music experience that is almost out-of-this-world.
The SA-Z1 also comes with a rigid aluminum body. The design minimizes distortion that may come from enclosure resonance. Sony also reinforced the frame and beam chassis of the speaker system. This ensures cleaner and more powerful sound. When you combine this with the advanced FPGA processor, you get a speaker system that never compromises on its task of reproducing sound of the highest possible quality.
The SA-Z1 Near-Field Speaker System is an acoustic device that Sony engineered with amazing precision. It delivers crisp and unadulterated sound that you've never heard before, which is why it also makes an ideal gift for music lovers.