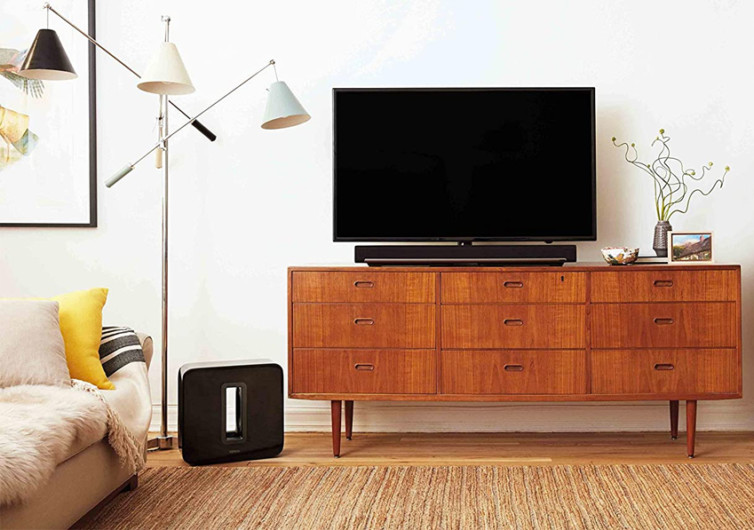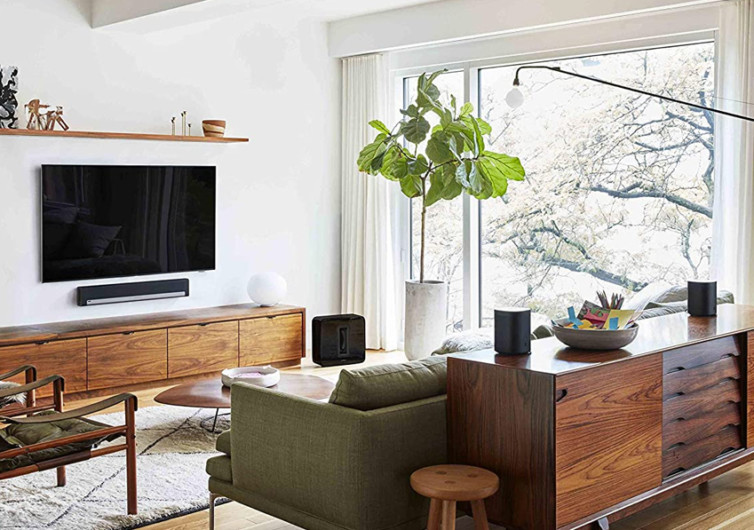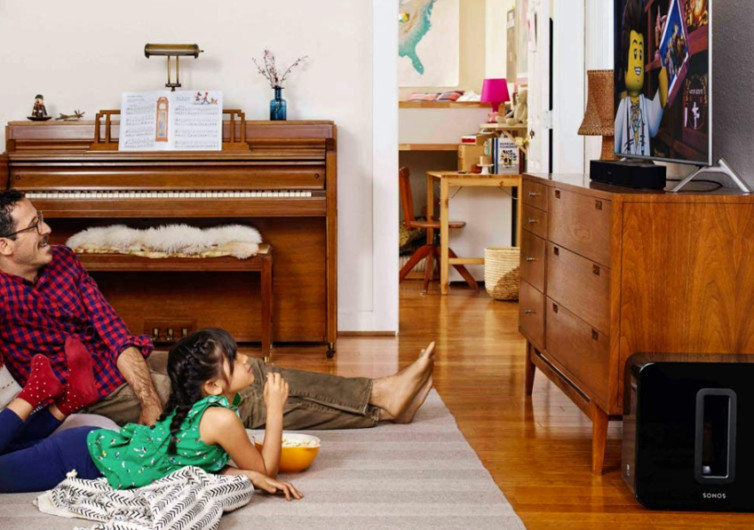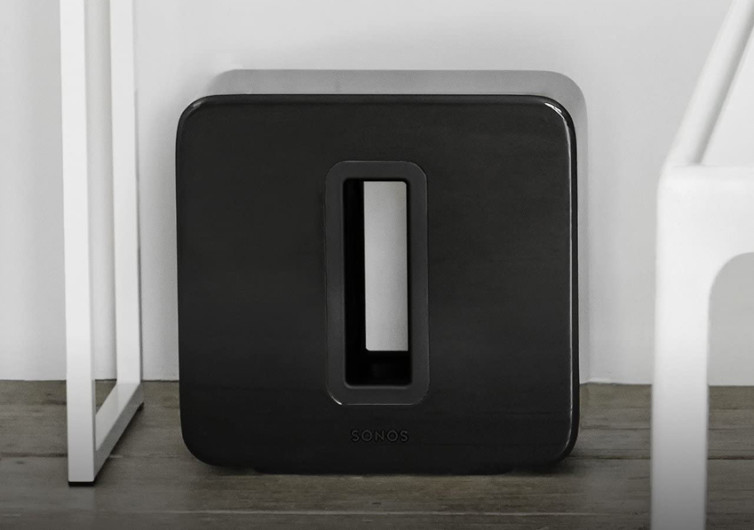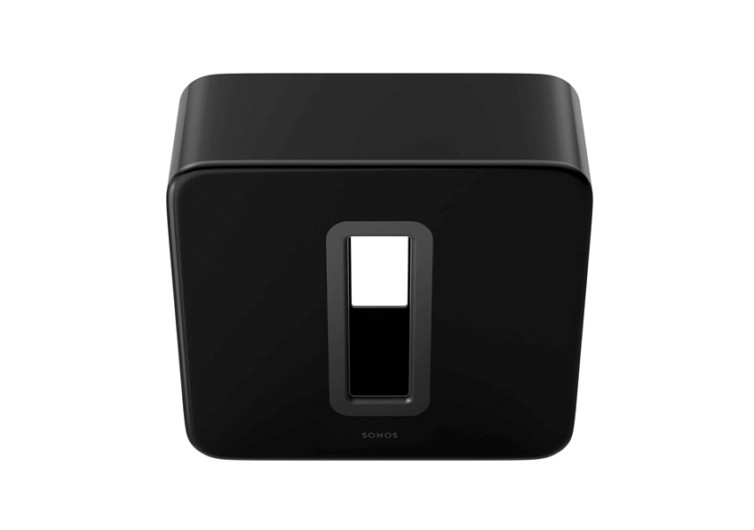 GearHungry may earn a small commission from affiliate links in this article.
Learn more
Sonos Sub – The Wireless Subwoofer for Deep Bass
Entertainment is always a worthwhile investment, especially when you are constantly under stress. Music is a great way to relax and bass lovers out there are quite satisfied with the Sonos Subwoofer's quality of music. You will hear and feel the difference between a sound system with a subwoofer and one without. It may come a bit pricey for practical customers, considering that the product alone costs $700. True music lovers will, however, appreciate its worth.
Musicality wise, the Sonos Subwoofer is rated highly by customers. It definitely reproduces low-bass frequencies ever so nicely. It, therefore, makes a good accessory to your home theatre system. It easily connects to other Sonos devices like the Sonos Beam, Playbar, or Playbase. But generally, this subwoofer connects nicely with other speakers and players, so you can expect a wide range of device options for pairing, even turntables can be paired with this Sonos subwoofer.
Users, however, experienced difficulty in the subwoofer system installation. The device is wireless but requires constant updates in order to achieve the richness of the sound and prevent a buggy experience. This can easily be remedied with a stable internet connection.
Access to a stable Internet connection is important particularly when the two speakers, in some cases, are placed in two separate rooms. Frequent Internet interruptions require you to constantly change WiFi settings, add devices, or refresh routers. None of these contribute to a pleasurable experience, so make sure the system installation, including Internet access, is secure.
Sonos speakers are known for their quality sound. Still, in order to avoid buzzes and rattles, it's critical that you allow the device to stand upright on stable furniture. It is even best for the platform to be separated from the rest of the sound or theatre system to avoid being affected by vibrations.
Again, price may be a consideration. But if music is truly your stress reliever or passion, then investing one-time in a subwoofer brand like Sonos will prove to be valuable over time.