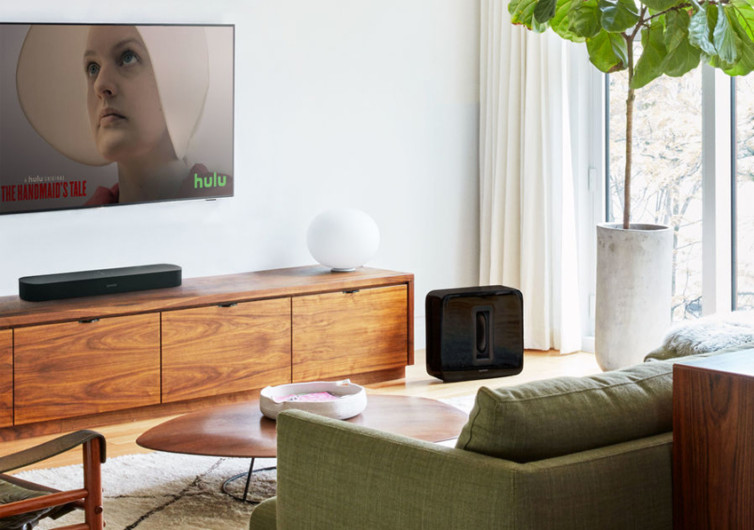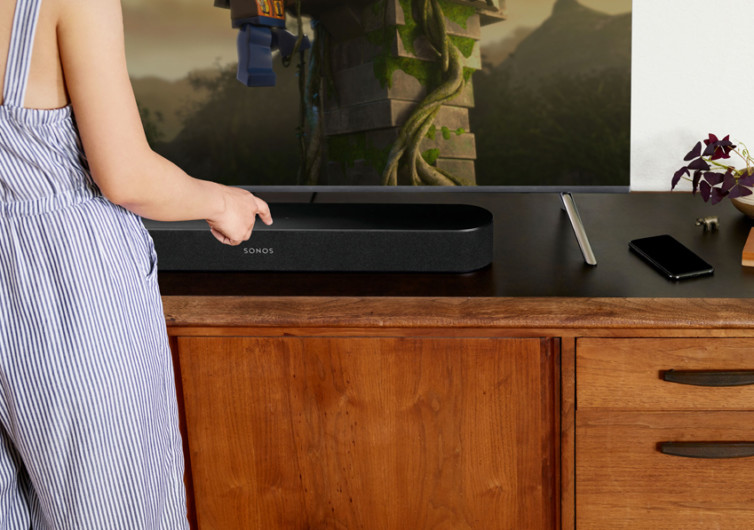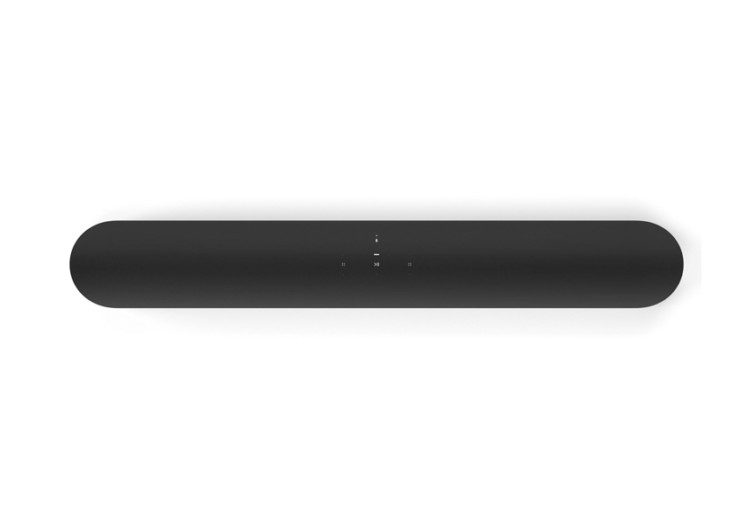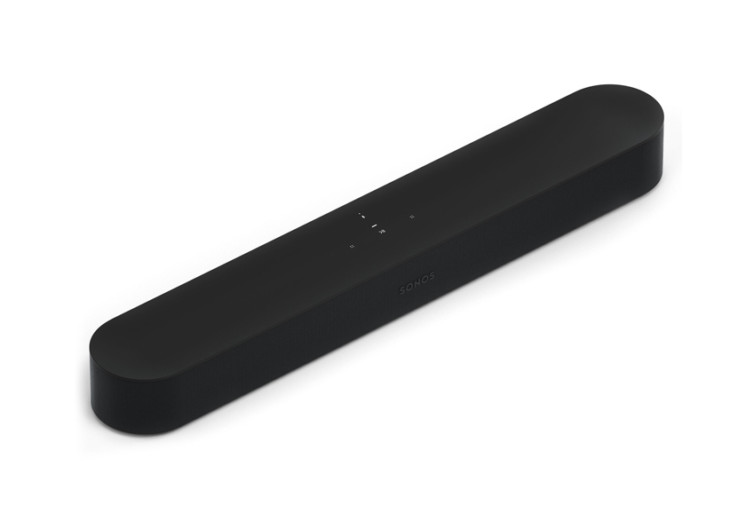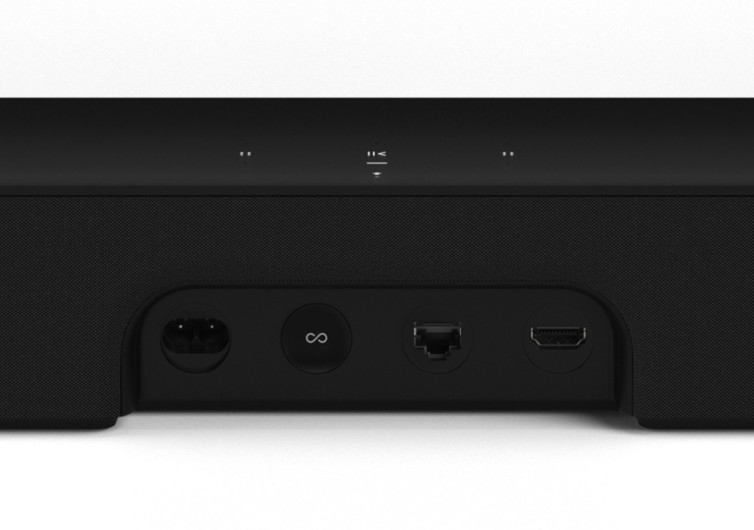 GearHungry may earn a small commission from affiliate links in this article.
Learn more
SONOS Beam
It's small, compact, and won't really tell anyone what it does. But once you play your TV and beautiful, life-like sounds start booming from this elongate chocolate bar-like contraption in an elegant black finish, then you'll know that the SONOS Beam is a hefty piece of music playing and amplifying technology designed specifically for your TV.
Inside its compact and unobtrusive casing is an acoustic technology that prides itself on only the most premium of sound qualities. Tweeters and full range woofers are embedded into the slim and sleek chassis of the Beam harmonizing both high and low frequencies to give you an amazing sense of realism in your video watching, PC gaming, and music listening experiences. All of these can be had without necessarily negating from your living room's or entertainment room's existing motif.
The problem with some speakers is that the background music somehow muffles out the speech in a scene. You'd have to strain yourself trying to decipher the words that are uttered by the characters. But since the Beam comes with a speech enhancement feature, even a whisper-quiet dialogue that is supposed to be drowned by the background music can be heard from across your room.
Sometimes you'd want to watch very late night movies but cannot turn on the volume without unnecessarily rousing up your folks. The night sound feature of Beam allows you to enjoy those ultra-quiet film-watching sessions without bothering anyone else. The best news is that you can all maintain control of your TV without lifting a finger as Beam works exceedingly well with Amazon's Alexa. It's all a matter of you issuing the commands.
The Sonos Beam may have a ridiculously simple design, but it is this simplicity that allows it to show its true beauty and radiate it throughout the rest of your home.