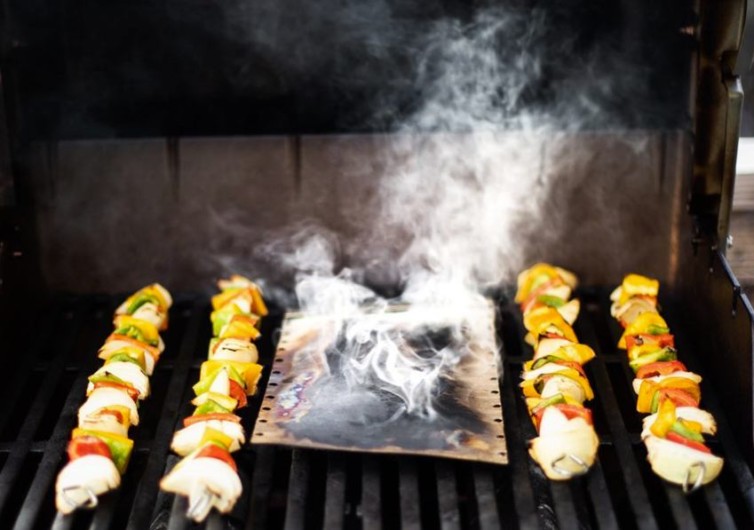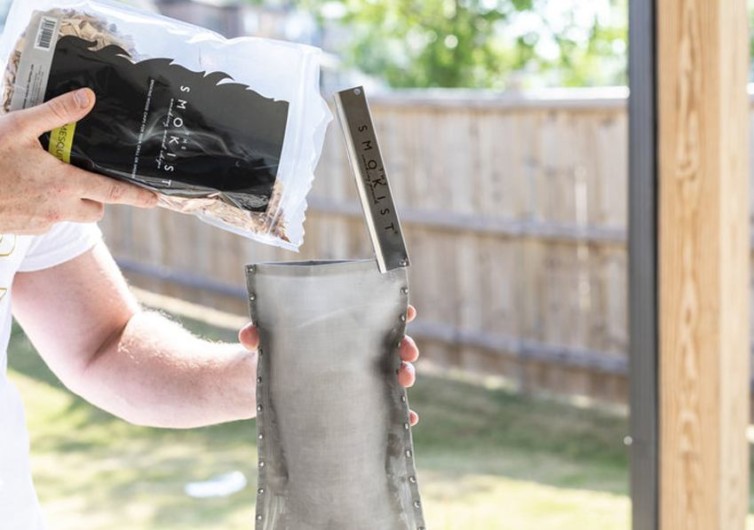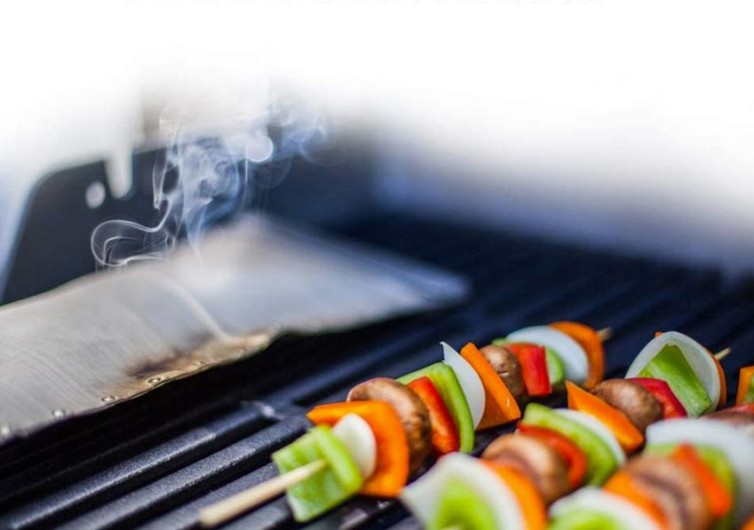 GearHungry may earn a small commission from affiliate links in this article.
Learn more
Smoking Pouch – Your Ticket To Smokey Flavor Without The Cost Of Another Appliance
Let's face it: all of your buddies have smokers now. They've probably dropped over a thousand of their hard-earned dollars on some oversized, niche smoking contraption, and you're left out because you're not plating tasty, smoky treats for your guests. Sure, you've got all the rad grilling accessories like cedar planks, seasoning, and more, but that time-honored smoke flavor you simply do not have.
Rejoice, fellow griller, because The Smokist has created a tool for you, and its name is The Smoking Pouch. No longer will you have to defer your cookout to your buddy's back yard, for you cannot smoke the meats. This cost-conscious and radical solution will deliver flavor to your food and favor from your compadres.
Smoke 'Em 
The first thing you have to understand about smoking is that the flavor is imparted directly from the burning wood into the food. So, if you're using cherry wood, you'll be infusing your treats with sweet and mild smoke. Cherry happens to be one of the most common woods for smoking because of its versatility.
Once you've decided to smoke a particular meat, vegetable, or even fruit, you've got to decide on a few variables. The first choice you must make is the kind of wood. As we mentioned previously, cherry wood is a great starting point. However, there are hundreds of options, including blends and infused wood, to deliver flavor, but our recommendation is to start with the classics.
The second decision you must make is time. Total time in the heat and smoke will dictate just how deep that flavor penetrates your food. Duration equals depth, so pick this variable wisely.
If Ya Got 'Em
Once you've got The Smokist Smoking Pouch in hand, the operation could not be more simple. You open the stainless steel Pouch up, drop in an adequate amount of wood and then toss it on the grill. This satchel of smoke will waft through your grill cabin and eventually fill up the airspace, ensuring that the flavor is pressed delicately into your foodstuffs. This process can deliver as much or little smoke flavor as you wish, depending on the duration of time the Pouch lives alongside your munchies.
Dinner's Served
Now that we've thoroughly convinced you of the benefits of a little smoke let's hit you with the best news yet: Smoking Pouches are just $20 MSRP and will last you well beyond this hot summer. Buy one today plus a bag of applewood chips and smoke a pork chop long and slow. Once you pull those babies out of the grill, your crew will never want to listen to Chad brag about his outmoded patio gadget ever again.
Bon appetit!