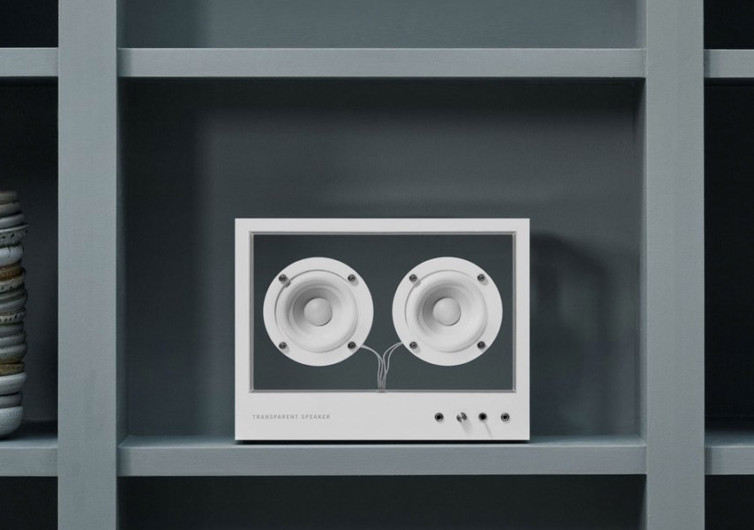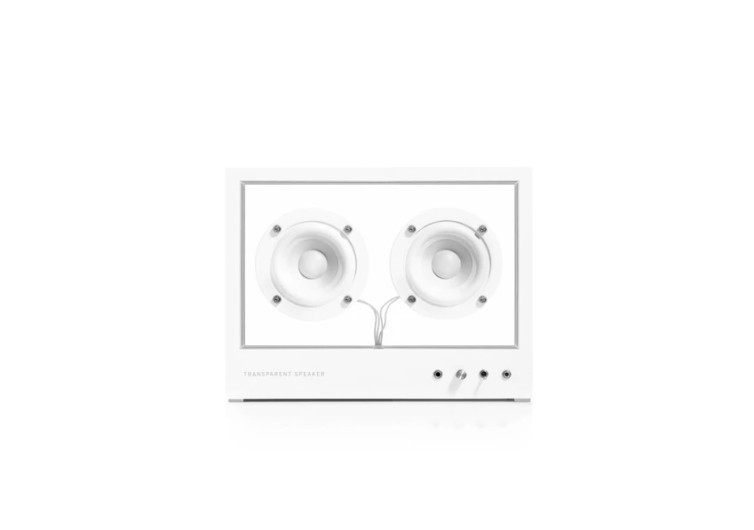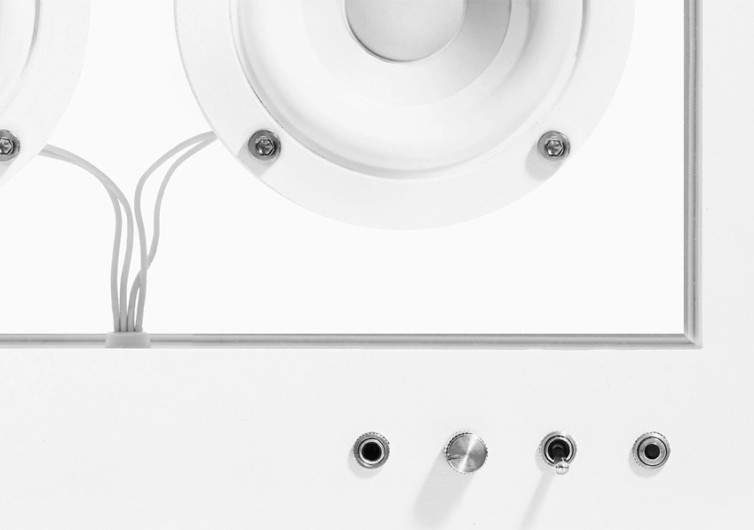 GearHungry may earn a small commission from affiliate links in this article.
Learn more
Small Transparent Speaker
It does not come with a big-name brand on its panel but the Transparent Speaker is sure to generate everyone's interest in it. For starters, it is very rare to find a speaker that "bares it all". And while one can see the "soul" of this speaker, its creators never neglected its aesthetic appeal.
What the Transparent Speaker provides is a new understanding of how such devices work. Conventional laptop speakers come with opaque casings. Nobody knows how the wires at the back snake through the chassis and connect to the speakers. What everyone knows is that the device produces sound that they enjoy.
The Transparent Speaker changes all that. It still has the basic components of any speaker in the world. However, what it tries to accomplish is to generate excitement among audiophiles. It gives them a very rare view of the inner workings of a contemporary speaker.
Protecting the sensitive circuitry of the audio equipment are tempered glass panels. The creators also borrowed the design elements of Apple's aluminum uniframe body. This gives the Transparent Speaker structural rigidity without compromising the quality of sound that it delivers.
Two 3-inch full-range drivers combine with premium-quality Digital Signal Processing to provide stunning sound. There is a Class-D active amplifier already built into the system, eliminating the need for external amps. The setup delivers party venue-like music in a package that's so small it can fit in your bag.
The device also features True Wireless audio streaming via its dual speakers. It can pair well with the Amazon Echo system. Likewise, its Bluetooth technology is on par with other high-end audio products.
The Transparent Speaker exudes elegance. Its all-white frame and metallic silver accents give it a minimalist aesthetic. Enjoying music becomes an art form with this speaker on your desk or mounted on the wall.
CHECK PRICE ON transparentspeaker.com