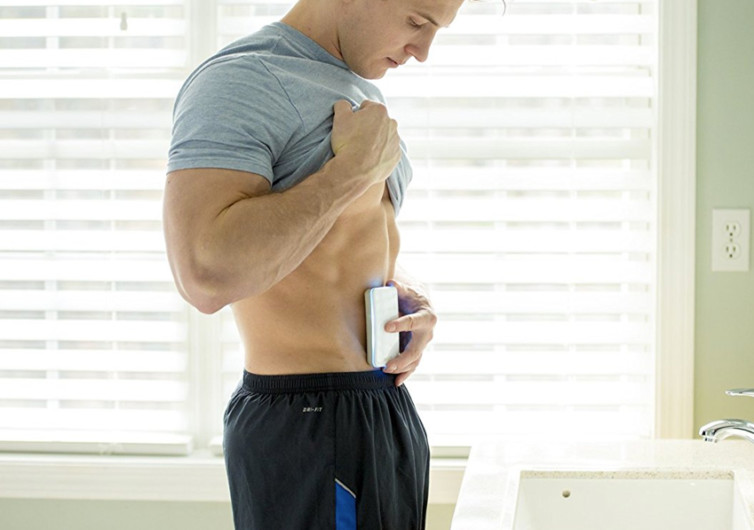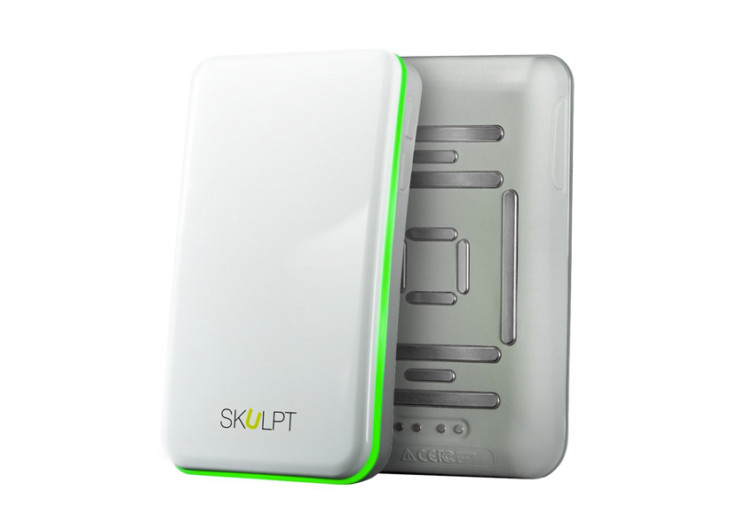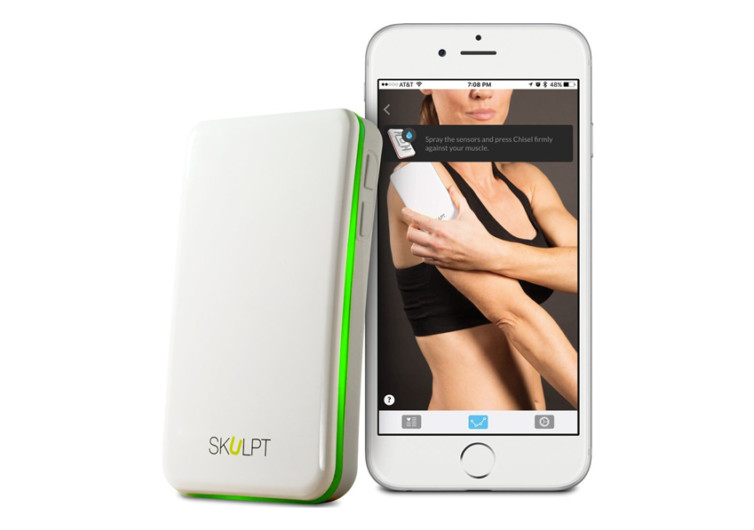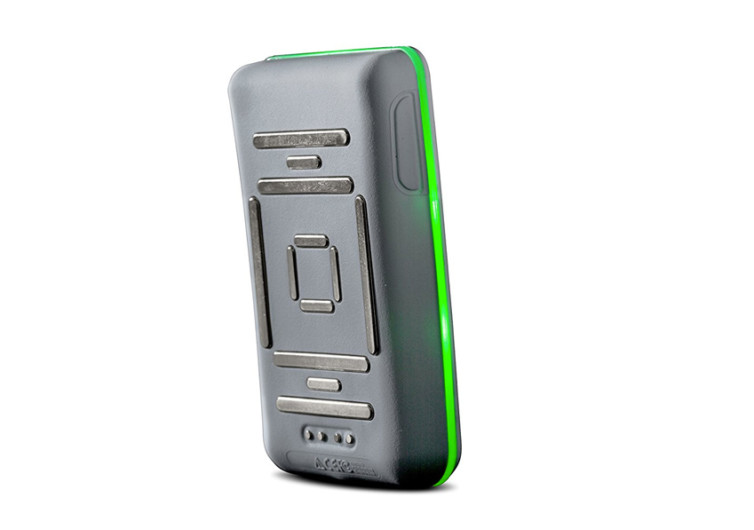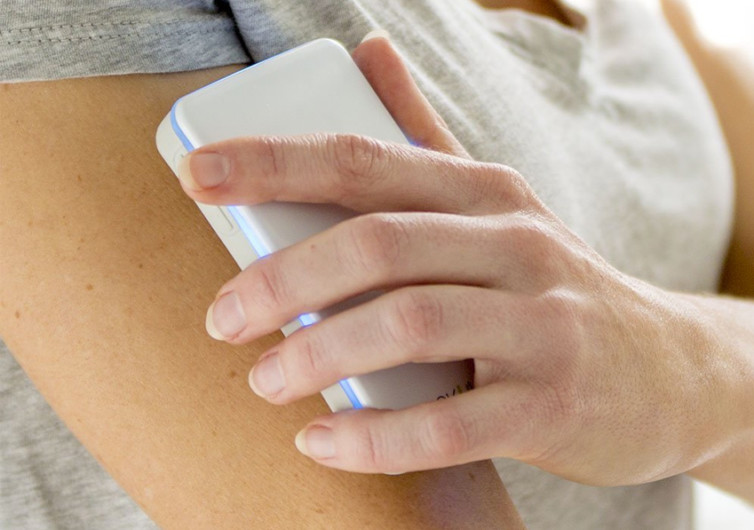 GearHungry may earn a small commission from affiliate links in this article.
Learn more
Skulpt Scanner
One of the best ways to get you motivated to exercise and perform a variety of fitness routines is if you can get a very visual feedback to your progress so far. Unfortunately, there is a dearth of technologies that can give you a very accurate visual representation of your fitness progress. Not anymore. With the Skulpt Scanner you can easily create a visual map of your muscular system so you'll have an idea of where you have been successful so far and which muscle groups you need to focus on next.
Skulpt is a nifty device that works like a handheld scanner, creating a wealth of topographic information about your muscles, giving you an idea of your body fat percentage and helps you identify strengths and weaknesses in your body's muscle groups. All of these pieces of information can then be integrated into a dedicated application to provide you with a more personalized fitness and nutrition program so you can optimize your activities and help you achieve your fitness goals. Weighing only 1.17 pounds, Skulpt fits perfectly inside your pocket.
Skulpt is like your personal trainer. However, it does so much more in a very convenient and lightweight package.