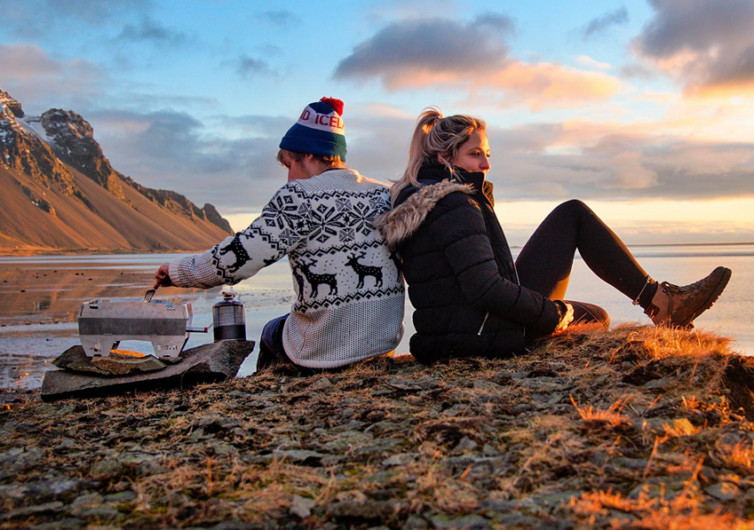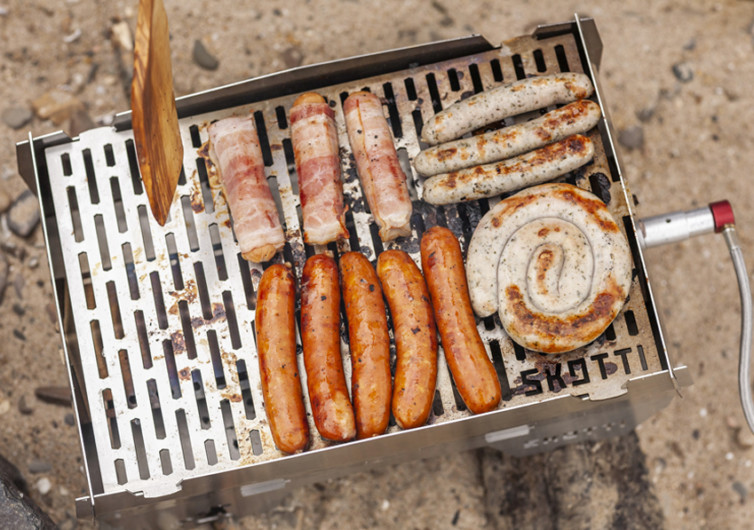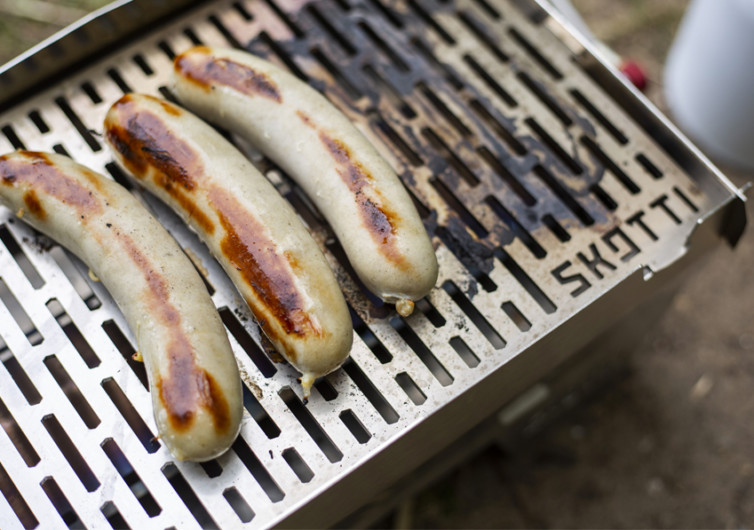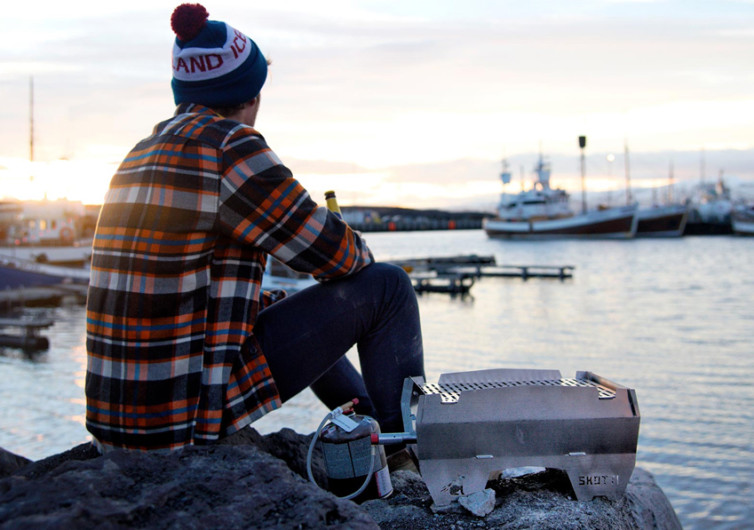 GearHungry may earn a small commission from affiliate links in this article.
Learn more
Skotti Grill
The Skotti is one of the world's most ingenious solutions to grill your favorite foods in a flash anytime, anywhere. This is a grilling platform that folds flat. It is lightweight to fit in your bag and very easy enough to assemble. It gets you grilling in less than a minute.
The secret to the Skotti's performance is its foldable design. Unlike other portable outdoor grills, there are no bulky components in the Skotti. Every element is thin yet sturdy. When you put them together, you will get a grilling platform that is as sturdy and stable as any other outdoor grill.
The system comes with a grill rack that offers enough space for all of your grilling needs. Whether it is several slabs of meat, fish, poultry, or vegetables, the rack can accommodate them in one go. Forming the "legs" of the Skotti are the head, side, and foot panels. These are easy to assemble and they provide stability to the grill. The bottom panel serves two purposes. One is to further stabilize the grilling platform. The other is to function as a drip pan.
Also included in the Skotti is a baffle plate which contains the heat distributor and the splash guard. Connected to the baffle plate is the burner pipe, which connects to a gas hose. You can then connect the hose to a gas canister.
If you are not keen on using a gas canister, there is no need to fret. You can use live charcoal or firewood to grill your food. If you are going down the traditional route, then you will need to remove the baffle plate and the burner pipe.
To think that the Skotti is ingenious is an understatement. This is a remarkable grilling platform that is always ready whenever you are.
CHECK PRICE ON skotti-grill.eu