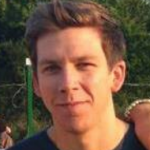 Support us! GearHungry may earn a small commission from affiliate links in this article.
Learn more
Ski Hacks
If you're planning on going skiing this year, you're going to want to get as much as possible from your money wherever in the world you're headed. Skiing is a pretty costly holiday nowadays, so here are some top ski hacks that will make sure you maximise your fun without costing you the earth.
Weather-Proof Your Mobile
If your skiing holiday has already set you back a few grand you don't want to have to spend more on buying a new phone because you've wrecked your mobile by dropping it in the snow! Even if you don't accidentally get your phone wet, the freezing temperatures could cause enough problems on their own.
Luckily, there's a super cheap, no hassle solution – sandwich bags! Yes, a sandwich bag from your local supermarket is just as effective as a specially designed cover and it'll keep your phone nice and dry even in the harshest weather. As an added bonus, you could also use a few of these handy bags to house any number of other items, from your first aid kit to your piste map.
Pack Some Tea
If you have the traditional British love of tea, you'll probably be keen to take a box of teabags with you on holiday anyway, but they aren't just for drinking. In fact, you'll be amazed at how effective teabags and coffee can be in getting rid of that unpleasant post-ski smell that makes your ski boots and clothes so unpleasant after a day on the piste. Try putting a few teabags in your boots and the stench will be mostly eradicated. Even better, if your ski boots or winter boots are giving you blisters, you can pop on a teabag and it'll stop it from bursting. True!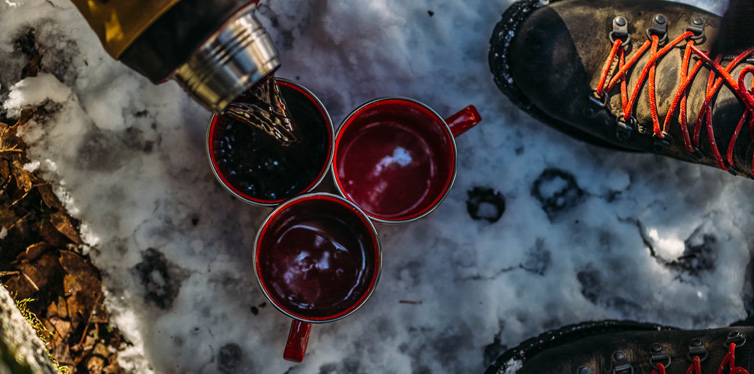 Use A Hair Dryer To Demist Your Goggles
Save your money – you don't need shop bought products to defog your skiing goggles. The hair dryer in your hotel room will do the job nicely. As an added bonus, you'll have toasty warm goggles to head out into the snow, an ideal accompaniment to a pair of hand warmers!
Put Woolly Insoles Into Your Ski Boots
No doubt you'll find your ski boots unbearably uncomfortable – most people do – as the insoles are hard and uncushioned. However, you can make woolly insoles of your own using a piece of wool from an old woolly jumper. Just trace the insole of your boot on the fabric, cut it out and then put it in your boots. Problem solved! You'll have additional insulation for your feet plus extra cushioning for a bit more comfort on the slopes.
Take Your Oldest Watch
You might not want to do this with your expensive watch that you use to impress the ladies, but if you have a cheap watch or a very old watch that you don't mind taking out in the snow, you can tie it to your ski pole strap and have an easy way of checking the time without ever having to remove your gloves. Your hands will be lovely and warm when you head off for après-ski!
Pack Properly
If you think that clever packing is just for girls, think again. This handy hack will not only save a ton of space in your suitcase but will also protect your fragile ski goggles and keep your boots in shape. Just pack your clothes into your gloves and boots and you'll find that your luggage or North Face Backpack withstands even the roughest luggage handlers at the airport.