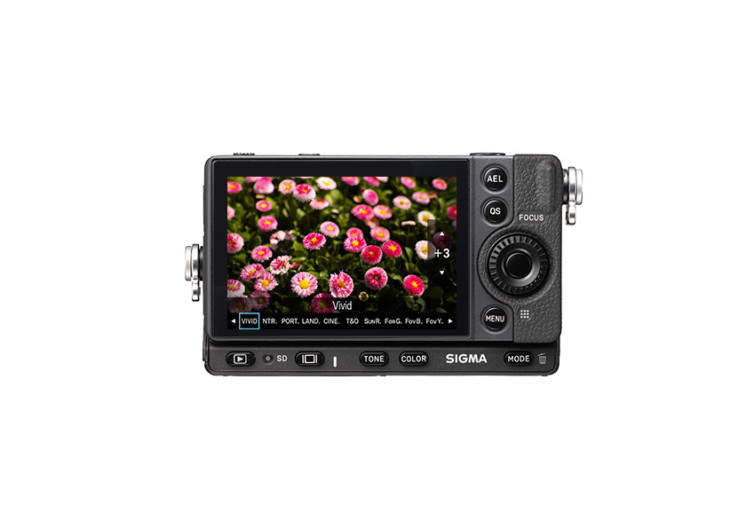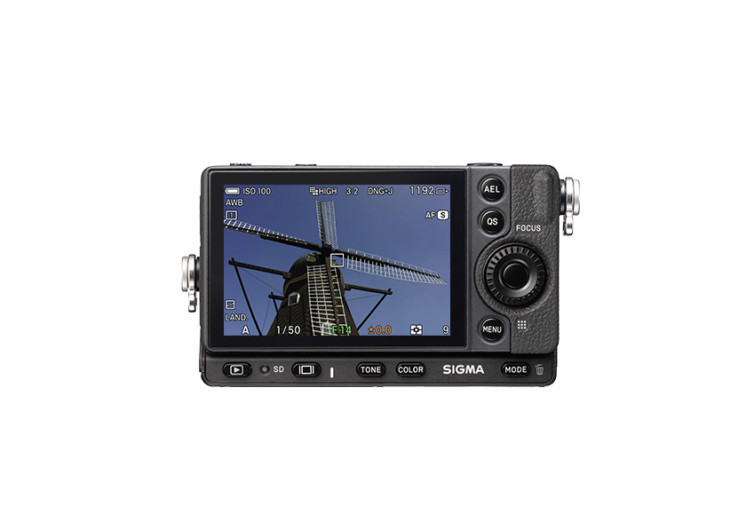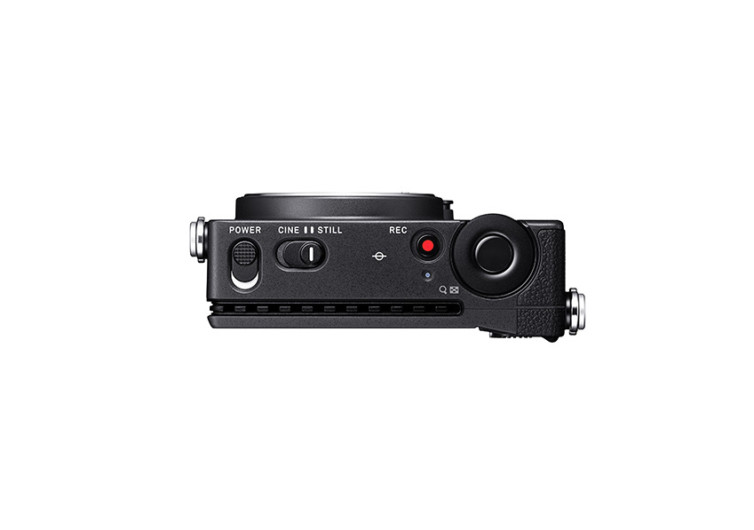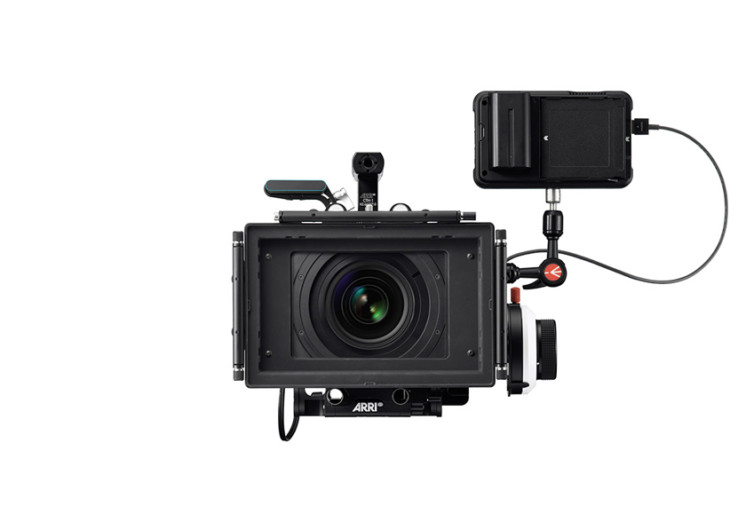 GearHungry may earn a small commission from affiliate links in this article.
Learn more
Sigma FP Full-Frame Camera
SIGMA is not the first camera manufacturer to produce a full-frame mirrorless camera system. Canon, Nikon, Sony, and Leica have their own versions of compact full-frames. What SIGMA has in store, however, is the world's lightest and smallest mirrorless camera system that features a 35-mm full-frame sensor size.
The SIGMA fp measures 112.6 mm long, 69.9 mm wide, and 45.3 mm thick. It is also light. Removing the memory card and battery can shave 52 grams off its 422-gram weight. Inside its die-cast, aluminum body is a 35-mm back-illuminated full-frame image sensor. This Bayer design comes with effective megapixels of 24.6, allowing photographers to take high-resolution shots. The camera is perfect for either still images or movies.
SIGMA also addressed the issue of overheating image sensor that is common in small-form-factor camera systems. The brand integrated a large-size heat sink into the body of the SIGMA fp. There is also a coat of heat dissipation material on the camera's outer surface. Overall, this gives the fp unparalleled heat dissipation. One can use the fp for extended periods of time without worrying about overheating.
Protecting the internal mechanisms of the mirrorless system is a bevy of splash- and dust-proof sealing. The weatherproofing on the fp is so remarkable that you can use it to shoot images or videos in sandstorms and the rain. It also features an electronic shutter, minimizing the effects of camera shake on image stability.
For the shutterbug, the fp's array of options for artistic creations is welcome news. One can become an instant cinematographer using only the fp. Speaking of cinematography, the SIGMA fp supports professional-grade filmmaking platforms.
SIGMA fp is small and light enough to slip in your pocket. It is pocket-sized but it sure packs the performance of a pro-grade full-frame DSLR.
CHECK PRICE ON sigma-global.com